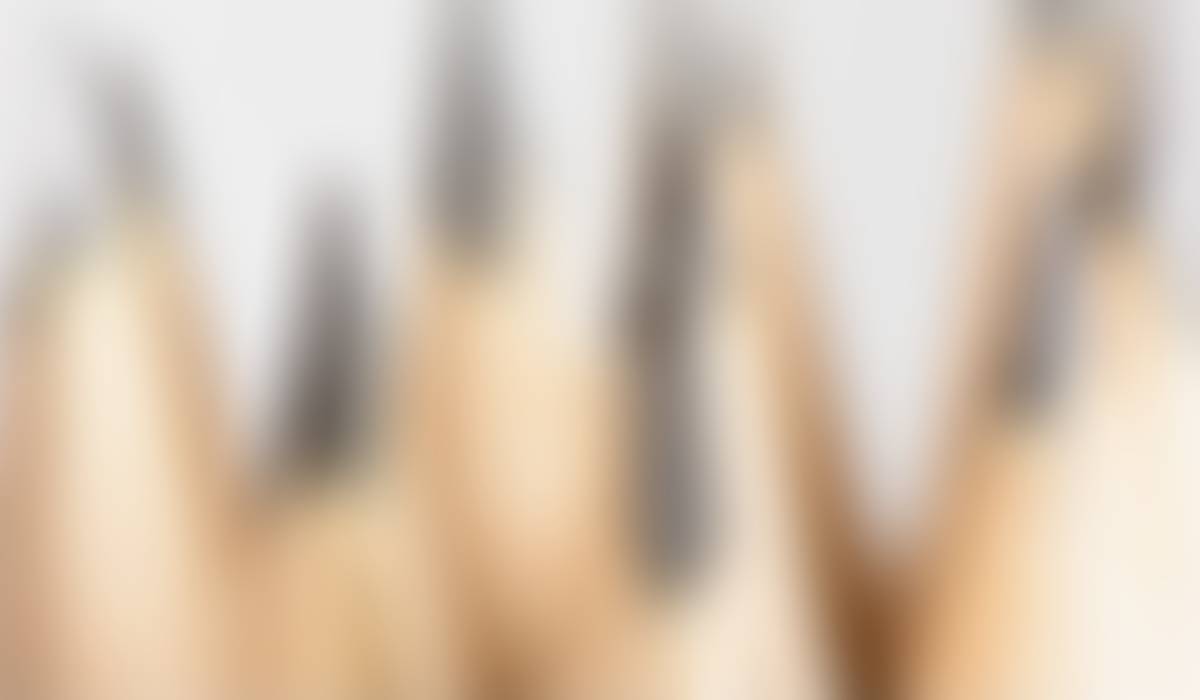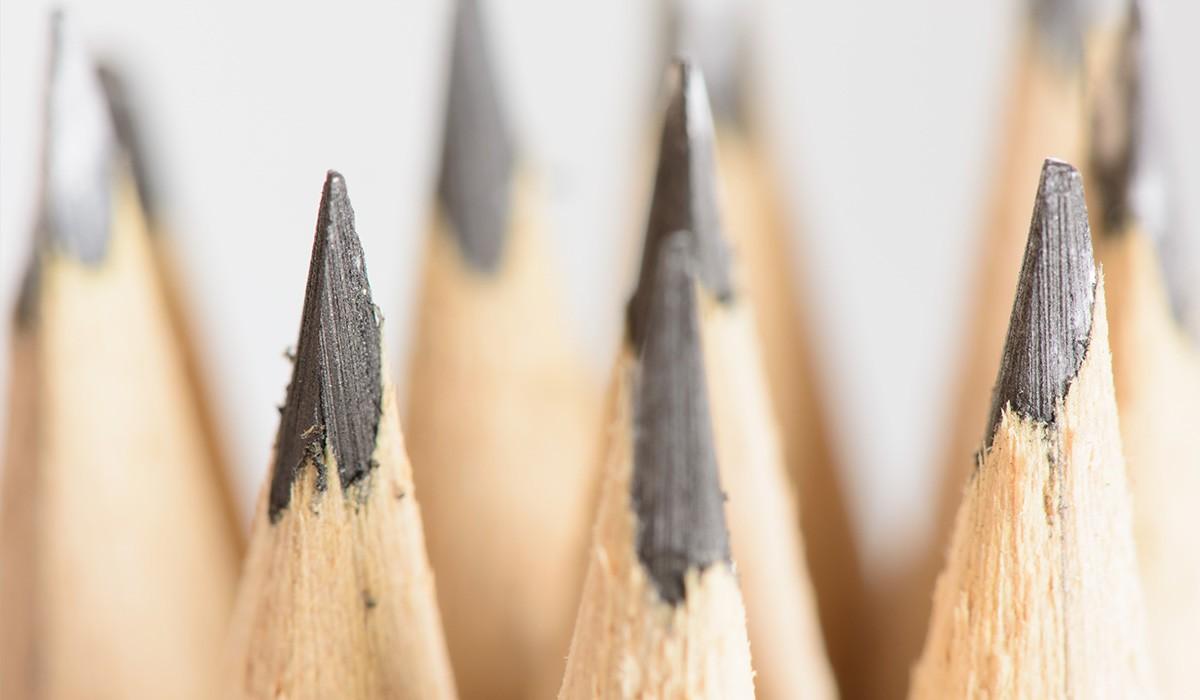 Early Childhood Center Newsletter
Some Thoughts For Starting The New School Year
Attendance Matters
When children are absent from school, they miss out on consistent instruction that is needed to develop basic skills. Children in early grades are particularly susceptible to falling behind in fundamental reading skills, which can have a snowball effect that impacts future learning.
Children who have learning and thinking differences can be especially vulnerable to the impact of absenteeism because missing school reduces opportunities for any interventions that might be necessary. If teachers fail to realize that they need an intervention, they are more likely to attribute a learning difficulty to absenteeism, essentially confusing the symptom for the cause.
Students who fail to read at grade level by the end of third grade are four times more likely than students who achieve proficiency to drop out of high school, according to the National Conference of State Legislatures, citing a study by the Annie E. Casey Foundation. Adults without a high school education generally earn lower incomes and experience higher unemployment than their peers who do earn a high school diploma, putting them at greater risk for poverty.
Poor attendance can also have a negative effect on social and emotional development. For example, students who are chronically absent in the early years of their education may not learn crucial school readiness skills (abilities such as critical thinking, problem solving, and creative thinking), and can fall behind their peers in social-emotional development. Excessive absences are also associated with lower scores on standardized tests, which typically assess primary skills and concepts.
While students pay the highest cost if they miss too much school, high absence rates also put a burden on teachers. Making up for lost instruction adds to their workload, and the valuable classroom time it takes up is a detriment to all students.
Attendance Policy/Orientation Slides
School Nurse's Message
Dear Parents and Caregivers:
Welcome! I am looking forward to working with you to keep your children healthy and happy in school. Throughout the year, I will be sending home information specific to your child or a general message for all students. They might be reminders to get an updated physical exam, a dental check-up, the flu shot or maybe health related articles that are specific to this pre-school and kindergarten age group. Please know that you are encouraged to contact me through Class Dojo, email or phone. I am interested in issues that concern you and I will assist you in any way that I can.
I am listing a few reminders below:
*Please call the school if your child is going to be absent.
*Students must be fever free for 24 hours without fever reducing
medication before returning to school.
*Vomiting and/or diarrhea must be resolved for 24 hours before
returning to school.
*A Doctor's note is required if the student is absent for 3
consecutive days.
*Please notify the nurse if your child has any rashes, stitches, a
cast, or any other injury before coming to school.
*Do not send your child to school with any medication unless you
have spoken to the nurse.
These are just a few things that will help your child have a successful and safe school year.
Thank you,
Diane Nickoloff
Cindy Vouthas Maza
Cindy is using Smore to create beautiful newsletters