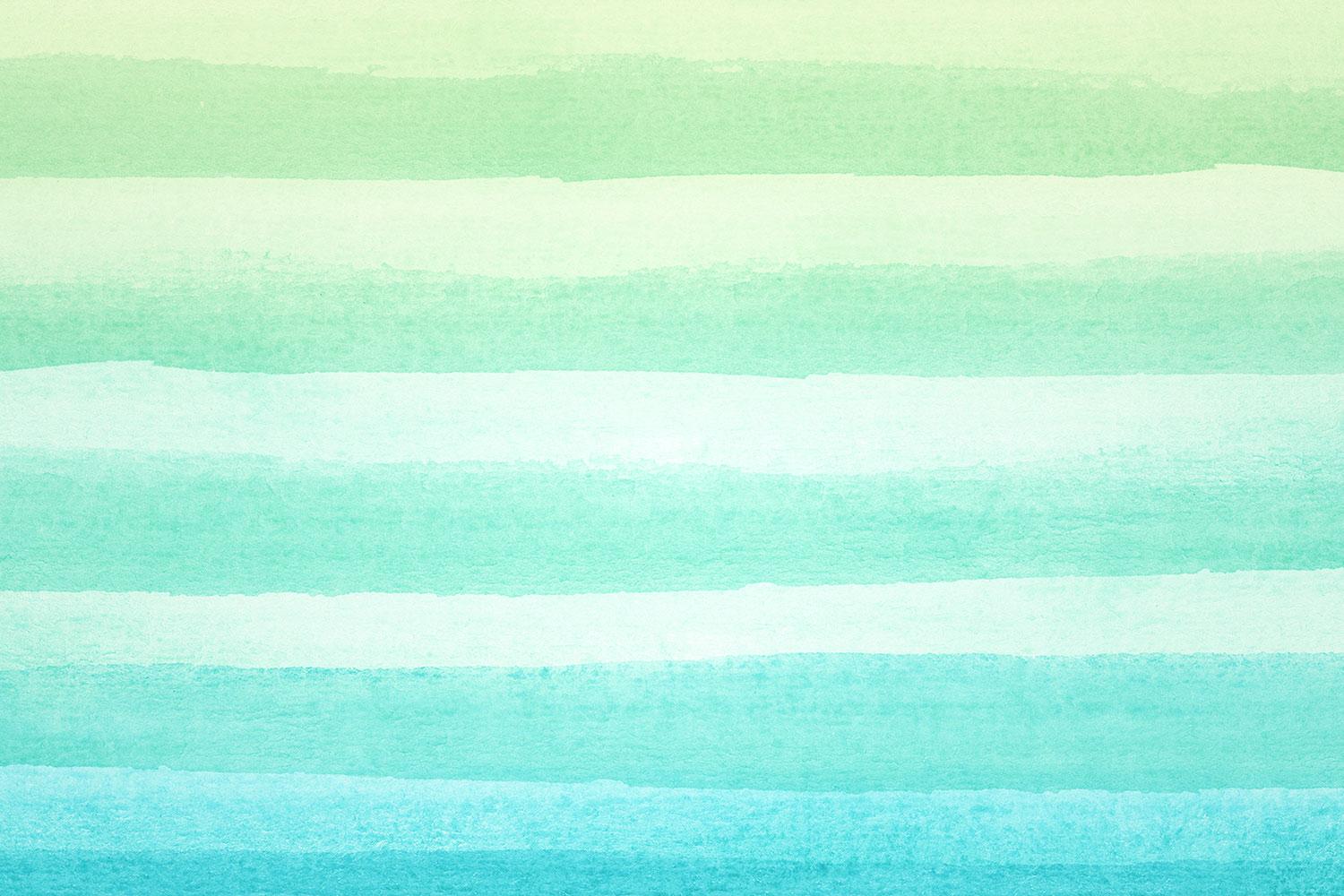 Art Rutkin Elementary Announcements
May 5, 2023
IMPORTANT DATES
5/25 Grand Opening 4:00 pm

6/1 Kinder Kick Off 4:30-6:00 pm

IN THIS EDITION
Message from Mr. Kingery
Art Rutkin Grand Opening
Parent Involvement Survey
Link to Club K 3/20 Virtual Parent meeting recording
Kinder Kick Off
Registration Information
Website & Communication Meetings Links
Dear Art Rutkin Elementary Families,
I hope this message finds everyone well this week. The recent sunshine has been nice to see and allow for more time outside. Please complete the Art Rutkin Elementary Parent Involvement Survey if you have not done so already. We will be contacting families to start planning for the PSO start up meeting as soon as next week. There will be many ways to get involved before and during the school year. You are welcome to contact me directly with any questions.
I am happy to be able to share some fun updates about construction progress for Art Rutkin Elementary. The main entry hallway, playground surfaces, library and gym are a few major areas where construction is still being completed. There has been a lot of progress recently, and the school is really looking great. Most of the school furniture is also being delivered this month. I am especially excited for our future students to see this beautiful school with families soon. The grand opening is still set for May 25th, and our kindergarten kick off registration night will take place on June 1st. Please mark your calendars for the dates and times listed in this newsletter. We will also be sharing times for family tours of the campus as soon as we are able to open the school office.
There are also several staffing updates. Art Rutkin Elementary staff members are listed on our school website. Click on "About Us'' and "Classes" to see all the Art Rutkin staff members. Below are images of a classroom, the main office and the library. Enjoy a wonderful weekend.
With Gratitude,
Jamie Kingery
Principal

Art Rutkin Elemetary School