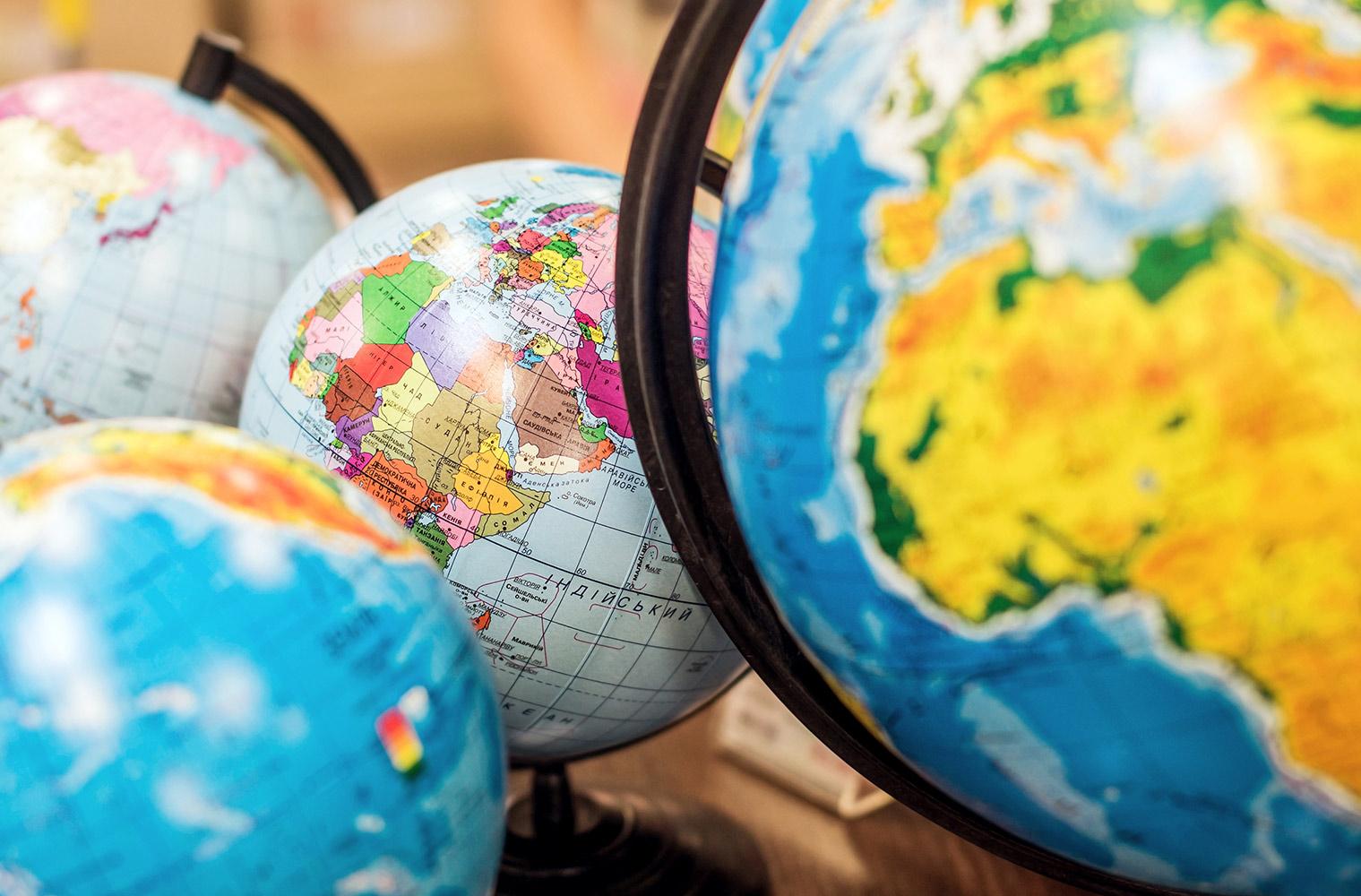 Peirce Principal News
March 5, 2023
A Message from Ms. Vargas
Hello Peirce Caregivers,

This week I had the pleasure of starting to meet with our newly-created Student Advisory Board. The board consists of six advisors from 5th grade who completed applications expressing their desire and readiness to contribute more to our school community. At our initial meeting, students brainstormed issues that they would like to discuss going forward. They had some impressive ideas and insights about the inner-workings of Peirce from a kid perspective. Two hot topics that were prioritized by this group were lunch and Town Meeting. I can't wait to hear more as I collaborate with this group and implement some of their suggestions for our school!
Warm Regards,
Andrea
Third Grade Scientists Experiment with Magnetism
Event Information
State of the School 2023
Save the date!
Join Principal Andrea Vargas for an overview of the accomplishments and future directions of our school. The same content will be shared at a morning coffee in the Peirce library at 8:15 AM and during a virtual meeting at 7:00PM on the same date. More details to follow.
When?
Monday, Mar 20, 2023, 08:15 AM
Peirce March Madness: March 3- March 31
Peirce March Madness has officially begun! Please see the attached reading log and rules to learn more about our school-wide reading celebration. It is important to note that several efforts have been made to make this Peirce tradition more inclusive:
This year, classes will follow women's basketball teams.

Students can earn extra credit for their class by researching the colleges assigned as well as historically black colleges and universities (HBCUs).

Additionally, students are reminded that they may listen to an audio book or a read aloud as an alternative to reading to themselves.
Happy reading, Peirce School!
Mark your Calendar!
March 3-31- Peirce March Madness

March 14- City of Newton Override Vote
March 20- Caregiver Coffee: State of the School , 8:15AM and 7:00PM
March 23- Special Early Release
March 25- PEDP Musical, Aladdin 7:00
MCAS:

English Language Arts
Grade 5: 3/27 and 3/28

Grade 4: 3/30 and 3/31
Grade 3: 4/3 and 4/4
Math
Grade 5: 5/1 and 5/2
Grade 4: 5/4 and 5/5
Grade 3: 5/8 and 5/9
Science
Grade 5: 5/15 and 5/16
Peirce Elementary School
170 Temple Street
Newton, MA 02465
(617) 559-9630
Andrea Vargas
Andrea is using Smore to create beautiful newsletters