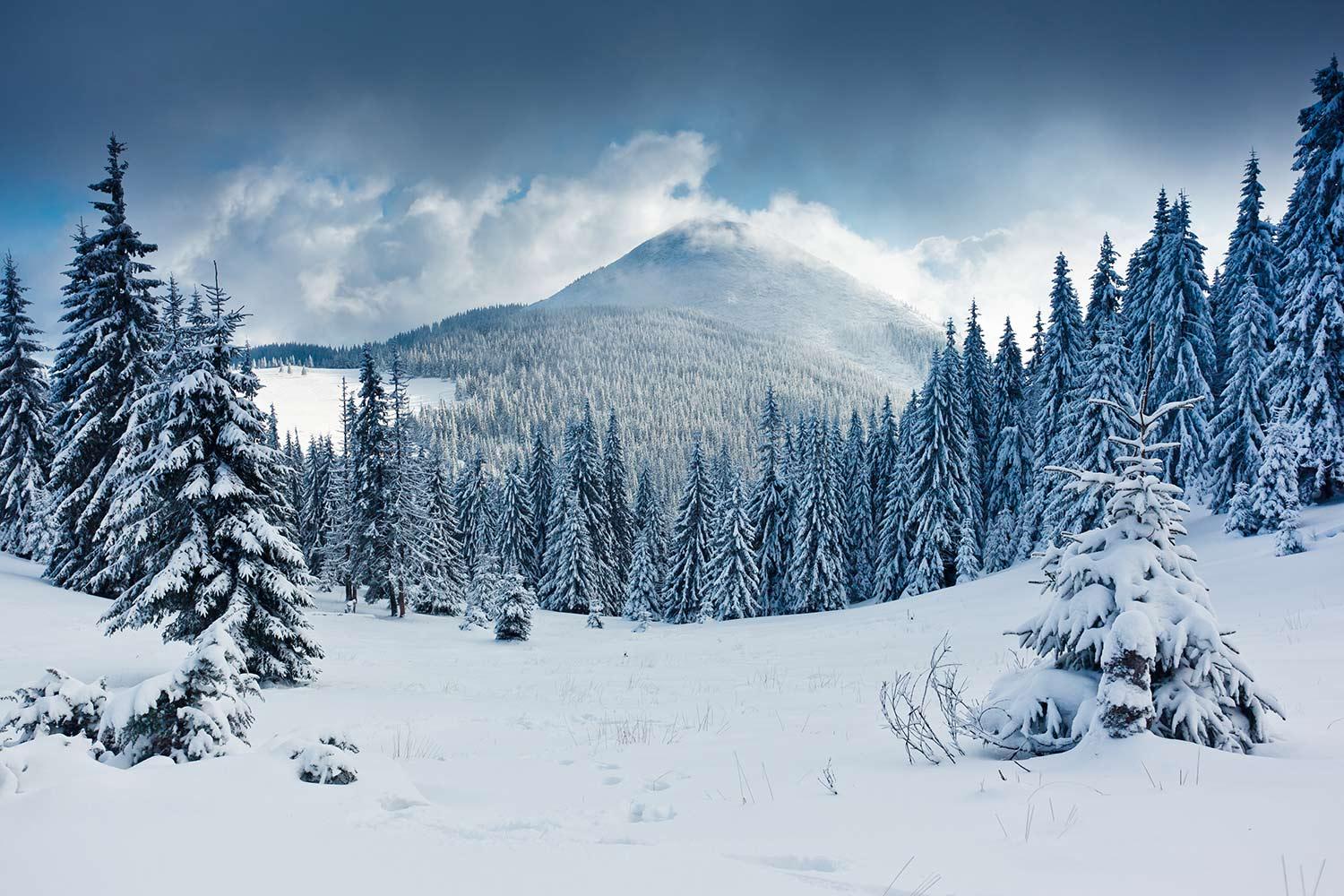 The Cheetah Coalition #19
Weekly Updates from the Atkinson Office - 1/13/23
Para cualquier otro idioma, utilice el botón "Translate" que se encuentra en esta página.
MESSAGE FROM MS. ESSEX
Hello Cheetah Families!

I hope this week's newsletter finds you well and enjoying your 3 day weekend.
Attendance: As you know, regular school attendance is one of the strongest predictors of school success for students of all backgrounds. Unless your child is sick, it is very important that they attend school every day. If you are interested in seeing some of the studies/data that back up this claim, take a look at the articles below:
Thank you to everyone who showed up this week for the PTA meeting on Monday evening. It was wonderful for me to get to hear your concerns and ideas for Atkinson. I look forward to the next one!
Beth Essex
Interim Principal
STUDENT BODY FUND NEEDS REPLENISHING!
As we approach Q3, the SBF is in dire need of replenishing. The monies for school supplies that we collected at the start of the year have largely been spent, but many items students need in the classroom get used up and must be replaced. Please consider making a donation to the Atkinson School Supply Fund or to the Principal's Discretionary Fund. We are so thankful for the support of our community! We truly appreciate your generosity.
CATCH UP ON SCHOOL VACCINES! - EXCLUSION DATE 2/15/23
Immunizations, or medical or non-medical exemptions, are required by state law for children and students in attendance at public and private schools, preschools, childcare facilities and Head Start programs in Oregon. If you don't meet state immunization requirements, you will receive a letter stating that your children must be immunized or will not be admitted to school starting on February 15, 2023.

Multnomah County student health centers offer comprehensive primary and mental health care services, including vaccines, to all Multnomah County youth ages 5-18 with no out-of-pocket costs.

Multnomah County Health Centers Flier
DO YOU KNOW AN AFFORDABLE T-SHIRT PRINTER?
The school is hoping to do a 5th grade Run For Atkinson T-Shirt contest this year. To do this, we need to find a printer who will give us a discount on printing. In exchange, we could possibly print their logo on the back of the t-shirt. Please let us know if you know anyone in this business who would be willing to help us. You are welcome to give my school email to any interested party: karmitag@pps.net. Thank you - Kawaji Armitage, Atkinson Art Teacher

LAST DAY OF OPEN ENROLLMENT FOR 2023 HEALTH COVERAGE: JANUARY 15
Jan. 15 is the last day of open enrollment for private health insurance in Oregon's health insurance marketplace. Open enrollment is the only time when anyone who is not offered insurance from a job or a public program like the Oregon Health Plan or Medicare can enroll in health coverage through OregonHealthCare.gov, often with financial help. Health insurance covers essential health benefits critical to maintaining individual health and treating illness and accidents. Health insurance helps to reduce medical and prescription drug costs, making health care more affordable and thus more accessible. For more information, see this How to Get Health Insurance flier.

YEARBOOK COVER CONTEST!
Your students can enter their original artwork for the front cover of the 2022-23 yearbook! Entries must be 8.5 x 11 and portrait orientation, using bright and bold colors, and on the theme of Nature or Fresh Start. On the back, write student's name, teacher's name, and grade level, then submit to your student's classroom teacher, art teacher, or email to atkinsonyearbookpps@gmail.com. Students may collaborate if they put both names on the artwork. Due by Friday, January 20th!
WINTER SPORTS CLINICS FOR 5TH-8TH GRADES
Benson High School is hosting a winter sports clinic on February 18th! Participation is FREE but advance registration is required and space is limited. More information here.
OSU SUMMER READING PROGRAMS
Oregon State University has summer reading programs available for students from 4 years old through entering 11th graders. Tuition varies by program, family discounts and partial scholarships may be available. Class sizes are limited to inquire early. More information here.
COUNSELOR'S CORNER
NW Natural Discount Program
NW Natural recently launched a bill discount program for income-qualified customers: This toolkit includes printable resources, digital materials and customizable content to make sharing key information as easy and streamlined as possible. Here is the program brochure in multiple languages. Please reach out to Cecelia Tanaka (cecelia.tanaka@nwnatural.com) with questions.
Social Media Info
Title IX Parent's Guide to Social Media Apps: Here is a guide that highlights what parents need to know about the most commonly utilized social media apps and video games. The info linked in the guide represents a sampling of materials from the National Online Safety Council. More tools are available at https://nationalonlinesafety.com/guides. Additional resources including supplemental videos can also be located there. This is a phenomenal resource for parents, students and educators alike! A PDF of the guide is available here or on the Student/Family Title IX website (scroll down to dropdown resource menus).
Kindness Month
As a reminder, we are incorporating the value word "kind" by having each classroom teacher nominate two students per class who have exemplified being kind at school to earn a fancy certificate, special recognition through the speaker school-wide, and a pizza party at the end of the month with Principal Essex.

Miss Darcy, our current K-3 counselor, made an awesome bulletin board dedicated to kindness in the main hallway, picture below! You will notice a few flowers have been added to the tree since last week. These flowers are meant to represent acts of kindness that both students and staff can do to exemplify being kind. Students are encouraged to use a flower and add their personal act of kindness to the tree! Check out the progress the Kindness Tree has made, with some really awesome examples of being kind from our Atkinson Cheetahs!
4th and 5th graders are receiving a counseling lesson with Miss Madi around Positive and Negative Self-Talk throughout January. Check out that lesson here to help reiterate healthy self-talk with your student at home.
Upcoming Dates to Know:
Mon, Jan 16 --

NO SCHOOL, MLK Jr Day

Fri, Jan 20 --

Amigos Meeting, Cafeteria, 9 – 10am

Sun, Jan 22 --

Lunar New Year, the year of the rabbit begins!

Mon, Jan 23 --

OLG Volunteer Work Day, 9 – 11am

Thu, Jan 26 --

Second Quarter Ends

Fri, Jan 27 --

NO SCHOOL, Teacher Grading Day

Mon, Jan 30 --

Third Quarter Begins
Katie Carriker
Katie is using Smore to create beautiful newsletters