WEEK TWO
LIST BUILDING & CREATING ENGAGING CONTENT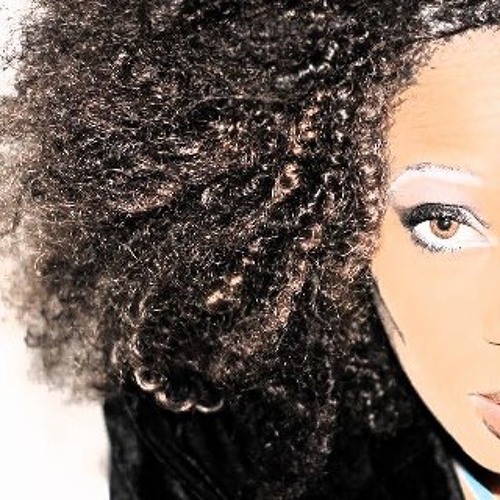 Portia Chandler
Lets Talk: "Accountability" by Portia Chandler
Welcome to Week TWO of the 2014 Mentorship Program
Weekly Overview:
This week we will cover creating engaging content for your audiences. It's really not enough to "JUST" set up your networks you must learn to engage your audience with content that keeps them coming back for more!
One way to keep the buzz going about your brand, is to send out rockstar emails that are NOT BORING!
A few suggestions for awesome emails might include:
Freebies
Give Aways
Recipes
Tutorial
Good Information, Advice,
Coupons, Specials, Promotions "REAL SAVINGS"
**In the spirit of full disclosure, I use many affiliate links, which means that I may get a commission(s) if you decide to purchase anything from the company(s) that I recommend. I only recommend products & systems that I use, test and or love myself, so I know you'll be in good hands." — Portia Chandler**

SOCIAL MEDIA OBJECTIVES
Increasing Visibility on Your Networks
Creating Tweets for Facebook & Twitter (Asset in Chatter)
Linking your networks together
ACTION PLAN | aka HOMEWORK
Change out Sliders on your homepage
Change all text on your homepage to match your business
Sign Into Your MadMimi Account.
Create a list in a Madmimi: Name the list "Friends" add 10 people to that list
Email your bio to your list of 10 people including me (iam@portiachandler.com) using your banner from Chatter as the header in the email. (see example in Chatter)
What You May Have Missed.....
Configure The Home Page of Your WordPress Website
Weekly Schedule
MONDAY
: AUDIO PODCAST "ACCOUNTABILITY"
TUESDAY: WEBINAR "LIST BUILDING & CREATING CONTENT"

WEDNESDAY: Add Professional Bio to website
THURSDAY MORNING: 7AM (CST) MORNING MENTORSHIP MASTERMIND CALL
THURSDAY EVENING: 6PM RECAP: LIVE QUESTIONS & ANSWERS