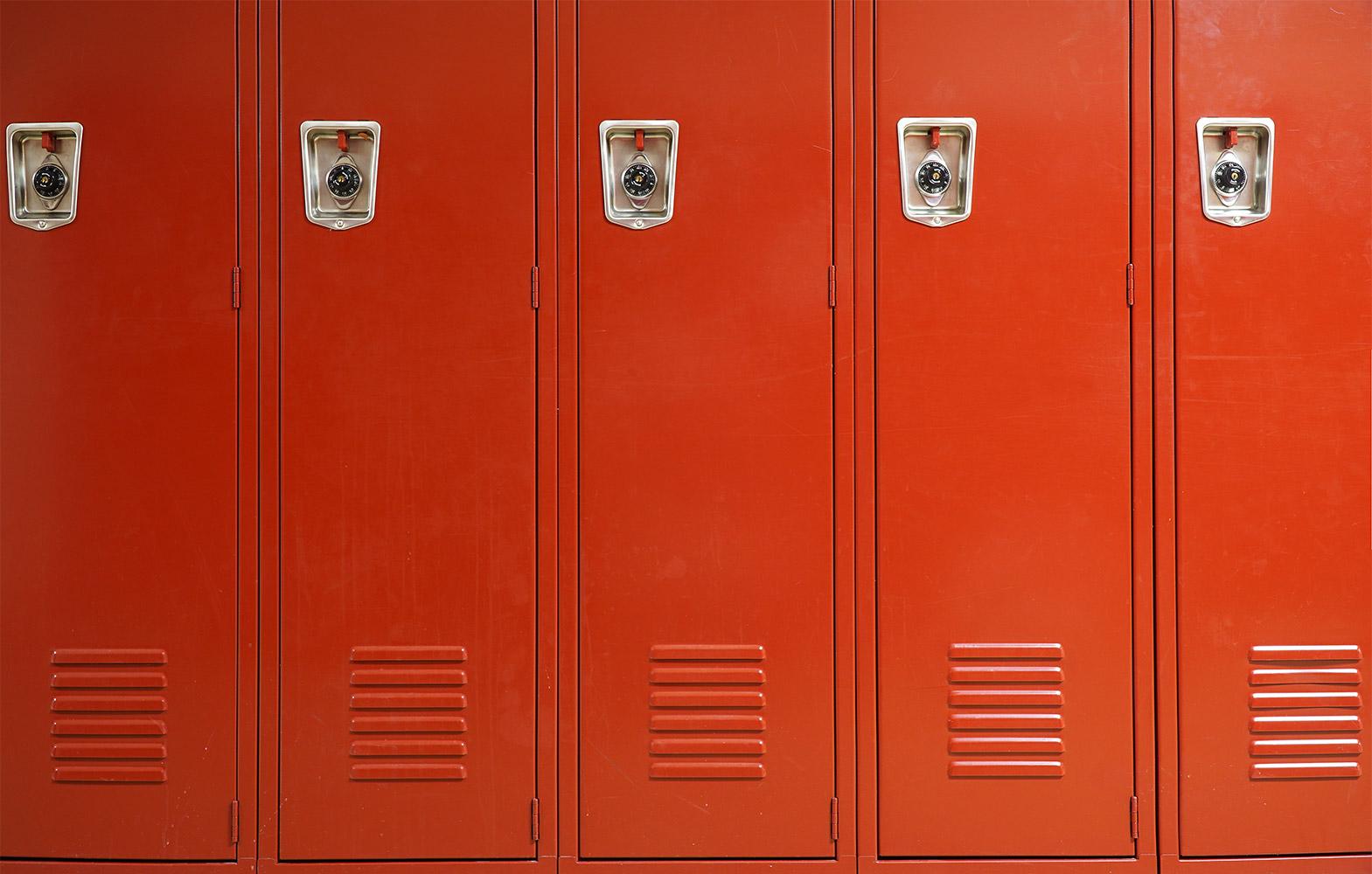 Together We Prowl
Winter Weather Alerts
As winter weather approaches, please be reminded that our schools will notify families of any delays or cancellations through the following methods: Emails will be sent to all families through Infinite Campus, so please be sure that you have an accurate email address on file. We will also post the information on our social media, so follow us on Facebook, Twitter, and Instagram. We will update our webpage with these alerts too. The media will be alerted as well, so please look for "Ludlow Independent Schools" when watching the news for updates.
Because these decisions are often made late at night or very early in the morning, we will refrain from using the phone callout system.
Online Resources for Entertainment & Education
Lise Tewes from the Kenton County Public Library will show families all of the wonderful free tools they can access with their library card. Learn how to download books, music, audio, movies, and TV shows. Learning resources and homework help are available for kids too! Our students all have library cards, but parents can also get one at this event too.
Join us to access lots of free fun for your family!
Who? All Ludlow Families are invited! Snacks and drinks provided.

When? Tuesday, November 29, 2023 at 6:30 PM
Where: Ludlow Cafeteria
RSVP to Jenny McMillen at 859-261-8210 or Jennifer.McMillen@ludlow.kyschools.us so that we can have library cards ready for parents that night!
Santa's Workshop, Hosted by our Ludlow PTO
Santa's Workshop will be coming to Ludlow soon! Our PTO will be hosting this event December 5th-9th. Elementary students will get a chance to shop for some great gifts for family and friends.
Thank you to all of Santa's Helpers who assist with making this a fun experience for our students!
Progress Reports
Students in Grades 4-12 will receive their 2nd quarter progress reports on Friday, November 18th. Please be sure to review it with your child. Reach out your your child's teacher(s) if you have questions or concerns.
If you need assistance with your Infinite Campus Parent Portal Account so that you can better monitor your child's assignments and grades, please contact Jenny McMillen at 859-261-8210 or Jennifer.McMillen@ludlow.kyschools.us.
Panther Pantry Open for Families
Our Panther Pantry is open every Friday for Ludlow families. Reserve your pantry shopping time. If you have other needs or questions, please reach out to our Family Resources & Youth Service Center Director, Jordan Goodpaster. You can reach her at Jordan.Goodpaster@ludlow.kyschools.us or 859-261-3223.
Paint & Sip: A Fun Night for Grades 6-12
Mr. Chad will be leading a fun painting class on December 5, 2023 at 6:30 PM for any student in Grades 6-12. Students will create their masterpiece on canvas while sipping some hot cocoa! Students can take home their creation... these could make a nice holiday gift for a special family member or friend!
Want to join the class? RSVP to
Ms. Jordan Goodpaster
-- Email her or stop by her office. Space will be limited.
Winter Break Dates
Our schools will be closed December 21, 2022 through January 3, 2023. Classes resume on Wednesday, January 4, 2023. We hope everyone enjoys the time with family and friends!
Students who attend Enzweiler Building Institute will also start back on January 4, 2023.
Gateway's classes will resume on January 9, 2023.
Order Your 2022-2023 LHS Yearbook
It's time to pre-order your 2022-2023 LHS Yearbook! Grades 7-12 are reminded to get their order in now. The rate of $63 runs through February 10, 2023.
Various years of old yearbooks are also still available for purchase. Contact Lyndsey Puckett for details or questions: Lyndsey.Puckett@ludlow.kyschools.us
Now Open: Betsy's Boutique!
Betsy's Boutique is now open at Ludlow Schools! This care closet is stocked full of clothing, shoes, winter items, and a whole lot of love. Named in honor of Betsy Brewer, this newly renovated area has been made possible by grants and generous donations made in Betsy's name. It is open to any Ludlow student. Contact Jordan Goodpaster for assistance: 859-261-3223 or Jordan.Goodpaster@ludlow.kyschools.us.
Join Us for Our Holiday Dinner Party!
We'll be serving up a holiday turkey dinner for all families to enjoy! Make a reservation to join us for dinner, decorating cookies, making crafts, and enjoying some quality time with family. The night ends with some wonderful holiday music from our band! Reservations will be available for families soon. Stay tuned! For now, mark your calendars to join us!

LHS Exams
Grades 7-12 will hold 1st semester exams on December 19th and 20th. Exams count as 20% of the semester grade. On December 19th, students will take their exams for 1st, 3rd, and 5th periods. On December 20th, students will take their exams for 2nd, 4th, and 6th periods. What's your plan for studying? Try these strategies to help!
Other Dates to Remember
November 21-22: PowderPuff Football for Grades 7-12
November 23-25: School Closed for Thanksgiving Break
November 28: Winter Sports Pictures
December 6: Elementary Picture Retake Day
December 7: Mr. Borchers' Coffee with the Community, 9 AM

December 8: Board of Education Meeting, 6:30 PM
December 13: ES SBDM Meeting, 3:30 PM, Room E210
December 13: HS SBDM Meeting, 4:30 PM, HS Conference Room
December 16: Baby Panther for 2 & 3 Year Olds, 9-11 AM