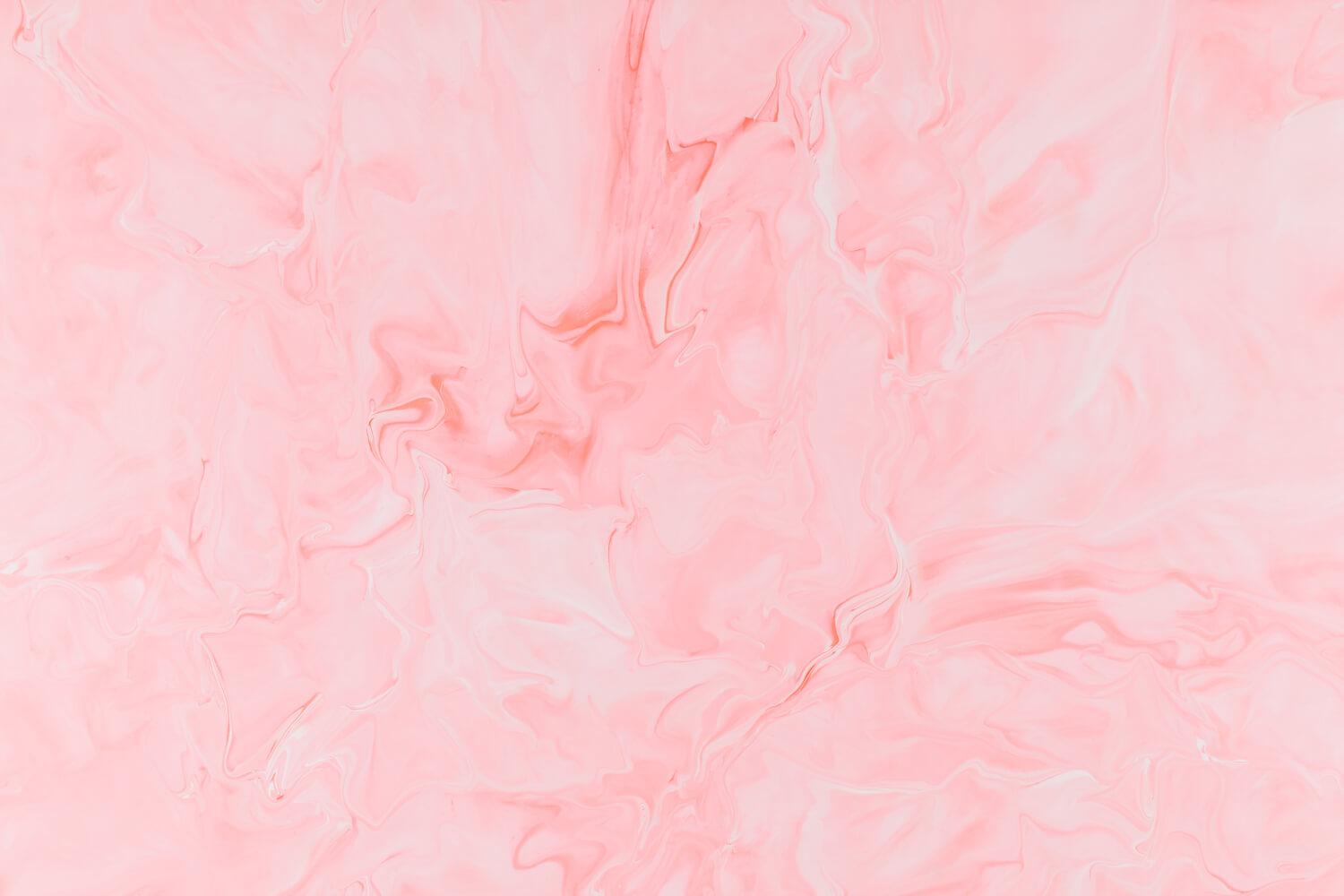 February: Gifted in NEBOCES
Northeast Colorado BOCES Gifted and Talented Newsletter
Gifted Services Are the Key to a Growth Mindset
The last couple of years in education have been hard - we all know that. Everyone has been trying to keep their heads above water trying to meet the needs of their students amidst absences, illness, and fear, to name a few. Making sure that the needs of our gifted students are being met is often at the back of our minds when they are a small percentage of the classroom and school's population. However, we (collectively, statewide and across the nation) are seeing our gifted kids slip because they aren't being given the services they need. Pair that with the fixed mindset that many of them have and we've got a recipe for disaster.
This short article discusses why our gifted students need to be doing work at their level - all the time. Instilling a growth mindset in those who need it and providing appropriately leveled work are the first steps in turning our gifted students around in the right direction for success.
CogAT Second Grade Testing
The second grade CogAT testing season is almost upon us! Thank you so much to all of you for getting your rosters to me so quickly. Within a week of me asking, nine districts had their rosters in! That was crazy - and so helpful. I know it's one more thing to add to your plate, so I truly appreciate how prompt you were. If you have any students that need to be added, please let me know. This is a good time to test anyone new, as well, so keep in mind that you can do that, too.
The window will be open Monday, February 14 through Friday, March 11. I have added these dates to the shared Google Calendar, if you accepted that invitation earlier this year. I know that it's hard to schedule testing in, but the earlier you can do it the more time you give yourself for makeups and (potential) weather reschedules.
It's always a good idea to expose students (especially second graders) to CogAT practice problems before testing. Included in this Google Slide are links to practice problems along with CogAT troubleshooting help. As always, if you have any questions during testing, contact Riverside first as they can help you as the problem is occurring (877-246-8337). Please let me know after testing if you had any problems and what they were so I can follow up with the company, too.
The first round of budget submissions was sent to the BOCES office in December. Thank you for continuing to adapt to this new system of budgeting for your GT program. As you prepare for Ultimate Celebration and CogAT testing, remember to record that information on your budget sheet. I will go through and double check your CogAT numbers and will make sure that everything balances from the last round of testing and this time. Paula did send a reminder in the Ultimate Celebration confirmation email about how to record the UC costs on your budget sheet.
Remember that any costs that are not specifically laid out will not be reimbursed. I know that some of you did some pre-planning this fall as to where monies would go, but anything marked as just "supplies," "activities," etc., cannot be reimbursed as such. Please be sure to replace those with the specific supplies, courses, activities, etc. that you purchased or had your students participate in (I have to do the same with my budget, too!).
As always, if you have any questions about the budget, please reach out. I'm more than happy to help.
One of the other services provided by the BOCES GT Coordinator is PETS (Primary Education Thinking Skills) which are whole group lessons for elementary classrooms. PETS is a program for all students that explicitly teaches different thinking skills (convergent, divergent, and evaluative thinking, and visual/spatial perception). It is designed to give teachers another window into their students' abilities - especially thinking in ways that are not always part of the daily classroom lessons. This is not a qualifying program for gifted consideration, but it does provide valuable insight for each student and any potentialities they may have.
This year, many schools have asked for PETS to be taught in their classrooms: 10 of the 12 districts in our BOCES, in fact. Here is a breakdown of the number of classrooms per grade that are currently receiving this programming option:
Kindergarten: 9 classrooms
1st grade: 7 classrooms
2nd grade: 10 classrooms
3rd grade: 5 classrooms
4th grade* : 2 classrooms
*4th grade is not part of the PETS curriculum, but teachers have asked that I continue working with their classes, so the students do activities that have the same thinking skills as those in the PETS program.
This overview provides a little more information about this programming that is most likely taking place in your district. If you have any questions about it, please reach out!
2/10 - Coordinator Meeting (virtual) 4:00 - 5:15
Please join us online for our monthly coordinator meeting. Paula will send out more information and links to join as we get closer to this date.
2/11 - Ultimate Celebration at NJC
We are so excited to be back in person for this LIVE event! Students from all over our region in grades 3-6 will be attending Ultimate Celebration that afternoon to learn all about space. Thank you to all of you for working with the new system of registering students. It went swimmingly well! We hope to see you there on the 11th.
2/22 and 2/23 - Brain Bowl
Whether you have one team or five, we would love for you to join us this month for online brain bowl. Look for the registration email from Paula. We're approaching the end of the "season," so this is your chance to check it out!
Junior High - February 22
High School - February 23
3/31 - Coordinator Work Day
Please mark your calendars and line up your subs for this day. This will be time to work on ALPs in Enrich (or your own platform if you're not using Enrich) and to start finalizing things for the year. Look for more details about this day coming soon.
Here is where I'll be this month:
1st - Peetz
2nd - Fleming
4th - Julesburg
7th - Holyoke
8th - Otis
9th - Akron
10th - Haxtun
11th - Ultimate Celebration in Sterling
14th & 15th - Denver
16th - Yuma
17th - Merino
21st - BOCES closed
22nd - Wray
23rd - Lone Star
25th - Revere
This month we'll learn a bit about our coordinators in Yuma!
Crystal Schwartz
This is Crystal's third year as the gifted coordinator at Morris Elementary School. She teaches third grade and she is the mom of three - twin girls that are seniors this year and a junior daughter. Crystal is an avid baseball and softball fan and enjoys attending Rockies and Avalanche games. She enjoys cooking and her favorite foods are Italian, Mexican, and Chinese food (if you ever need meal inspiration, Crystal has an abundance of recipes!).
Tammy Law
Tammy is the gifted coordinator for Yuma Middle School where she is also the 7/8 science teacher. She has been the coordinator there for over five years.
Jose Rivera
Jose is in his second year as the coordinator for Yuma High School where he is a math teacher.
Let's wish the following coordinators a very happy birthday this month!
15th - Jennifer Colestock, Destinations/CODCA
28th - Holly Christensen, Julesburg
29th - Logan Tharp, Merino (we'll send you wishes on the 28th!)
I wish you all a wonderful day full of love, happiness, and celebration on your special days.
Have you missed a newsletter? Here are the links to our past editions: