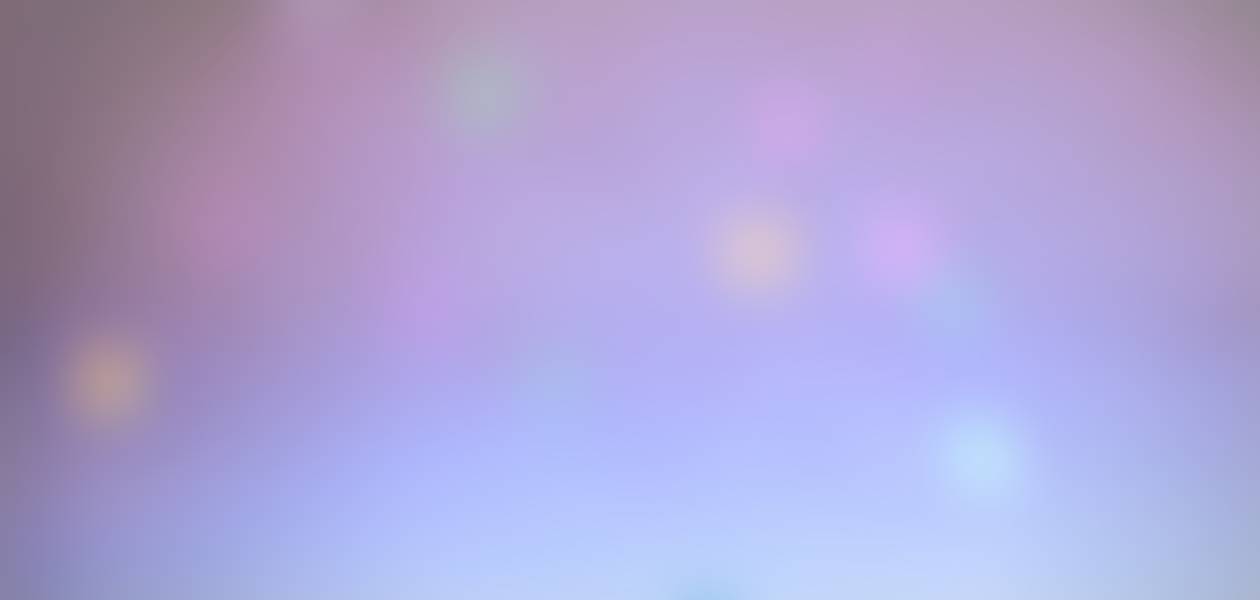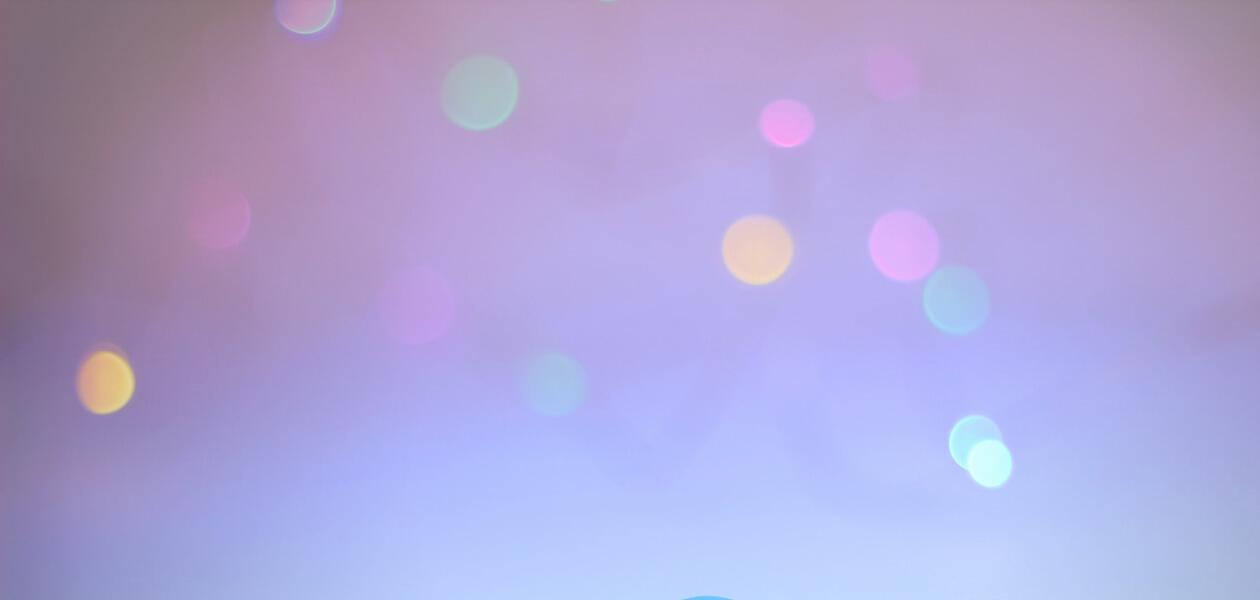 St. Jude School
February 2, 2023
A Note from the Principal
We are working our our way through Catholic Schools Week. Today, we celebrate our teachers. Tomorrow, we celebrate Mass with an emphasis on vocations. To that end, Fr. Brian Humphrey has prepared a very special video message from Rome about his journey. All are welcome to join us at 8:30 Mass.
This weekend as we wrap up Catholic Schools Week, St. Jude School presents their 15th drama production, Willy Wonka Jr. All those involved are excited and hope you enjoy it. Since the production is completely sold out, students will put on an encore performance for their peers on Monday during the school day.
Finally, I just wanted to thank those of you who attended the pancake breakfast which benefited Kevin Caruso. We sold out! This was a true testament to how much Kevin meant to the St. Jude community. We are working on donation totals and will release those next week.
Godspeed,

Mrs. Hibler
Enrollment has begun for the 2023-2024 school year! A tuition letter was sent home with your youngest/only child on January 27th that details your family's tuition obligation for next year.

Re-enrollment is a two-step process. In order to secure your spot, the following steps must be completed by February 28, 2023.
1. Complete and submit your online form using this link emailed by Mrs. Carmichael 1/27/2023
2. Return the completed Tuition Agreement that went home with your child to the school office.
Your student(s) will not be guaranteed a spot until BOTH of the steps are complete . Existing families have priority registration until February 28, 2023. On March 1st, enrollment opens to new families that are on the waiting list. Some of our classes are at or nearing capacity therefore the timeliness of your re-enrollment is imperative. You will receive one re-enrollment email per child. The Enrollment Fee is required at the completion of the online form. If you are re-enrolling multiple children, you will need to pay with each child's re-enrollment.
Re-enrollment is also used to confirm/update important information that populates our student information database. Please make sure that both parents are listed with their own individual email and phone number if applicable.

Please note: If you are not intending to re-enroll, we ask you to complete the form and choose "No" and the "Not Returning" option when indicating the grade for next year.


Here are Early Registration Incentives!

If you complete registration by:
February 3rd - entered into a drawing for a $200 Amazon Gift Card
February 10th - entered into a drawing for a $100 Amazon Gift Card
February 17th - entered into a drawing for a $100 Amazon Gift Card
February 24th - entered into a drawing for a $100 Amazon Gift Card

Everyone's Favorite Assembly Returns!
On Thursday, February 9th, Barn Hill Preserve will be here at St. Jude to do an Educational Animal Encounter Assembly for the students. There is a permission slip that will be coming home with your child today. Every student must have a signed permission slip on file in order to attend the assembly. (Even if the student is not purchasing anything.)
Please return the Permission Slips by Wednesday, February 1st. If you are making a purchase, please clearly mark the purchase on the form, and please make checks payable to Barn Hill Preserve.
If there are any questions, please contact the office.

Kevin Caruso-Memorial
We continue to be saddened by this loss; his sudden departure has been a struggle for students and staff. Many of you continue to reach out, hoping to help. Through my heartfelt conversations with his mother, Carol, it is clear that monetary support is needed to offset the unexpected funeral expenses. St. Jude School has set up a link where you may safely donate through the school's website. All donations will go directly to the funeral expenses.
Link: https://stjudejaguars.org/kevin-caruso-memorial
Once donations exceed the funeral costs, a Coins for Caruso Memorial Fund will be established to support student lunches. Kevin was the person who, if a student did not have lunch, would use his own money to provide food so that no child would go hungry. He was always willing to help a student in need. That sort of compassion is something you learn from your parents. Carol Caruso is a long-standing member of the St. Jude community, Kevin grew up down the street, and St. Jude was his second home. It seems only fitting that we keep his memory alive through a memorial fund that reflects his kindness and caring for others, especially students here at St. Jude School.
Save the Date:
PTO will host a meeting on Monday, February 13, 2023 at 6:30 p.m. -7:30 p.m. in Family Center.
Brrrrr it's cold outside!
Dress for the Weather
Remember, as we head full speed into Winter, we do our best to take the students out unless the "it feels like" temperature is below 20. Even then, we try to bundle up and go for a brisk walk. Coats, hats, gloves, and boots should be standard recess gear this time of year.
Afterschool Clubs
Comic Book Club: Do you love comic books, or are you interested in making your own?
With this club, we will explore different types of comics and create and publish your comic book. On the following Mondays: 1/23, 1/30, 2/6, 2/13, 2/27, 3/6
LEGO Club: Dates: 1/24, 1/31, 2/7, and 2/14 from 3-4pm. Each week will have a theme, and we will begin with a guided lesson and cooperative challenges, and then children will have time for creative play.
Book Club: Let's combine your love of reading to explore STEM activities! We will read a book each Thursday and complete a related STEM activity.
Registration flyers are below.

St. Jude School is looking for individuals to work in our Extended Day Program. This position is flexible and part-time. You will assist in caring for our students who stay after school. The hours range from 2:15 p.m. - 6:00 p.m. but are flexible within that time frame. It's a great way to impact our students in an environment of love, compassion, and fun. If you are interested and want more information, please email the director: Carol Wright, cwright@stjudejaguars.org

Save the Date-Connecting for Kids
The 2023 Lorain County Resource Fair will take place on Tuesday, March 14, 2023, with set-up beginning at 4:00 p.m., a networking hour at 5:00 p.m. and will be open to the public from 6:00 - 8:00 p.m. at the Lorain County Community College Spitzer Conference Center in Elyria. This event offers in-person and grab & go options that highlight resources for families in and around Lorain County with concerns about their youth ages 0-22.
The 2023 Western Cuyahoga County Resource Fair (VERY few tables remain) will take place on Saturday, March 25, 2023, with set-up beginning at 9:00 a.m. and a networking hour at 10:00 a.m. and will be open to the public from 11:00 a.m. - 1:00 p.m. at the Don Umerley Civic Center in Rocky River. This event offers in-person and grab & go options that highlight resources for families in Western Cuyahoga and surrounding communities with concerns about their 0-12-year-old children.
Weekly St. Jude Bulletin
Here is the link to read the bulletin. Click the link, which opens
https://saintjudeparish.org/
, the parish website, then click on the bulletin on the right side of the page.
LINKS TO UNIFORM SHOPS, IMPORTANT DATES, AND FAMILY HANDBOOK
Uniform / Gym Uniform / Spirit Wear
Important School Year Dates
Family Handbook
Follow St. Jude School on Social Media
Margaret Milchen
Margaret is using Smore to create beautiful newsletters