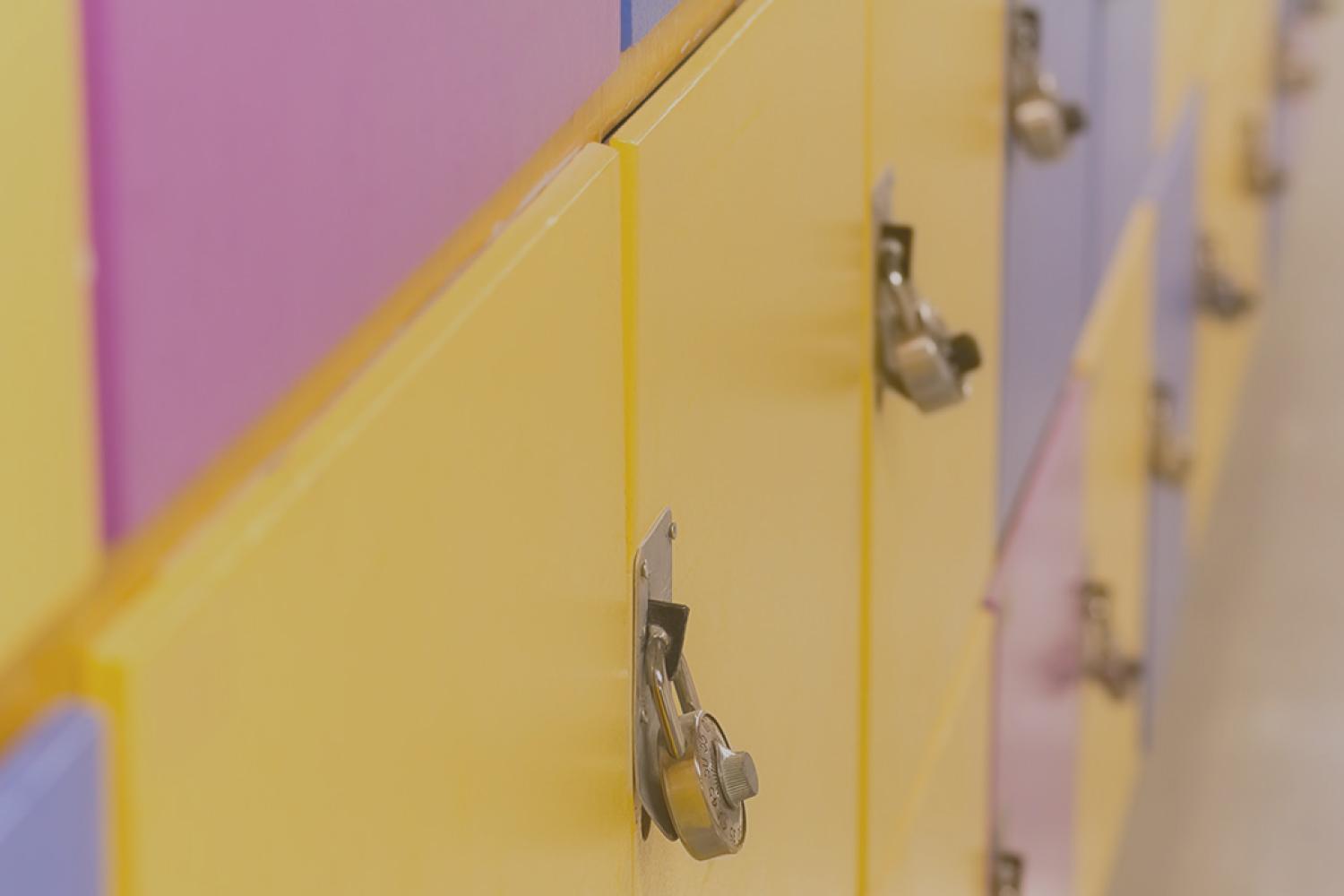 Taylor updates
September 6, 2022
Welcome Back!
And just like that, school is back in session!! We are overjoyed to have students and staff back together for a new year of learning and growing. We have welcomed many new faces and have said welcome back to those returning. Seeing the smiles on our students' faces has been the best part of our week. Please review the opening notes below and as always thank you for your partnership as we kick off an amazing start to the 2023-24 school year.

Student Pick-Up
Please remember when picking up your child(ren) to be sure to call the Main Office by 1:00pm. It can get very busy at dismissal and this ensures a smooth process. We appreciate your understanding.
Emergency drills
A reminder that practicing emergency drills is a regular part of the school experience for students and staff. A number of the following drills are on our schedule throughout the Fall, so if you hear your students talking about something like this, there is nothing to worry about. If our school engages in any real emergency protocols, you will hear from me directly.

Hold-in-place: used to limit movement within the school while supporting short-term emergencies

Shelter-in-place: used to shelter all students and staff inside the building

Evacuation: most commonly known as fire drills, and in addition to getting out of the building quickly and safely, we will practice using emergency window exits and evacuating to our neighbors at Monroe2Boces

Lockout: used to secure the building during incidents that pose an imminent concern outside.

Lockdown: used to secure the building during incidents that pose an immediate concern in or around the school.
Please Note: If picking up your child during one of these drills, you will be asked to wait until the drill is over.

Emergency Forms
Please remember to return your completed emergency and dismissal forms to the Main Office ASAP. Forms were sent home in student summer mailing packets.
Enhancing parent communication:
As a result of the feedback received through the recent Thought Exchange, the district is working to include text messaging as a means of communicating important events such as school closings. The first step in this process is for parents and guardians to ensure that their Emergency Contact #1 in Infinite Campus is a cell phone number, and not a landline. To confirm whether your Emergency Contact #1 is up to date, please access the IC Parent Portal to check. If you need to change your Emergency Contact #1 in IC, please reach out to your grade level Infinite Campus Data Management Specialist by Friday, September 15.
Grade Level Infinite Campus Data Management Specialists:
K-5: Charles Ocasio - (585) 349-5152
6-8: Phil Koyoumjian - (585) 349-5324
9-12: Lori McSorley - (585) 349-5247

Spirit Wear

Taylor "Be the Change" apparel store is open! Click the link to access the online store. The deadline is Friday, September 22nd.
Terry Taylor Grade Level Ts!
Students wear their grade level colors as a part of our school-wide PBIS model in support of connections and community! Here is a link to order your grade level shirt if you are interested! Link
pre-K -

purple

K –

r

e

d

1 –

orange

2 –

yellow

3 –

green

4 – red

5 –

purple
Sept. 15th will be our first school-wide assembly!

Picture Day – Wednesday, September 27th

A digital order form is attached here and can also be found on our Taylor webpage. Paper copies of the order form will also make their way home to you, but please know that the attached PDF has a hyperlink built in, so clicking on it takes you directly to the Clix ordering site--no passcodes are needed! For anyone who is not in school on September 27, we also have a make-up date scheduled for Wednesday, November 15th.
Open House/Book Fair – Thursday, October 12th

As we've done in the past, our fall book fair will be available the evening of Open House. Brochures will be sent home closer to the date.
Quick reminder:
One of our community's greatest assets and largest evening/weekend draws is our athletic program—go Rangers! This is just a quick reminder that all students in PreK-8th grade need to be accompanied by an adult when attending high school athletic events. Thank you in advance for your support and I hope to see our Taylor families at these events this fall, including homecoming the weekend of September 22-23!
Lanette Cypher
Lanette is using Smore to create beautiful newsletters