SAY YES
To Family Reunification
Saying yes to the immigration act of 1965 could benefit families who are apart!
As in the past, family reunification was a major goal, and the new immigration policy would increasingly allow entire families to uproot themselves from other countries and reestablish their lives in the U.S.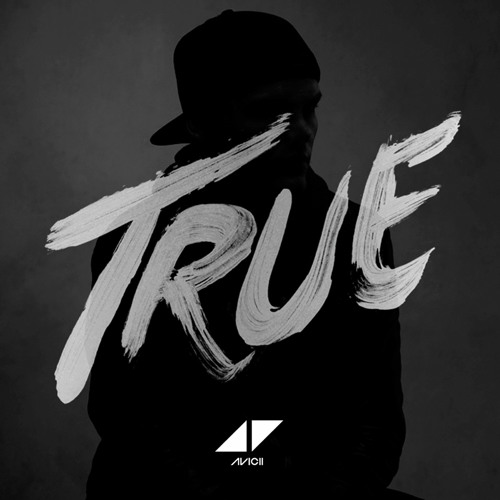 Avicii - True Full Album
Avicii - Heart Upon My Sleeve (Original Mix) by Avicii - True Full Album
Despite the protestations of the 1965 act's sponsors, the sources of immigration have changed radically. The ending of the national origins quotas opened the doors to mass entry of people from Asia and Latin America (regions where people are far more likely to want to emigrate), and the law's emphasis on family reunification ensured that those through the door first would be able to bring in their relatives, freezing out potential immigrants from Europe and from other developing nations.