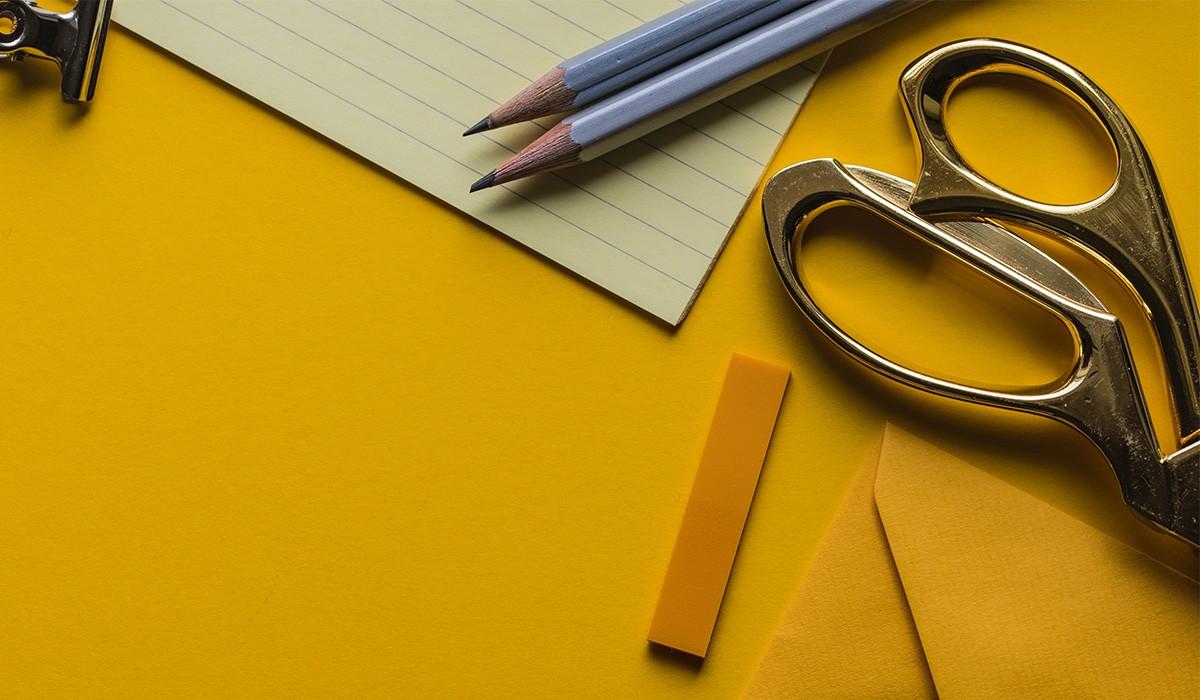 BMS Parent Newsletter
February 10, 2023
School Safety - StayALERT
School safety is always an important part of the BMS educational setting. Blanco MS and Blanco ISD have partnered with Stay Alert to provide an avenue for students, parents, teachers, and community members to report issues related to school safety. If you are aware of an incident, situation, activity, etc. that needs to be reported to school officials, please utilize one of the Stay Alert program avenues to report it. Those reporting can choose to remain anonymous.
You can report:
online at www.stayalert.info
by email to report@stayalert.info
by text to 206-406-6485
by phone to 206-406-6485
Counselor Appreciation Week
BMS would like to show our appreciation for Ms. Sallie Lyons our Middle School Counselor during School Counselor Appreciation Week. Ms. Lyons wears a variety of hats on our campus and helps students and staff in a variety of ways. While we truly appreciate her year round, and probably don't tell her often enough, we would like to take this opportunity on this week designated for School Counselors and say THANK YOU for all you do for BMS and BISD!
8th Grade News
REMINDER - THIS IS NEXT WEEK!
The High School Counselor and Principal were on campus this week to meet with 8th grade students about their course options for next year. Your 8th grade student should have a green choice sheet with course options for next year. They will need that sheet filled out and ready to go this coming week to enter those courses in the online system. Please check with your student to make sure they have selected courses and you agree with their selections.
February 14-16 - Ms. McLendon, the HS counselor, and Ms. Petri, the HS registrar, will meet with 8th grade students at BMS during the day to help them select HS classes for next year and discuss their individual pathway.
More 8th Grade News
The 8th Grade Math students have been working on calculating area. Pictured below are a group of students working on calculating the area of a cylinder. Jason Murphree is the 8th Grade Math teacher. Thank you to Ms. Blackburn for the photo.
Art students showing support, gratitude, and love!
The BMS Art students have been working on a project to make Valentines cards to send to soldiers and veterans. Students have designed and created their own Valentines to show gratitude and love to those who protect our freedoms. Thank you to the BMS Art Teacher Kris Baker for heading up this project and allowing our students to show their art skills while supporting our soldiers.
Positive Self Esteem
The BMS Student Council has created a bulletin board in the BMS hallway. This month to coincide with Valentine's Day, they are promoting positive self esteem and positive mental health strategies. There are 20 ideas for students to show love for themselves listed on the bulletin board. Students pass by these messages several times throughout the day. Thank you to the Student Council and their sponsor Ms. Hernandez for helping our students maintain a positive self outlook.
Theater Arts
The Theater Arts students have been rehearsing for an upcoming public performance of their UIL Award Winning Play - The Girl in the White Pinafore. Information regarding the date and time of the performance will be in future editions of the Parent Newsletter...stay tuned. Ms. Moncus is the director of the BMS Theater Arts program. Ms. Blackburn assists and provided the photos below.
High School Cheer/Mascot Information
Girls Basketball News
The BMS Girls Basketball teams wrapped up their season in Llano at the District tournament. Both the 7th grade and 8th grade A teams picked up a win in the tournament going 1-1. Congratulations to the players for a fun season. Coach Davis and Coach Schwind are the BMS Girls Basketball Coaches.
Season Records:
7A = 5-4 plus 1-1 in tournament
7B = 3-2
8A = 2-7 plus 1-1 in tournament
8B = 1-4
Combined B team = 2-0
Boys Basketball News
The BMS Boys Basketball teams hosted Brady in their final regular season games on Thursday, February 9. The 8th Grade B team capped off an undefeated season going 9-0 (with one game iced out). The 7th and 8th grade A teams won their games as well securing a Blanco Sweep of the Bulldogs to close out the regular season. Brady did not have a 7th Grade B team. Both of the BMS A teams will participate in the District Tournament on February 11 in Llano.
Final Regular Season Records:
7A - 6-3
7B - 6-2
8A - 1-8
8B - 9-0
SHOUT OUTS!
BMS teachers, staff, and students provide shout outs to those who have gone above and beyond, provided help to another person, been a good citizen, accomplished a task/goal, won an athletic contest, participated in an activity or competition, or just need recognition for doing something nice, etc. These are our SHOUT OUTS for the week:
Ms. Lyons for Counselor Appreciation Week.
Ms. Lyons and Ms. Corder for planning and preparing for the CoAPT Catch Day at Middle School. They lined up speakers and activities for our students on Friday.
HS CoAPT student for helping with the Friday activities.
Ms. Hernandez and the BMS Student Council for providing a snack bar for the dance on Catch Day.
BMS Teachers and Staff for helping monitor stations and students on Catch Day.
Art Students and Mr. Baker for their military support project for Valentines Day.
7th Grade Boys Basketball A Team for their WIN over Brady.
8th Grade Boys Basketball A Team for their WIN over Brady.

8th Grade Boys Basketball B Team for their WIN over Brady.

Girls Basketball teams for being supportive and loud at the boys games vs Brady.
Emme West for helping put up chairs in the library.
Kyson Millard for his help as the basketball team manager this year.
Mr. Hernandez for keeping the gym clean all basketball season.
Julio Avila for doing a good deed in the cafeteria this week.
Brad Kinney
Brad is using Smore to create beautiful newsletters