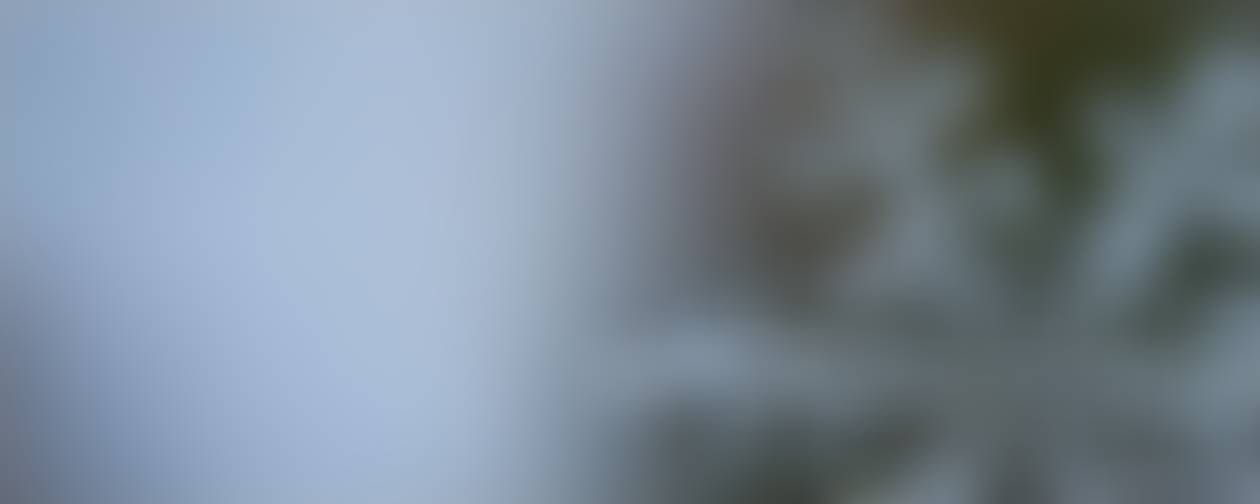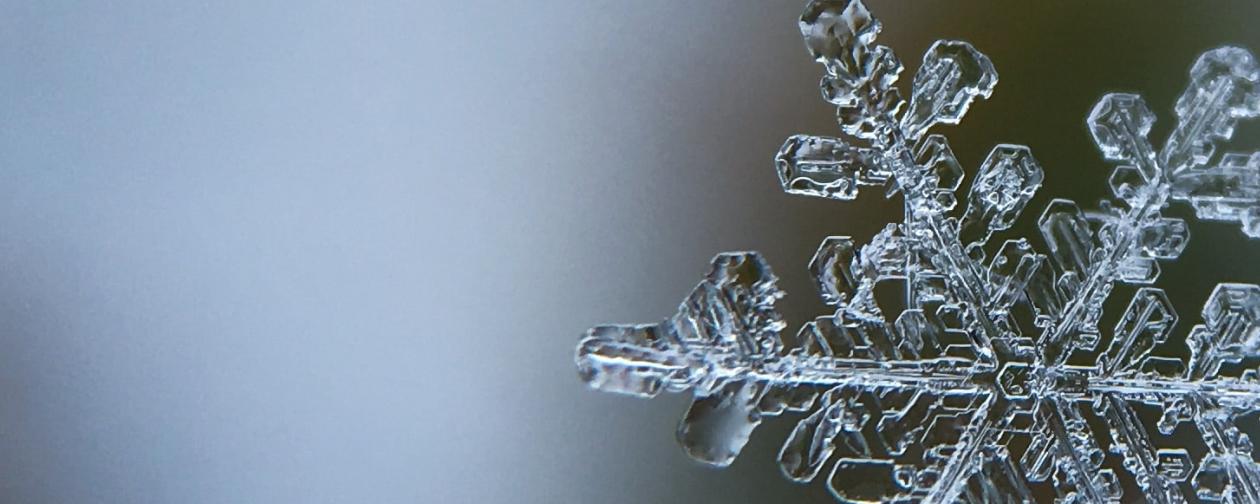 Stanley Middle School
Week of January 30
PTO After-school Social
Friday, Feb 3 3:30 -5:00
TIckets are $5.00 and will be sold before school in front of the library from 7:50-8:30 on January 27 and January 30.
Only 17 5 tickets will be sold. - ONLY 60 TICKETS REMAIN TO BE SOLD
See flyer for more details
8th Grade Information
CHOICE FAIR - FRIDAY (5:00-8:00) and SATURDAY (9:00-4:00) GASTON CONFERENCE CENTER
Click HERE for more information.
HIGH SCHOOL OPEN HOUSE PROGRAMS for potential and interested students

HIGHLAND SCHOOL OF TECHNOLOGY - February 16 5:30-7:00
GASTON EARLY COLLEGE - February 9 - 5:30-7:00
NORTH GASTON - February 9 5:30-7:00
ASHBROOK HIGH SCHOOL -iAccelerate Program - February 13 at 5:30 pm
HELP US REWARD STUDENTS AND STAFF - NEW ITEMS ADDED
MARK YOUR CALENDAR
JANUARY
27 - PTO Social Tickets on sale 7:50-8:30 $5 cash

30 - Basketball@BCMS; PTO Social Tickets on sale 7:50-8:30 $5 cash
FEBRUARY
1- County Spelling Bee
2 - Basketball@SMS
3 - PTO Social 3:30-5:00
3 - Choice Fair 5:00-8:00 Gastonia Conference Center
4 - Choice Fair 9:00-4:00 Gastonia Conference Center
6 - Basketball@SMS
9 - Interims go Home
9- Basetball@Holbrook
13- Basketball@SMS
16 - Basketball@Chavis
20 - No School for Students
21 - Basketball@Belmont
24 - Battle of Books Competition
27- Basketball@SMS
MARCH
2 - Basketball Playoffs
3 - Cheershow Case - LAST DAY TO APPLY FOR CHOICE HIGH SCHOOL
4 - Robo Gaston
7- Boys Basketball Championship
8 - Girls Basketball Championship
9 - Dismissal - Parent Conferences
10 - No School for Students
Cell Phone/Wireless Devices Policy Reminder
GCS acknowledges that parents may opt to allow students to bring cell phones/two way communication devices (including watches) on school property for the purpose of communication as long as they are not activated, used, displayed or visible during the instructional day (which is as soon as students enter the building). School employees are permitted to confiscate any device which is activated, used, displayed or visible once students go thru metal detection. Phones which require parent pick up must be picked up by parent or guardian.
Therefore, the expectation is that if parents allow students to bring phones to school that they remain in their bookbag, OFF and AWAY, from the time they arrive at school until they leave at the end of the day. Students with communicati9on devices on watches are not to use communication devices during the school day.
See Rule 18 in the GCS Code of Conduct for full policy.
SMS Student/Parent Handbook
Please reference this
electronic handbook
if you have any questions regarding general polices and procedures for school.
Rebecca Huffstetler
Rebecca is using Smore to create beautiful newsletters