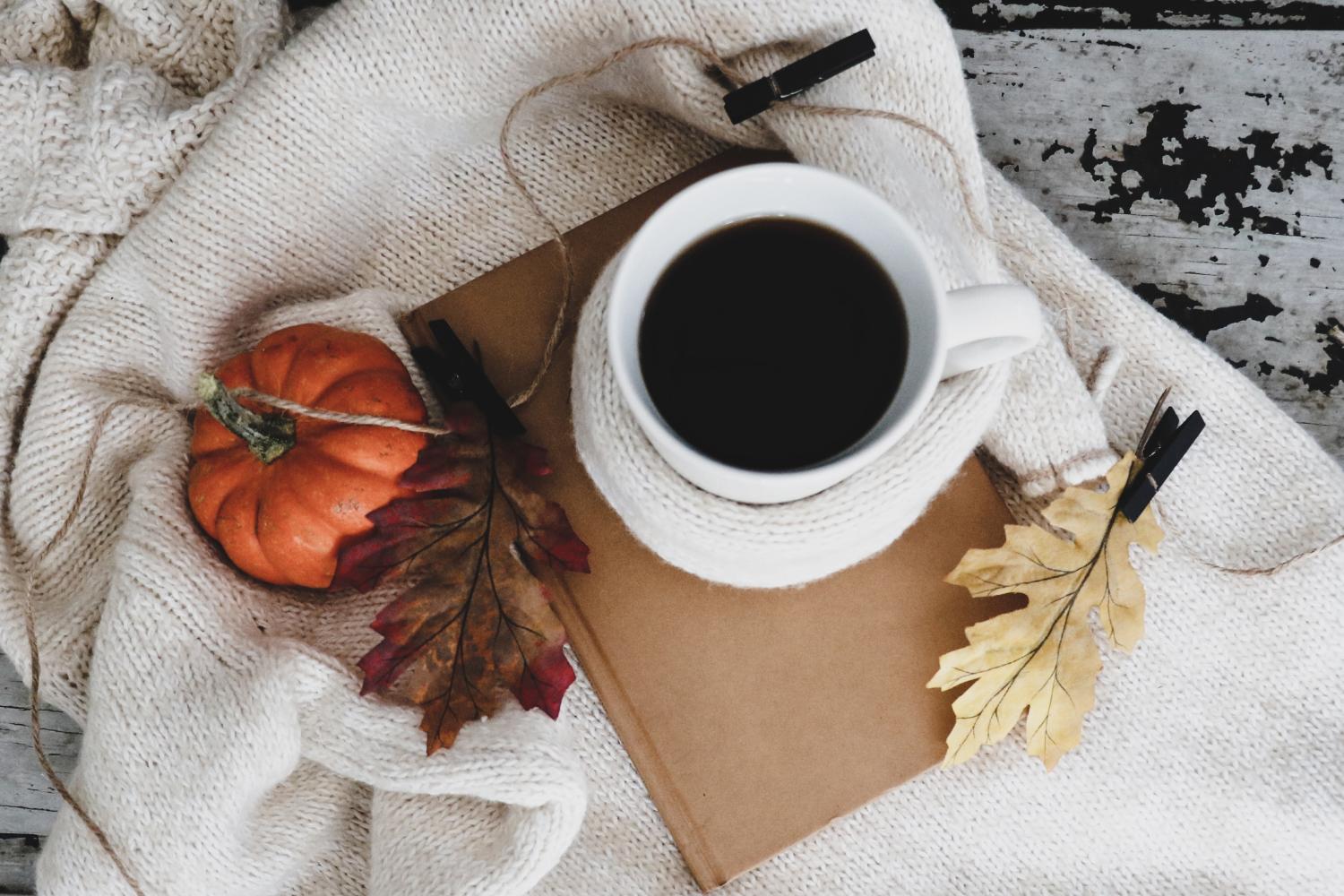 DCES Panther News
November 1, 2022
Dear Panther Families,
We have reached the end of the 1st trimester and it has been an excellent start! The fun continues through November and December.
Parent Teacher Conferences: As the trimester has ended, our teachers have begun compiling grades for report cards. Parent Teacher Conferences will be in person, just as they were pre-Covid. We are happy to welcome our parents/guardians on campus to meet with your child's teacher. This is a great time to sit down with your child's teacher to review progress made throughout the 1st trimester. Take this opportunity to learn about how your child is performing, socializing, and progressing through the school year. If you have specific topics you would like to address, please communicate this to the teacher in advance.
While you are on campus for your Parent-Teacher Conference, please check out our lost and found. It is growing!! Come claim your items! We will be donating items from our lost and found before Winter Break. Now is a good time to remember to label all your jackets, sweaters, lunchboxes, and water bottles so they can be returned to your child.
Attendance Matters: November is a short month. With Parent-Teacher Conferences, 2 mid-week days off, and Thanksgiving Break, there are only 15 instructional days in November. As you may have seen, attendance rate notification letters are being sent out by the district for students who have missed 5%, 10%, or 20% of school at this point in the year. We are 56 days into the school year today. Missing 3 days of school so far will result in a notification letter. As the year goes on, missing 3 of 80 school days results in a lower absentee rate. Please ensure your child(ren) come to school every day and on time. We also understand the importance of keeping your child home when they are sick.
October Fun: What a great month! We loved seeing so many of our volunteers and community members at both our Jog-A-Thon and our Trick-or-Treat Bash. A very special THANK YOU to our PTA for organizing two great events for our students. We appreciate your support of our school!
Please make sure to check the calendar below for all the future days off from school.
Have a great month!
Sincerely,
Jessica Chavez
Principal
Follow us on Facebook, Instagram, and Twitter: dcespanthers.

Important Dates
NOVEMBER

11/1- End of the 1st Trimester
11/3- Jog-A-Thon Assemblies-students receive their prizes for fundraising
11/3- 6:00-7:30- Family Science Night- Cafe
11/4- Picture Retakes
11/8- Election Day- No School
11/11- Veterans Day- No School
11/21-11/22- Parent Teacher Conferences-In Person- No School for Students
11/23-11/25- Thanksgiving Break- No School
DECEMBER
12/20- End of 2nd Midterm
12/21-1/4- Winter Break- No School
JANUARY
1/4- Teacher Preparation Day- No School for Students
1/5- Students 1st Day Back
1/16- Martin Luther King Jr. Day- No School
A Note from our PTA
Happy November, Panthers!

I wanted to take a moment to say THANK YOU! As a community, we should be proud of what we accomplish when we pull together. Our fundraising efforts went over $40,000! This amount does not include our Corporate Sponsors, which totaled $5,001 !!! This is SUPER amazing! We have far exceeded our goal of $30,000! We will be having the school-wide dance party for the kiddos during school hours for reaching our goal, on November 18th. Prizes will go home this Thursday 11/3 after our Jog-A-Thon assembly where we announce all of the prize winners!

The funds raised will go directly into the Dennis Chavez Elementary school and we're beyond lucky to have a strong community supporting our teachers, staff, and especially the students here.

Some upcoming events and things to know-

PantherWear- from my understanding we're really close to having the remaining items delivered to the school. If you're still waiting for items- thank you for your patience and we will get your items to you asap!
Thursday, November 3rd is our Explora Science Night! 6p-730p in the DCES Cafe. This one is such a hit for the kiddos! Join us for some STEM fun! We're looking for a handful of helpers to set up@530 and clean up @730. No clearance is needed. Click here if you can lend a hand!
The last thing (for now) to expect coming home by the end of the week via backpack mail (and will also be posted on our website)- we will be running a "We're thankful for at DCES....." family submission opportunity throughout the month of November. For every family that submits one, you'll receive an entry into a raffle for a FREE FAMILY PHOTO SESSION/photos with a local Photographer Erika Durdle!! She reached out and graciously donated this awesome opportunity to our school. All submissions will be posted at the front of the school on our PTA Tree. You can check out her work here .
Find all of our info, background clearance info, membership sign-up, volunteer sign-ups, and more on our website DennisChavezPTA.memberhub.com
As always, feel free to reach out if you have any questions or ideas!
Thank you all so much for your time, and support! It means the world to be a part of a group as amazing as the Dennis Chavez Community!
Nichol Horton
PTA President '22-'23
Connect with us on social media!
SLACK ---> Communication app we're using to keep informed and PTA conversations separate from email and text messages. Stay current with the PTA and your DCES community here. https://bit.ly/PTA_Slack
Jog-A-Thon Update
The Jog-A-Thon Awards Assemblies will be this Thursday, November 3, 2022. Students will be receiving prizes for their hard work with their fundraising efforts.
Since we reached our Jog-A-Thon goal of $30,000, we will be having our Glow Dance Party on Friday, November 18th (during school). More details to come on this event.
Please complete the Jog-A-Thon survey and give your feedback. https://forms.gle/8FHy2HLM4LaSRFMN9
Panther Patrol
The Panther Patrol is seeking males in our community to join the Panther Patrol!
We are looking for volunteers who can spend a day out of the month or school year to help keep our campus safe. During the day you would monitor the perimeter of the school, and connect with students in the cafe, at recess, or in your children's classrooms. Connect with other males in our school community

What do I need to do to sign up?
Request an Unsupervised Background Check (Principal Chavez will send your information on to APS and they will be in touch with next steps.). Background checks are taking a little bit more time to process and complete. Sign up early to ensure you have your clearance and badge before your volunteer date.
Sign up for a day at school! October sign ups are now open!
Volunteers who sign up in August will get 2 free tickets to a UNM Lobo Football game this fall!

For more information, please contact Mr. Jason Lenzmeier at jlenz75@hotmail.com.
Volunteer at Dennis Chavez!
We LOVE volunteers and there are many opportunities to get involved!
Before helping at our school, every volunteer must receive a background check with APS.
Unsupervised Volunteers (preferred):
Description: Volunteers with unsupervised access to students and/or who may conduct functions that lead them to have unsupervised access to students at any time for any length of time. This would include anyone volunteering for an Out of School (before or after school) club or program (including APS Employees).
What is required to obtain this clearance? A full FBI Fingerprint background clearance required costing $44, issued a district badge by APS Police, must have Principal approval from ALL schools your children attend.


What do I do now? To request an Unsupervised Volunteer clearance, please fill out this google form, and the principal will submit your information to APS. APS will follow up with next steps.

Supervised Volunteers:
Description: Volunteers must ALWAYS be within line of sight of a paid APS employee (not including APS Food Services Staff) while volunteering (including during field trips), Supervised Volunteers must sign in and out at the front desk and receive a volunteer/visitor sticker, and Supervised Volunteers are never issued, or able to use volunteer or non-APS badges
What is required to obtain this clearance? Online background clearance costing $12. Each time, volunteer must sign in and receive a volunteer/visitor sticker at the front office.


What do I do now? Start the process here: https://www.aps.edu/community/volunteer-with-aps/volunteer-with-aps
Smith's Inspiring Donations
Jessica Chavez
Jessica is using Smore to create beautiful newsletters