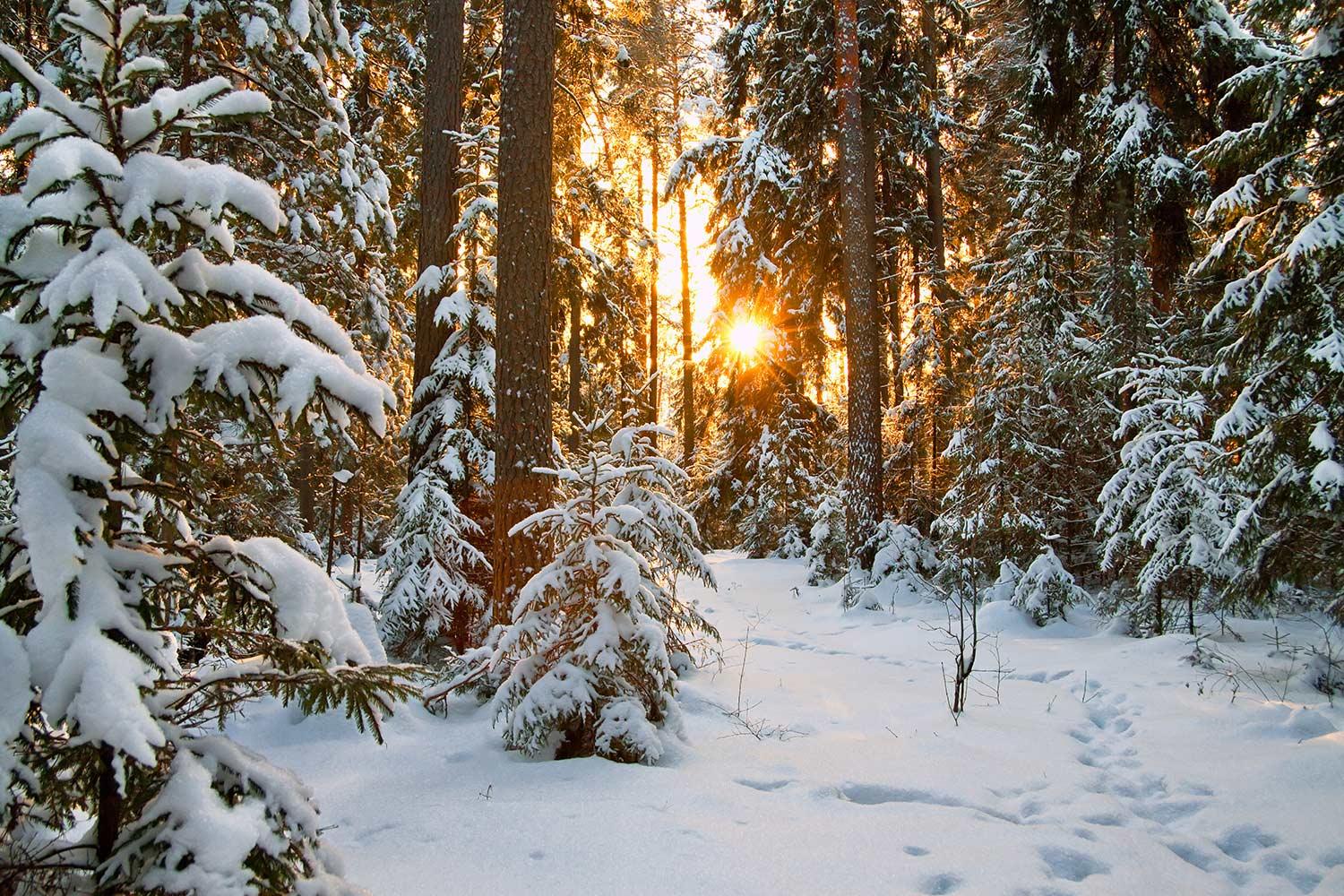 Panther Press
Respectful. Responsible. Safe. January 28, 2022
Hello John Marshall Families,
Like many areas of employment, education has also faced struggles with staffing throughout the pandemic. Currently, many schools in our area and across the country including John Marshall are struggling to ensure we have enough substitutes on a day to day basis. I've had some families ask me how they can help John Marshall with this and I wanted to share 3 options of ways you could help with all of our families.
Become a substitute teacher - Substitute teachers are needed for various days and times of day for teaching positions. The commitment is from a half day to full day and opportunities to work are available everyday either at John Marshall or other Wausau School District schools. To become a substitute teacher, you need to have either an Associate's Degree or Bachelor's Degree and have completed one of the approved substitute training programs. You can learn more about getting your substitute teacher license here. You can apply to become a substitute teacher in the Wausau School District here.

Become a substitute paraprofessional - Substitute paraprofessionals fill in for our building and special education paraprofessionals. Often, the tasks throughout the day include assisting with individual and groups of students in different grade levels and some recess and lunchroom duties. There are no educational background requirements for this role. You can apply to become a substitute paraprofessional in the Wausau School District here.

Become a volunteer - We are looking for volunteers willing to come help with recess and lunchroom duties, especially through our lunch times from 11:20 - 12:40. This could be a regular volunteer opportunity, or as needed when we need extra help to supervise students due to staff absences. The first step is to sign up as a volunteer with the Wausau School District and then let Ms. Patterson know what you are interested in helping with and your availability. You can learn more about the Wausau School District Volunteer Sign-Up here.
We appreciate your willingness to consider checking out these various opportunities to support John Marshall School work through days we are short staffed. If you have any questions about any of these options, please contact Ms. Patterson at 715-261-0060 or apatters@wausauschools.org.
Stay warm!
Ms. Amanda Patterson
Important Dates to Remember
January 29: John Marshall Family Day at School Forest from 10AM-noon

February 10: 4th Grade to the Grand Theater
February 14: 3rd Grade Art Field Trip
February 15: Parent Teacher conferences
February 16: 3rd Grade Grand Theater
February 17: Parent Teacher Conferences
March 3: 1st Grade Grand Theater
March 3: 5th Grade Grand Theater
Meet Humphrey the Star of our John Marshall shared "Reader In Me" 2022
When a student is the teacher! Check out this video of one of our 1st graders!
Grades are posted on Infinite Campus
On Tuesday, April 5, 2022, residents of the Wausau School District will vote on a referendum question.
If approved by voters, the $119,800,000 million referendum would lower the tax levy, while at the same time allow the district to address its most pressing facility needs. The district would move forward with safety & security improvements at all elementary schools, as well as, adding additional classroom space at Stettin, South Mountain, and Riverview elementary schools to address increasing enrollment and alleviate capacity concerns. The district is also moving forward with all work at its middle and high schools; addressing deferred maintenance and safety and security needs there. It will also make facility improvements at the Wausau School Forest, including a new Environmental Learning Center.
An approved referendum would have an estimated property tax impact of negative $0.43 on every $1,000 of property value in the school district. The owner of a home valued at $150,000 would see an annual tax reduction of about $64.50.
The solution the Board of Education is presenting on April 5 was created based on the input and feedback of our community. This effort included online surveys for community and staff members, three community engagement sessions, staff listening sessions at all schools, and engagement on social media. We have also communicated and gathered feedback through a facility needs webpage and via the local media.
We invite you to learn more about our district's needs, how the board developed the proposed solution, and the question that will appear on the April 5 ballot at wausauschools.org.
Student Drop-Off/Pick-Up
Safety is of utmost concern for us at John Marshall. A number of years ago, we improved our traffic flow to create safer locations for bus loading and unloading as well as removed the boulevard on Broadway to improve parent vehicle drop off and pick up.
During pick up and drop off times, there is no parent/guardian stopping or parking in the bus lane in front of the school. This is for the safety of our bus riders as well as for the safety of families in vehicles. If you need to walk your child to the door, please park in the parking lot or on the street and walk them from there. If you plan to drop your child off on the street, the safest location to do so in the winter is along Broadway where there are no boulevards and snow piles for students to climb over. The bus loading zone along Lamont St. is painted yellow as a no parking zone and is enforced by the police department.
In addition, our parking lot is not set up to be a drive through drop off either and if you are coming to the parking lot for pick up and drop off, you will need to walk your child to and from the sidewalk in front of the building to your vehicle. It is also important not to do U-turns or park in unauthorized areas during drop off and pick-up for the safety of all students. You can drop your child off on the opposite side of the street if they walk to a corner with a Safety Patrol member to help them cross at one of the corners.
Please see the visual below to identify safe locations for pick-up and drop-off. If you have any questions or special circumstances you'd like to discuss for pick-up and drop-off, please contact Ms. Patterson at 715-261-0060.
Thank you for joining us in being diligent to promote safety for all.
The Wausau School District does not discriminate on the basis of race, age, color, religion, national origin, ancestry, creed, pregnancy, marital status, parental status, sexual orientation, sex (including transgender status, change of sex or gender identity), or physical, mental, emotional, or learning disability ("Protected Classes").
Jen Seliger
Jen is using Smore to create beautiful newsletters