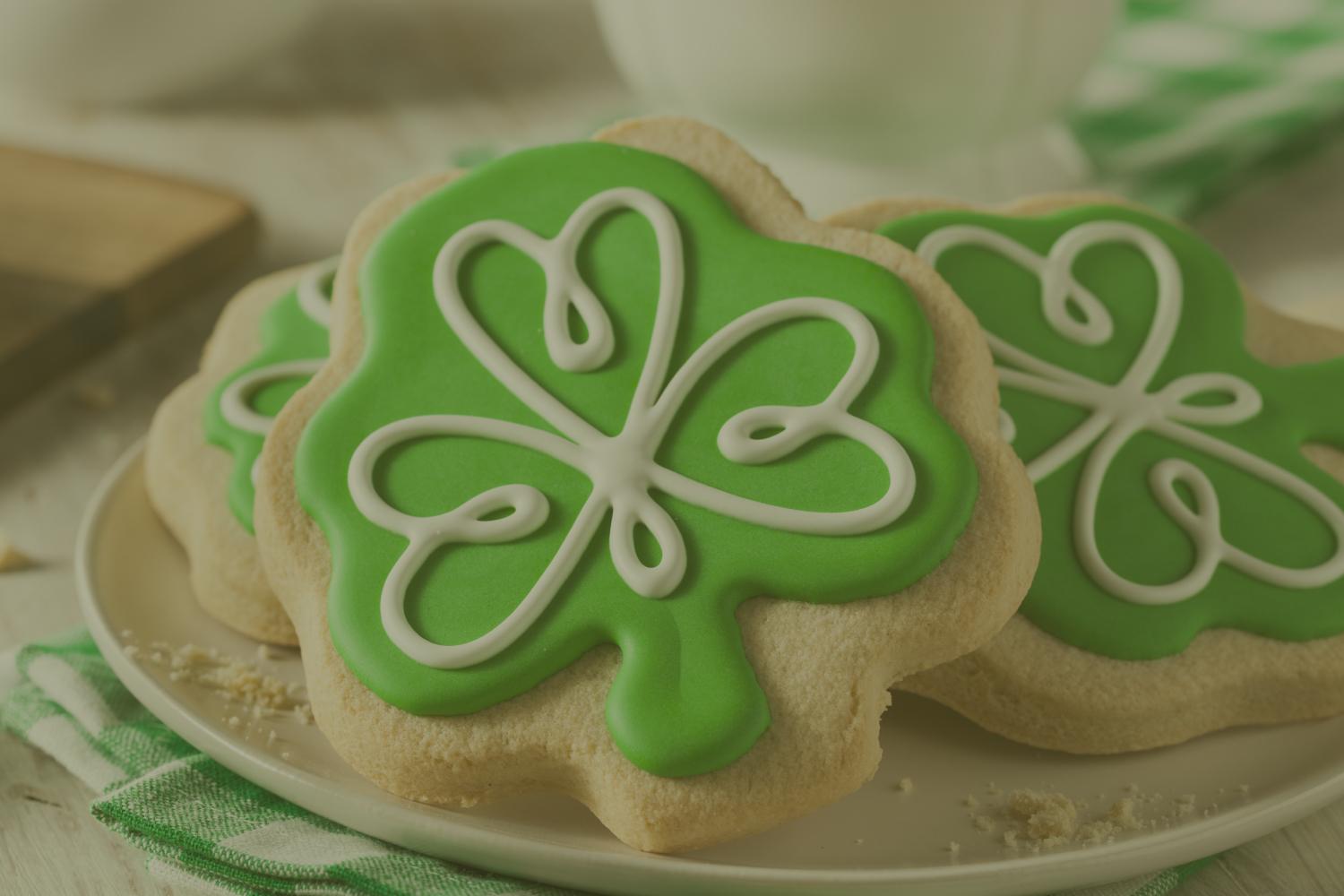 Matanzas High School Weekly Update
March 10, 2023
Spotlight - MHS Wrestling - State Champions!
Last weekend our Girls Wrestling Team achieved something that no MHS athletic team has ever achieved in the history of the school - winning a state title! 10 girls competed at the state competition and 7 girls placed. Congratulations to the whole team and all of our wrestling coaches Coach Fries, Coach Gillin, Coach Rizzo, Coach Marschka and Coach Walker!
Kendall - 1st Place
Christina - 2nd Place
Brielle - 2nd Place
Mariah - 3rd Place
Tiana - 5th Place
Ani - 6th Place
Brooklyn - 7th Place
Today our students celebrated them with a Champions Walk through the campus and a pep rally during lunches. Thank you to our band and drumline for performing as well!
Bethune-Cookman University College Explorers Program
All male students in grades 9th, 10th or 11th grade who have a 2.5 GPA are eligible to apply for the BCU College Explorers Program at Matanzas High School, a mentoring program for students who have interest in college or vocational careers after high school. Students will participate in monthly mentoring sessions with current Bethune-Cookman University students.
Started in 1993, the Black Male College Explorers Program (BMCEP) is designed to change the trajectory of males in grades 6-12 through academic excellence and holistic male development. The program is guided by BCU faculty, but also students who are participating in the department's collegiate-level learning communities. BMCEP offers a win-win opportunity for all those involved. The college students gain invaluable experience in mentorship and leadership roles, while the middle and high school students have the chance to envision themselves learning and growing in college. The program is open to any interested male student who meets the criteria.
If you are interested in applying to join this program, please complete the application at the link below before March 17.
https://docs.google.com/forms/d/e/1FAIpQLSeNCuKO-9tETHu2chJPM11F6PYVcwZCyKzxuIyAmZevbndJzg/viewform
MHS In-School PERT Testing - Sign Up Deadline - March 17
MHS will host a PERT (Postsecondary Educational Readiness Test) session on March 29th beginning at 8:10AM for any student who wants to take dual enrollment for the first time in summer or fall 2023 and who has not yet taken the PERT.
Directions to Sign Up for the March 29 PERT:
Complete the DSC Dual Enrollment application at http://www.daytonastate.edu/dual-enrollment (Students are required to have at least a 2.5 unweighted high school GPA)

You will receive a follow up email with your Daytona State College Student ID. You are required to provide this ID number when you sign up to take the PERT at MHS.

Register for a spot in PERT testing before March 17th (or when all spots are filled - first come, first served) by completing the following Google Form (you are required to login using your Flagler Schools email address): https://forms.gle/EXSCqAmRedx3HzXa7
PERT Test at Daytona State - New and returning dual enrollment students also have the option to take the PERT at a DSC Assessment Center on any DSC campus. For more information, please visit: http://www.daytonastate.edu/dual-enrollment
9th Graders - Apply Now for MHS Programs of Study for 23-24
Any current 9th grader student can apply now for an MHS Program of Study for the 23-24 school year. MHS is currently accepting applications for the AICE Program, Law & Justice Program, Marketing & Finance, Hospitality & Tourism and CyberSecurity!
Click Here for the CTE Program of Study Application
Click Here for the AICE Application
Applications are due March 17, 2023, students will be notified on or before March 27, 2023 of their acceptance.

Students interested in joining Carpentry, Culinary or Digital Media may select these electives on their course selection sheet, no application is required.
Upcoming Dual Enrollment Information Sessions
Parents and students interested in Daytona State College Dual Enrollment for 23-24, plan to attend one of the online information sessions at the link below.
This is the required first step for students who want to participate in DE and will answer many questions about the process and what to expect. Enrollment for Summer and Fall 2023 begins April 6th.
Upcoming session dates are 3/23, and 3/29.
https://www.daytonastate.edu/dual-enrollment/information-sessions.html

Seniors - Bright Futures Reminder
If you have qualified for or will qualify for the Florida Financial Aid Application Scholarships (Bright Futures Awards) you must
complete your Florida Financial Aid Application
BEFORE YOU GRADUATE
to receive any potential award money! Please request the quick guide tutorial from your school counselor if needed.
Link to the Bright Futures website and application - https://www.floridastudentfinancialaidsg.org/SAPHome/SAPHome?url=home
Daytona State Graduates - Class of 2023
Do you want to walk across the stage to accept your Daytona State College Diploma for Spring 2023? You can apply for DSC's graduation ceremony through your MyDaytonaState portal.
Please see below for important dates:
First day to apply for graduation: January 17, 2023
Commencement book deadline: March 20, 2023
Summer Completers - Last day to apply: July 31, 2023
Commencement Ceremony: May 16, 2023
Reserve Tickets to Walk: Between February 1 and April 3 2023
**You must apply for graduation even if you do NOT wish to walk in the commencement ceremony
**You may walk in the ceremony no matter what your grad status is
For more information, FAQs, and details visit - https://www.daytonastate.edu/graduation/index.html
Tutoring Schedule - Updated 2/14/23
Free tutoring with bus transportation is offered every Tuesday and Thursday after school from 2:45-4:20 for ELA, Math, Science, Social Studies, Edgenuity (Grad 100), and test re-takes and make up. See updated schedule with room locations below!

Event Information
Future Pirate Night
Informational night for current 8th grade students who will attend MHS for the 23-24 school year. Spread the word to anyone you know who will be attending MHS next year. We will have information about 9th grade classes, sports and clubs!
When?
Tuesday, Mar 14, 2023, 06:00 PM
Event Information
End of 3rd Quarter
When?
Friday, Mar 17, 2023, 03:00 PM
Event Information
Begin Spring Break - Teacher/Student Holiday
When?
Monday, Mar 20, 2023, 12:00 AM
🎾🥎 Upcoming Home Athletic Events 🥍⚾
Event Information
Girls Lacrosse vs. Sandalwood
When?
Tuesday, Mar 14, 2023, 06:00 PM
Event Information
Boys Weightlifting vs. Pedro Menendez
When?
Wednesday, Mar 15, 2023, 04:30 PM
Event Information
Baseball vs. FPC
When?
Friday, Mar 17, 2023, 05:00 PM
MHS Daily Announcements
Did you know that the MHS Daily Announcements are posted on our Matanzas HS website? To view, click the "Daily Announcements" megaphone on
http://www.mhspirates.com
Kristin Bozeman
Kristin is using Smore to create beautiful newsletters