Live Action Clue!
The Classic Detective Game Come to Life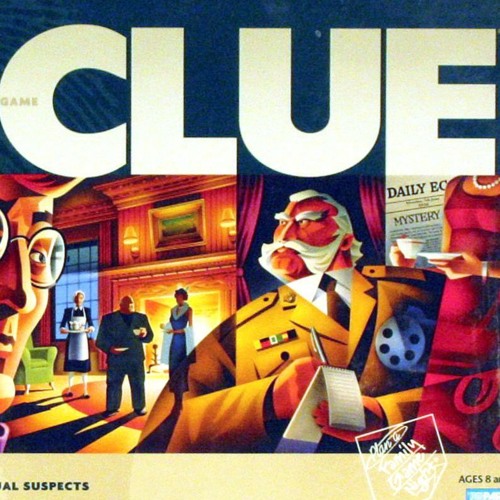 User 83014329
Live Action Clue by User 83014329
WHAT IT IS
Live Action Clue is the classic Hasbro board game brought to life! The object of the game is for you to complete tasks or answer trivia questions for each of these book characters, to get clues and figure out WHODUNIT. Your challenge? Find out who knocked Shamrock Holmes over the head and bring them to justice!
THE SUSPECTS
Our very own Library Student Volunteers (LSVs) will star as the characters listed below!
Live Action Clue
Friday, Oct. 30th, 12:30-2:30pm
IWHS Library
Meet OUTSIDE of the IWHS Library by 12:30 to begin the game!
IWHS Library