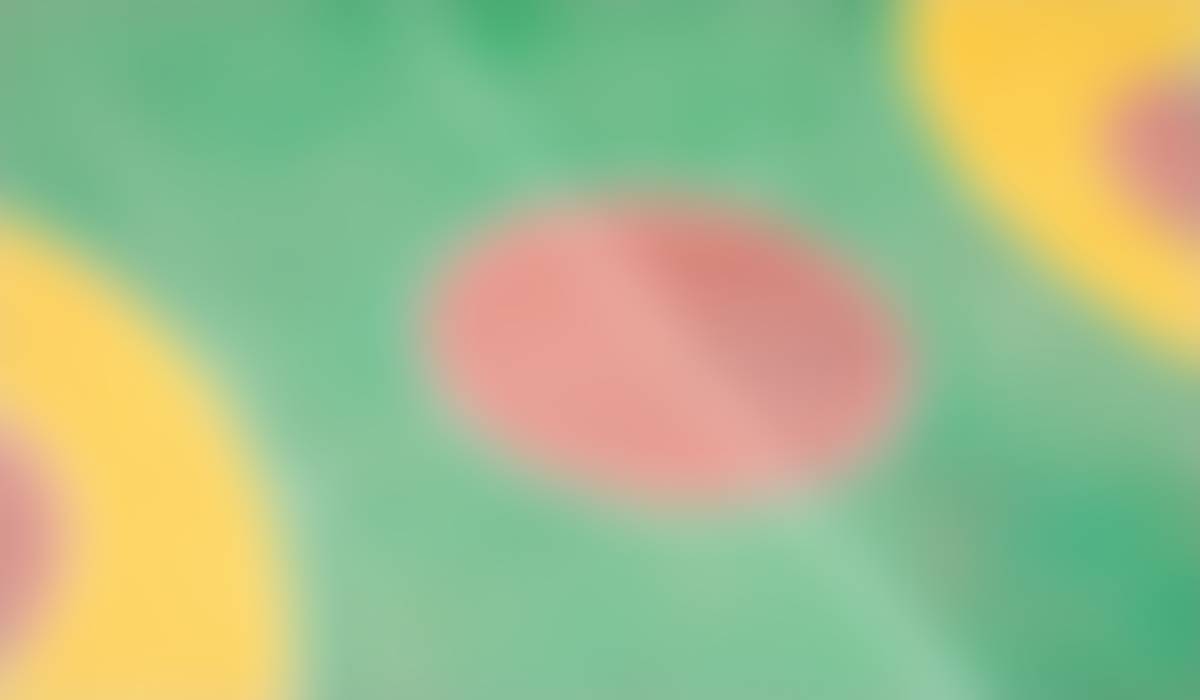 Liberty Times
September 2nd, 2022
--> Every Student, Every Day! <--
After School Traffic Flow Adjustment to Improve Safety
Thank you to everyone who already read the update provided on Wednesday about the adjustment to traffic flow coming to pick up students at the end of the day. As a reminder, in cooperation with the City of Tillamook, we are now asking families to approach Liberty from the North coming down Stillwell. Again, please do not block the YMCA/Bus entrance or exits as you are waiting to make your way down Stillwell to turn right onto 9th. Please see the picture below of the traffic pattern currently recommended.
We know that this is a busy and congested time of day at 9th and Stillwell and we so appreciate your cooperation and support in improving safety for our students, families, and community.
Upcoming Dates that Would be Helpful to Know
Oct 6 - K-6 PTC meeting @ Liberty Cafeteria 5:30-6:30 pm

Oct 12 - School pictures

Oct 13 - Pumpkin Patch field trip (Chaperones must be a district approved volunteer)
Kindergarten - 9:00-10:45 am
1st grade - 12:30-2:15 pm
Oct 13 - Open House - 5:30-6:30 pm
Oct 14 - No School - Teacher Inservice Day

Oct 17-20 - Dental Sealants @ Liberty
Oct 28 - No School - Staff Professional Development Day
Oct 31 - Classroom Harvest Party (see below for more info)
Extra Clothing - Willing to Donate?
At Liberty, accidents sometimes happen which require a fresh set of clothes. We maintain a collection of clothing just for this purpose. This clothing is intended to be shared with families, and returned to the school washed and ready to reuse. The clothing items we use for this purpose are easy to put on sweats, leggings, shorts, and shirts and are labeled with a "Return to Liberty School". If you find one of these items of clothing at your house, please return it to school so that we can reuse it when another unexpected accident occurs. Sizes range from 4T to 10-12 in these clothing items. However, if a child requires a new pair of undies, those are given as a gift and are not expected to be returned.
We also maintain a collection of clothing for families who could use some gently used clothing items. This collection includes shoes, jeans, shirts, sweaters, sweatshirts, coats, hats, mittens, etc. If it would be helpful to access this clothing closet, please reach out to our school counselor, Connie Sutton via email at suttonc@tillamook.k12.or.us.
And, this time of year, many families find themselves going through closets and drawers, finding many pieces of clothing that are still hardly worn and very useable. If you do happen to find some of these clothing items, please consider donating to Liberty School. Clothing items can be dropped off at our Main office and know that it will always be accepted with a smile and a very grateful heart.
Reminder: Parent Advisory Committee/Site Council
At Liberty, we recognize that our partnership with parents is one of the most effective resources we have in meeting the needs of our students. We are looking for parents who are willing to serve on a Parent Advisory/Site Council Team. The role of this group will be to help school staff review data, provide a different perspective and new ideas, and make suggestions about ways we might strengthen our system. Meetings will be held on the 2nd Tuesday of every month from 4:30-5:30 pm in the Liberty School cafeteria. If interested in participating as a member of this group, please contact the Principal, Mrs. Williamson via email at rachelw@tillamook.k12.or.us. Upon receipt of a request to join this team, a calendar invite will be sent to confirm participation. The first meeting will take place on October 11, 2022.
October Harvest Party
The first classroom party of the 22-23 school year, a Harvest Party, will happen after 1:15 pm on October 31st. Classroom teachers will determine the best window for their individual class to celebrate between 1:15 and 2:45 pm that afternoon. This will be a time to celebrate the changing seasons and also take some time to celebrate all that we have learned so far this year. It is undoubtedly going to be so fun and memorable.
Students will be allowed to wear costumes at the Harvest Party event, but they must meet the following guidelines:
School appropriate - no fake blood, no fake weapons (fake knives, swords, guns, daggers, nun chucks, etc.), or violent or gory representations
No costume masks or makeup
Students must be able to put the costume on over their clothes independently, and remove it independently in case they need to use the restroom
We will definitely need parents to help and support this day. Teachers will soon be reaching out to ask for support and assistance. Please remember that everyone who is volunteering at a party must be an approved district volunteer. Forms can be picked up at Liberty's main office or downloaded via the link provided above.
How Do I Make Changes to My Child's After School Plan?
Call the main office at 503-842-7501 before 2:00 pm to make adjustments to your child's after school plan. If you are changing your child's after school plan for that day, the office needs time to plan for this change, including writing out the note to make sure your child's teacher is aware of the change. These end of the day notes are delivered to the classrooms beginning at 2:05 pm.
School Menu Information for October
The October menu is not available digitally yet, but as soon as it is, a link will be provided below.
Any changes for the upcoming week will be noted here. Thank you in advance for understanding how supply chain issues may impact our menu.
In the upcoming week, the following menu adjustments will be made:
Tuesday, Oct 4th Lunch = Chicken Nuggets will be served as the entrée
Milk Only at Lunch
All meals are free to all students at Liberty. However, if a child is only taking a milk, there is a 50¢ charge to their meal account.
If you would like your child to take a school milk with their home lunch, please make sure to have funds available on their meal account.
Check Out These Events Happening In Our Community!
Contact us - We are Here to Help!
Rachel Williamson
Rachel is using Smore to create beautiful newsletters