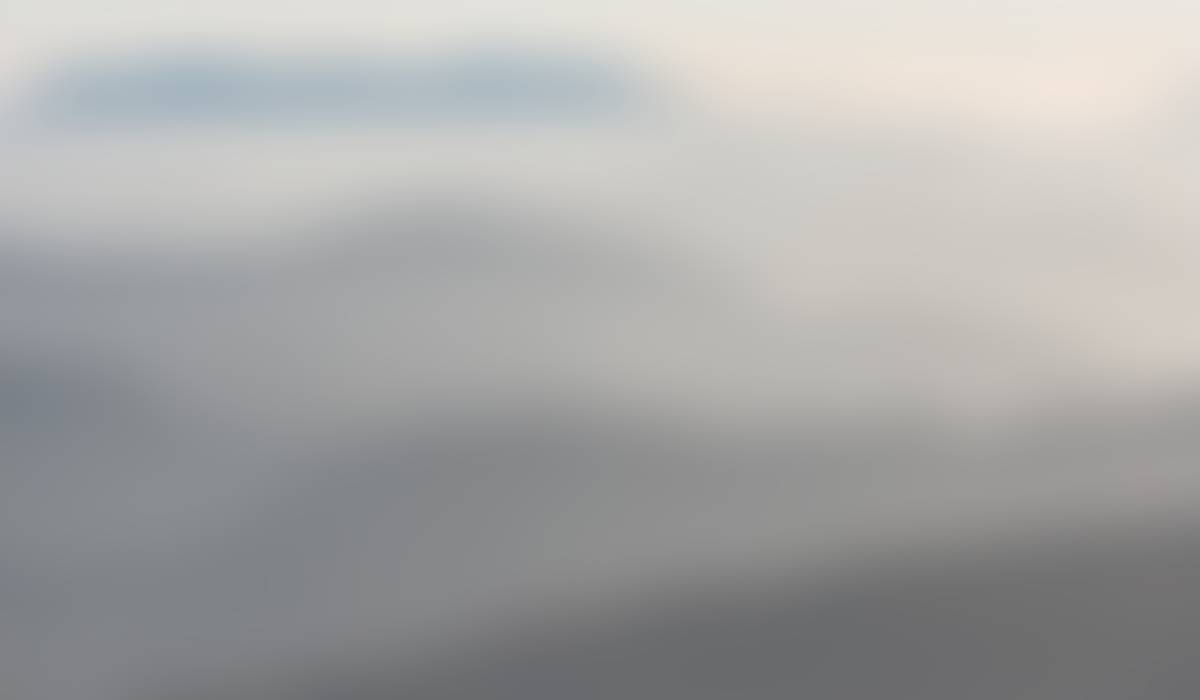 Hewitt High School Band
December 6th, 2022
September 15
We hope to see you at the game tonight where we have a reveal of our entire field show!
Thank you to everyone who is working concessions this season, we know that is a huge job and truly appreciate your time supporting the program. We've added a few more concessions dates below, and lots of volunteers are needed for TMI.
Please make sure that homecoming/competition week is on your radar! Dates/details below.
Next week we will end Thursday's rehearsal at 5pm so that directors and any students interested can be with the middle school band for their first football game performance of the year.
Hope you have a great weekend!
Sincerely,
Mark Knauss, AJ Adair, & Shannon Moore
What is TMI?
The Trussville Marching Invitational (TMI) is a band competition hosted by the TCS Band Foundation. 2023 will be the sixth annual TMI event. TMI serves our music community as one of the finest competitive marching events in the state. We bring in high caliber judges to give quality educational feedback to performing ensembles. We are very proud of the experience we provide as the host school. Our goal is to make this a fun, educational, organized, professional, enjoyable day for all participating bands and spectators.
When and where is TMI?
Saturday, October 14th. Hewitt-Trussville Stadium. This event is required for all HTHS Band Students, and we need many hands to help make it run!
What bands will be there?
Registration is still open for this event, but we have bands from all over Alabama and even out of state participate. Our Husky Band students will also perform as an exhibition band! Students will be asked to volunteer throughout the day to help the event run smoothly, and will perform before the awards ceremony. We also have the UAB's Blazer Marching Band performing in exhibition!
What can I do to help?
We need MANY volunteers to make this day possible! Click Here to see a list of volunteer needs and job descriptions.
We are asking for some donations to help stock hospitality. Click Here to see a list of food/product needs and consider donating!
ATV & Trailer Needs!
We are in need of two Trailers/ATV's for the day - if you are willing to drive/loan your equipment please contact Ms. Moore ASAP. Thank you!
Please sign up today to volunteer for our 2023 Trussville Marching Invitational!
Yard Signs!
Ms. Mcilwain has kindly provided contact info for the individual who creates the football/cheer/band yard signs.




Text Donna at 205-533-4404 with the picture you want to use. She charges $20, and her Venmo is @ donna-Hollis-1




Yard Sign example pictured - Go Madi!
10/28 Competition Update
On the calendar, the original location for our 10/28 competition was the Mud Creek Marching Festival. That festival filled up rather quickly, so we are excited to announce we will instead be attending the Peach State Festival in Rome, GA! School buses will be provided to and from the event, as originally planned. More info with details on the day to come, but we wanted to update everyone on the location change ASAP. Click Here for more details on the contest.
9/15 Football Game - Home, vs. Tuscaloosa County - Tonight's event!
9/22 Football Game - Away, vs. Hoover
Reminder the cost is now $10!
9/25 thru 9/30: Homecoming & Competition Week!
An informational packet for next week will be sent in the next newsletter, but please make sure this busy week is on your radar!
Monday/Tuesday: 3:30-5:30 practice
Thursday: Homecoming Parade, no practice
Friday: Pep Rally & Homecoming
Saturday: Albertville Band Competition (all day event)
Button Order Information
Buttons will be delivered in person at Homecoming (9/29). This is the last chance to order buttons!
To order buttons, please send an email to

jctoves@gmail.com

. Include your student's name in the subject line and the word "Order". Provide the total number of buttons you want, and if you have multiple students, include all of their names.

Button orders and payments must be received by 5pm the Wednesday before the football game to be ready on time. Payment info will be given after your order is placed.

Buttons will be sold in pairs at $10 per pair. Additional buttons are $5 each.

Buttons will be available for pickup at main concession stand.

If you have any questions about buttons, please email Jason Toves!
Volunteer Needs:
2023 Concessions:

Our concession stands provide the greatest financial support for the Hewitt Band program.

More details for volunteers can be found here.

NEW SLOT: Tuesday 9/26 Special Olympics, 10am-2pm: 2 more volunteers needed
NEW SLOT: 9/27 Powderpuff Game: 18 more volunteers needed
9/29 Home Game: 6 more volunteers needed
***10/6 Home Game: 29 more volunteers needed***
***10/21 Cross Country Meet: 34 volunteers needed***
2023-24 Calendar
Click Here to view our events, and please add all HTHS band events to your personal calendar.

Our next fundraiser is coming soon: FAN CLOTH!
What is Fan Cloth?
Fan Cloth is more than just a fundraiser - it's a great way to offer apparel and accessories to the band's fans, supporters, & the community! There are a variety of high quality items from popular athletic brands with HT Husky Band logos engraved.
How does it work?
Through selling custom merchandise designed to generate bigger profits back to our program. The more items sold, the higher our profit margins.
When & how do I order items?
Our campaign will run for two weeks. This is the only time to order these custom products, so make it count! Please share our campaign on your social media account, with friends, family, and spread the word. Anyone can purchase items and support the Husky Band!
Our campaign will launch in the coming days! Stay tuned for an order link!
When & how do I receive my items?
Items will be shipped directly to your address provided at checkout. Shipping takes about 2-3 weeks after the campaign closes so that Fan Cloth has time to create and distribute all items.
Are there any incentives for participating in this fundraising campaign?
Yes! This fundraiser will not provide credits towards student accounts, however there are many incentives for students to get people to order items on their behalf. Shown here is an outline of incentive prizes.
We hope you consider purchasing items to support the band! If you have any questions, please let Ms. Moore know.
9/15 - Football Game, Home vs. Tuscaloosa County
9/22 - Football Game, Away vs. Hoover
9/25 thru 9/29 - Homecoming Week!
9/30 - Albertville Band Competition (all day)
10/3 - No Rehearsal, e-Learning day
10/6 - Football Game, Home vs. Thompson
10/9 & 10/10 - Fall Break, no rehearsal
10/11 - Wednesday Rehearsal 3:30-5:30pm
10/13 - Football Game, Away vs. Vestavia
10/14 - TMI!
10/17 - Fall Concert
10/20 - Football Game, Home vs. Spain Park *Senior Night!*
10/24 - No Rehearsal, e-Learning Day
10/27 - Football Game, Away vs. Chelsea
10/28 - Peach State Marching Band Festival (all day)
Hewitt-Trussville High School Husky Band