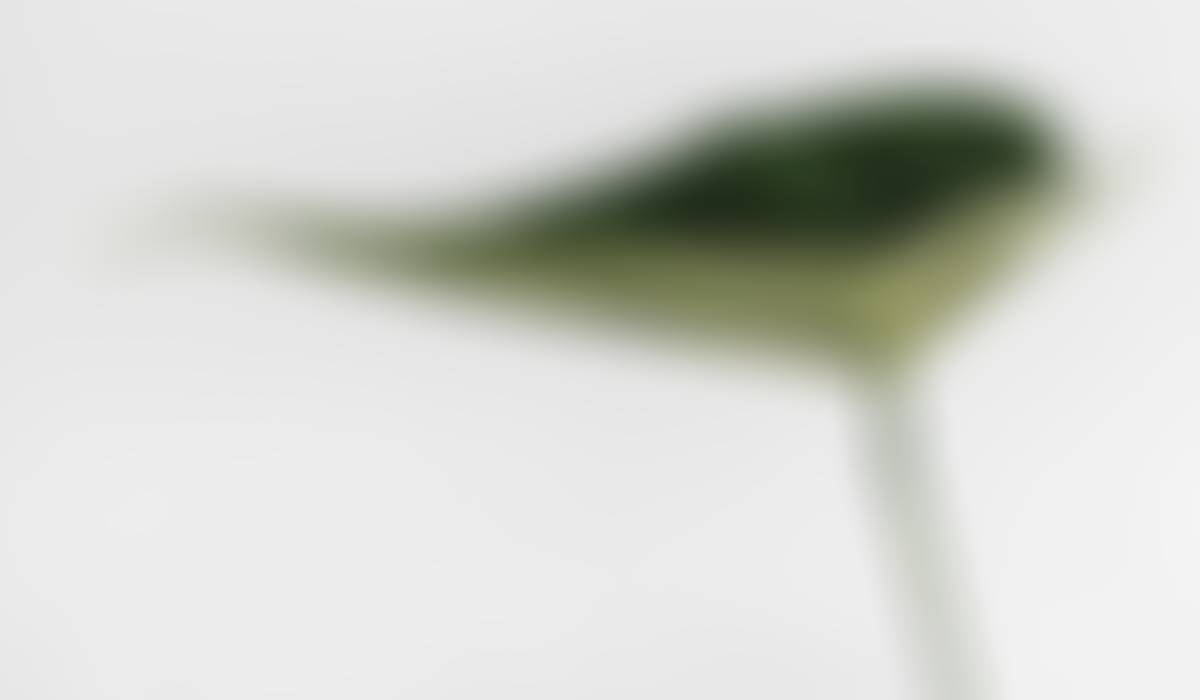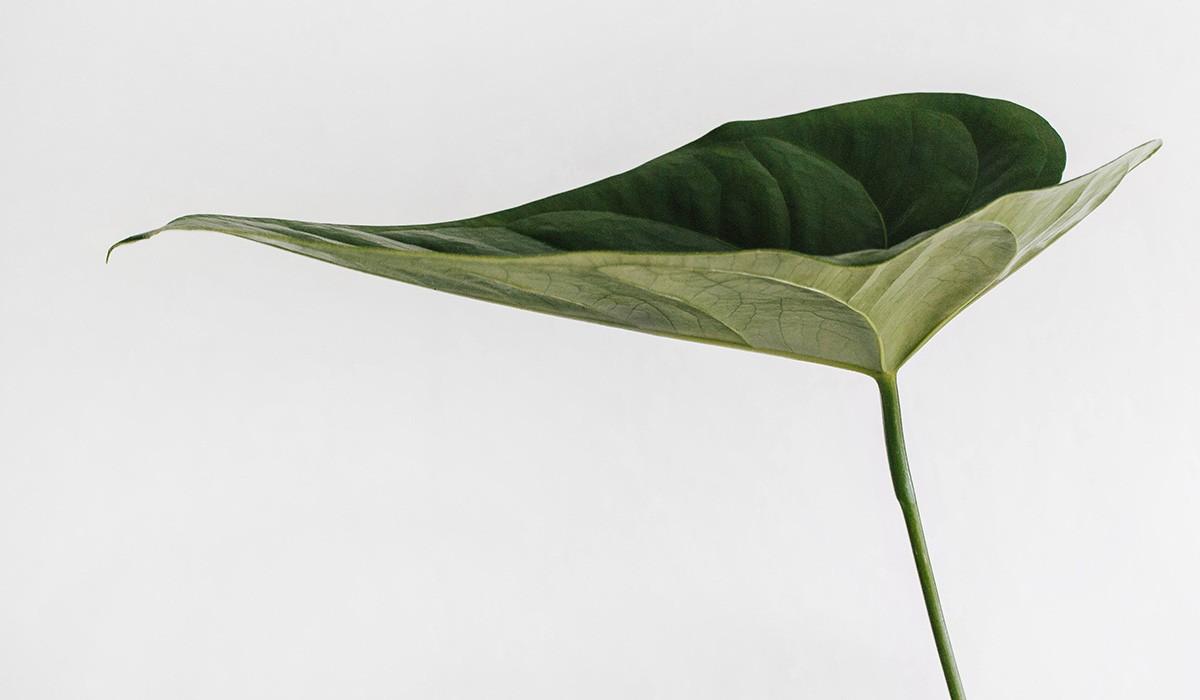 Celebrating Gifted
October 2023
Greetings, GT Families!
We've officially made it to fall, and we are in the final week of Term 1! This issue of our newsletter is full of great information, including the GT PAC's featured resource of the month, two new depth and complexity icons, candid photos from campus visits, and an opportunity for our seniors.
Just a reminder about our book icons - blue is for elementary, orange is for middle school, and green is for high school.
Enjoy the cooler breezes ahead,
FBISD GT Department
GT Information Download 📘📙📗
Returning this year is the monthly GT Parent Advisory Committee "Information Download" and meeting. All parents of gifted students are invited to join the "Information Download" portion of the monthly GT PAC meeting. The Information Download will begin promptly at 6:30 PM and can be joined by clicking the link below. This is an opportunity for parents to hear updates on District and GT PAC initiatives.
September's Information Download will take place on Wednesday, October 11, 2023, at 6:30 p.m., and the GT Parent Advisory Committee will meet directly afterward at 7:00 p.m.
To access this meeting, use the following link:
GT PAC Featured Resource of the Month 📘📙📗
"The Kid Should See This" is a Webby Award-winning collection of 6,000+ kid-friendly videos, curated for teachers and parents who want to share smarter, more meaningful media in the classroom and at home.​
TKSST champions STEAM, history, and culture-focused content by museums, organizations, and creators who celebrate curiosity, collaboration, creativity, critical thinking, problem-solving, kindness, and other essential themes for all ages. ​

GT Parent Advisory Committee 📘📙📗
GT PAC meetings are scheduled every second Wednesday of each month. We need you! The GT PAC is currently recruiting parents from campuses without parent representation. These campuses include LAE, BRE, BGE, WBE, RDE, EAJ, AFE, HGE, ME, MGE, OCE, QVE, RGE, RME, JSES, SME, TWE, BMS, JBMS, DMS, HBMS, LOMS, CMMS, MCMS, BHS, CHS, ACHS, HHS, KHS, MHS, RPHS, THS, and WHS. If you are interested in joining the GT PAC, please complete the Interest Form as soon as possible. The next scheduled GT PAC meeting is Wednesday, October 11th at 7:00 p.m.
The GT PAC will be hosting a 2023 Fall GT Social Event. Please take a moment to complete a survey to help the Social Event Subcommittee with planning for this event.
Icons of the Month - Big Idea and Details 📘📙📗
When asking about the "Big Idea" of a topic, look for a statement that sums up the content. Big Idea may also prompt students to think about the purpose of a topic: "What's the Big Idea of a family?"
Sentence Starters for Big Idea:
What theme best describes _______?
Describe all of these ideas regarding ___ in one brief statement.
"Details" prompts students to look for the most important pieces of a topic. Begin by discussing the difference between essential and inessential details. The details serve as supporting evidence for a bigger idea or the Big Idea.
Sentence Starters for Details:
What distinguishes _______ from _______?
What are the part-to-whole relationships in ________?
U.S. Presidential Scholars Program 📗
The United States Presidential Scholars Program honors graduating seniors for their outstanding scholarship, achievement and promise of future success, one of the nation's highest honors for high school students. The Texas Education Agency invites high school seniors graduating between January and August 2024 to apply for the opportunity to be a U.S. Presidential Scholar. Please see the website below for full details.
In October, GT students involved in TPSP should actively participate in conferences to evaluate their finalized research plans and proposals. Additionally, students and teachers will work together to fill out the Project Due Dates form and engage in conversations regarding the assessment rubrics. For more information, please see your campus' GT web page and/or contact your campus COGS.

With twenty-one campuses including nineteen elementary schools and two middle schools, Innovation Hour campuses have been busy introducing students to the 6Ps of Innovation Hour. As we move into October, students will be finalizing their pitches for their presentation and begin working on their project. For more information on Innovation Hour, please visit the GT department website and/or contact your campus COGS.

Breakout EDU is a great resource to promote critical thinking, content knowledge and communication. Ms. Williams' 7th grade science students at Missouri City Middle School put their knowledge of measurement to the test! They had to collaborate and complete measurement tasks to unlock all 4 of the locks on the boxes! Well done, 7th graders!
Students and teachers have been working on crafting both academic and affective goals for the 2023-24 school year, inviting parent input, and finalizing those goals. Once goals are complete, they will be uploaded to Skyward Family Access for parent signature. October 6 is the official GTLP signing day!
The GT Learning Plan is in place for all elementary students, 6th-7th graders, and 9th-10th graders for the 2023-2024 school year. CMS, FSMS, and SMS will also include 8th graders, and AHS, BHS, and THS will also include 11th graders.
GT Mentorship Spotlight 📗
Memorial Hermann Southwest Hospital
We are happy to partner with Memorial Hermann Southwest for the 3rd year in a row! The MH Marketing Department will be guiding one of our Austin High School students through the world of medical marketing!
Rice University Computer Science Department
Dr. Konstantinos Mamouras, assistant professor of computer science at Rice University, is new to the mentorship family this year, and he will be mentoring one of our Elkins High School seniors on the creation of programming languages and how to do research in academia.