Aushwitz
Information about one of the biggest extermination camps
Information
Auschwitz was opened in 1940 and was located in southern Poland(1). It was the largest of all other Nazi extermination camps(1). Auschwitz was liberated in 1945, but many more lives were lost in the death marches(1). It was also where the infamous "Angel of Death", Josef Mengele, resided(1).
CK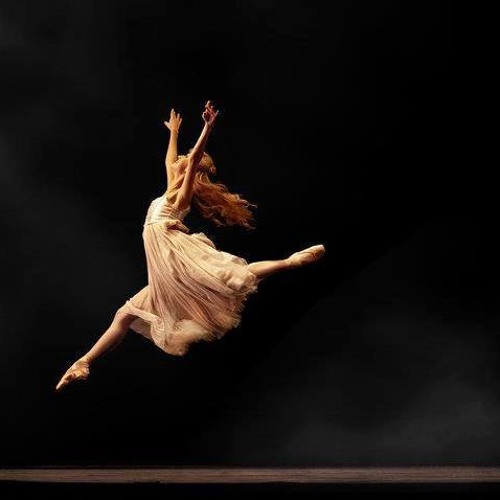 Ahmed Gado
SAD PIANO - Violin - Nostalgia نوستالجيا by Ahmed Gado
A Walk Through Auschwitz II-Birkenau Extermination Camp | In 1080p HD
Josef Mengele: Angel of Death
Information
about Josef Mengele and the horrific experiments he performed at Auschwitz.
KB
Auschwitz Survivers: Their Stories
Read the
incredible tales
of the brave people who survived one of the most vicious extermination camps.
CK