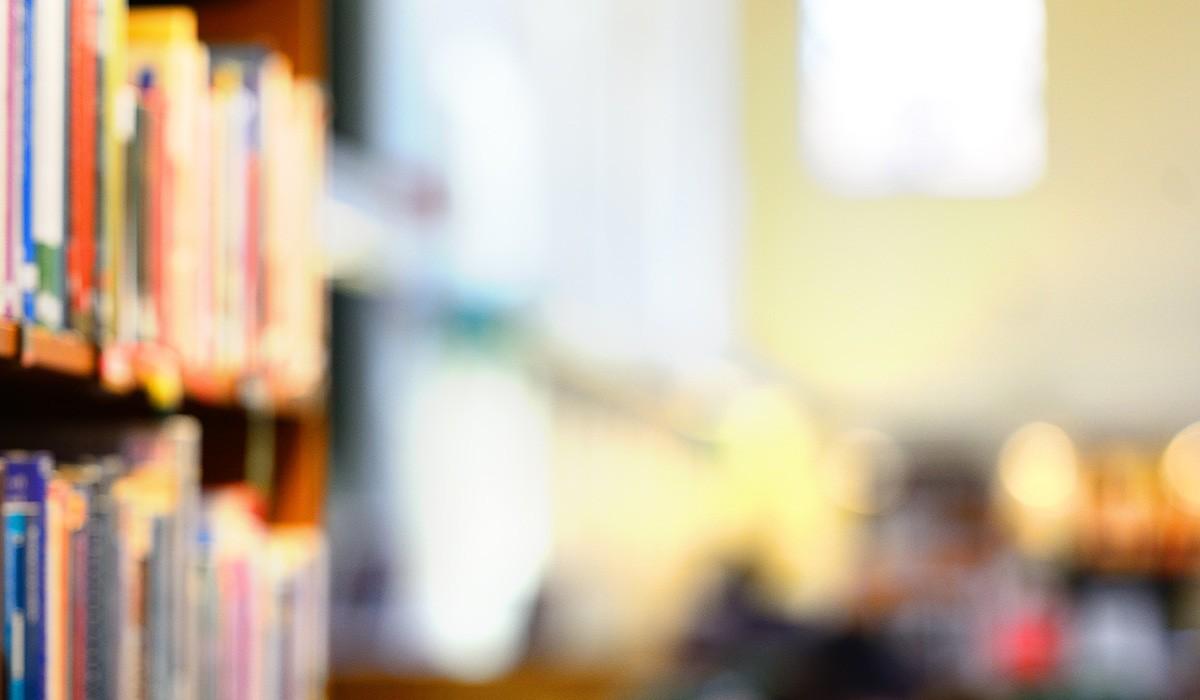 RHMS Community Update
June 7th, 2022
Dear Families,
I think it fair to say that the 21-22 school year has been a year like no other. I was reflecting today about the fall and how during recess we routinely had discussions with students and families about kicking playground balls on the roof. We had to begin checking-out equipment to students and teaching responsibility. For the past 2 months I have noticed more and more students organizing their own team games on the courts, playing wall ball and four square. Students have built positive friendships, learned to communicate more effectively; we have cultivated the resilience to problem solve and to seek out help when we need it and to have fun without being on our phones! This has been a year of remarkable growth, and although we have had tremendous challenges, we have a great deal to feel proud about.
We ended the year of in House with a lesson developed by VDLI students and teacher Ms. Tran, supported by librarian, Craig Hallman and social worker Kate Sherwood. The lesson features interviews with RHMS students and topics like, "What is Roseway Heights' Experience with Anti-Asian Hate, How it Impacts Us and What We Can Do About it." It was a powerful presentation, and in my House students had a rich conversation about the challenges in our community, how we can support one another to interrupt hate speech and be allies to our peers.
As a school we finished the year with a friendly competition between grade levels for the most improved attendance. Grade 6 won and was celebrated with an ice cream party!
We want to wish you a safe, healthy and restful summer. We are looking forward to finishing strong with field day games and celebrations on Wednesday. Students who have returned signed permission slips, may be excused to watch the Junior Rose Parade. It is each student's responsibility to behave appropriately and to return to school on time if they will be riding the bus home. And finally, we are so excited for eighth grade promotion beginning at 4:30 on Friday, June 10. All are welcome.
See below for summer resources!
SUN Summer Classes
Roseway Heights SUN Community School Summer Class Registration is now OPEN! Incoming 6th graders through outgoing 8th graders are invited to enroll. Please head to the RHMS SUN Website and click on the yellow SUN to go to the virtual registration page. Physical registration flyers and ROIs will be available at school.
We are excited to offer many sports, arts, and social activities this year, and to support the Summer Acceleration Academy (SAA) students with enrichment programming.
Need transportation to get to SUN classes this summer? RHMS SUN has single and day use Trimet passes. Reach out to Lindsay for support (Lruoff2@pps.net; 971-347-5319)
SUN Summer Resource Support
Families looking for resource support this summer can stay in touch with SUN through the RHMS Referral for Support form or by texting/calling/emailing the RHMS SUN Family Resource Navigator, Fartun Osman – farosman@pps.net; 503-307-8428.
Wrapping up the Spring SUN Term
Watch "The Timestone" – a film written, acted, directed, and filmed by SUN drama group, The RHMS Players during our spring term. We're so impressed by the creative teamwork this group displayed to create this film!
SUN School Community Updates
Roseway Heights
Roseway is using Smore to create beautiful newsletters