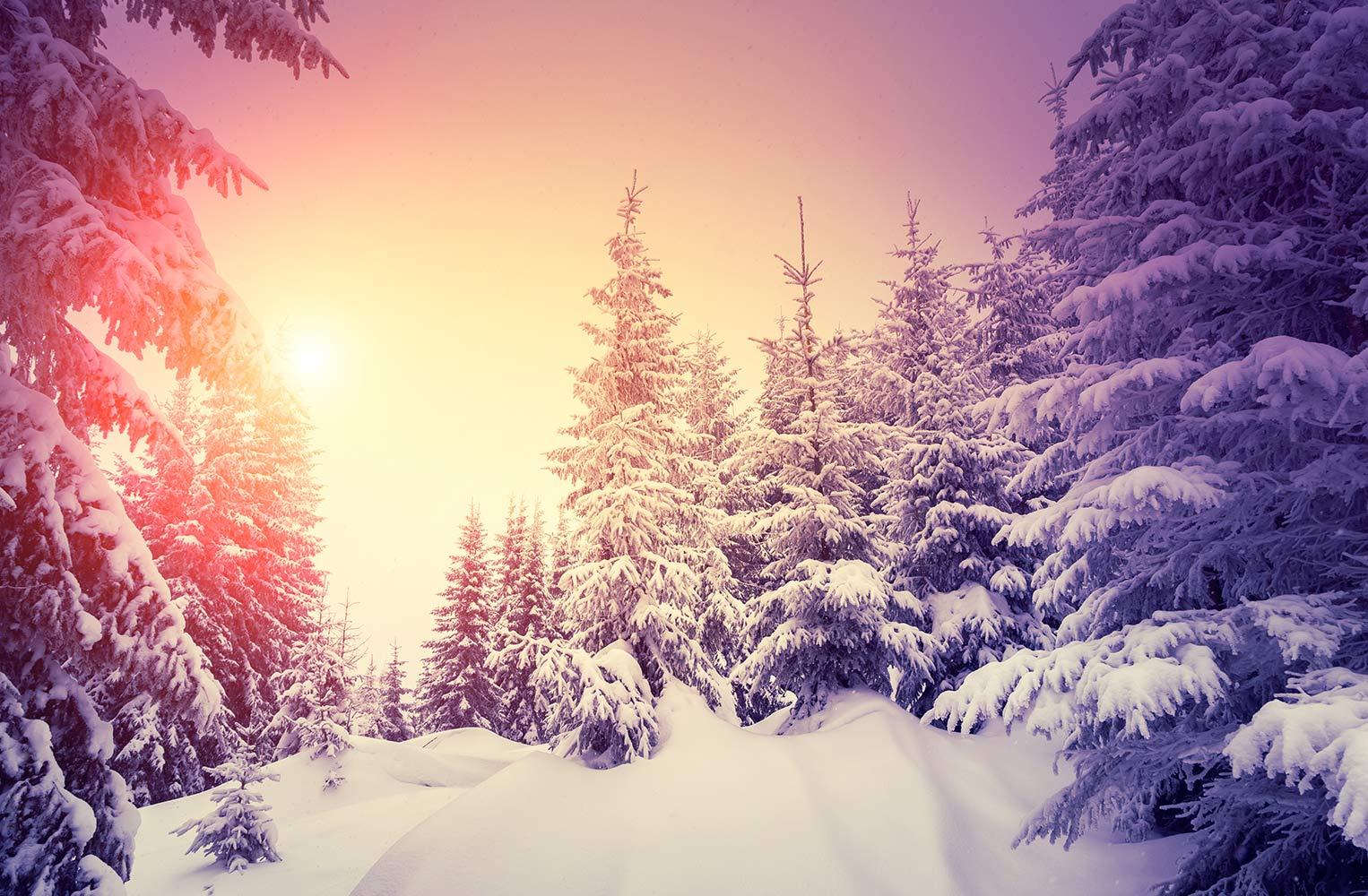 What's Up, Westy Academy!
Week of January 9th-13th 2023
What's Up, Westy Academy?
Owls,
Happy New Year! We hope that all of our families enjoyed some quality time together over the break week, and had a smooth transition back to school. Students returned from break with some awesome stories of things they did, presents they received, and time they spent with friends and family. We love to see the spirit of the season in our students!
A couple things to note as we start the second half of the year.
Please be on the look out for a survey that will be coming out Monday regarding optional afterschool classes for parents! Before we start making arrangements, we need to gauge interest. You will receive an email with a Google link as well as a text reminder.
Primary parents: My students have come home telling me about "Huggy Wuggy", and "Five Nights at Freddy's". Initially, I thought this was just a game the kids were playing at recess, but unfortunately, it appears to be a popular online game for older kids that features a rather scary looking toy that chases your character through mazes. Although the game is not gory, the look and feel of the game is sure to upset more sensitive students, based on the demonstrations I have seen online.
As always, closely monitor your students' online activity. Games that are rated "Teen" are usually done so for a reason, and we recommend age appropriate gaming for all students.
Have a great week!
Calendar of Events
January 2nd-9th: Access testing window
January 9th: Early Dismissal @ 1:40pm
January 16th: Martin Luther King Jr. Day--NO SCHOOL
January 23rd:

Early Dismissal @ 1:40pm

January 27th:

Coffee with the Principals @ 8:15am

January 30th:

Early Dismissal @ 1:40pm

February 2nd: Class Picture and Individual Spring Photo Day
February 3rd: Dollar Dress Down Day
February 6th: Non student contact day--NO School for students
February 13th: Early Dismissal @ 1:40pm
February 20th: Presidents Day--No School for students
February 27th: Early Dismissal @ 1:40pm
March 2nd: Spring Parent Teacher Conferences; 4:00pm-8:00pm
March 6th: Early Dismissal @ 1:40pm
March 6th: Spring Parent Teacher Conferences; 2:00pm-8:00pm
March 13th: Early Dismissal @ 1:40pm
March 13th-17th: 8th grade International Trip to Costa Rica
March 20th-24th: Spring Break
December Attendance Winners
Congratulations to the below students who won Perfect Attendance for December! Each month, students who were present for every school day are placed into a classroom drawing. Two students are selected from this pool as the Attendance Winners for the month. Those students receive a certificate from school, a Westy Academy owl sticker, and a pizza party during lunch!
Ms. Rachel's Class
Sofia Baltazar
Caroline Prieto
Mrs. Barnett's Class
David Allen
Athena Sabedra
Ms. Hurrle's Class
Yamila Esparza
Willia Gray
Mrs. Pollock's Class (formerly Mrs. Anderson)
Mia Campos
Phuoc Nguyen
Mr. Moore's Class
Rihanna Alvarez Maciel
Nate Eamilao
Mr. Byrd's Class
James Ngo
Jose Felix
Mrs. Voss's Class
Raquel De La Cruz Medina
Brandon Martinez Gonzalez
Ms. Ka's Class
Naomi Aaleyah Pulido
Isabella Silva
Mr. Viglione's Class
Belen Chavez
Caleb Zamora Gamez
Ms. L. Y.'s Class
Joshua Nunez Pliego
Khloe Burlingame
Ms. Yount's Class
Anusa Jhansamoun
Karen Alderete
Mrs. Buchanan's Class
Marietta Araiza Cruz
Anali Hernandez Castro
Ms. Kyle's Class
Anthony Griego
Norbert Rugerio
Michelle Ellerd
Michelle is using Smore to create beautiful newsletters