You are Invited
From A,B,C's to Caps and Gowns!
College Signing Day for the Class of 2016-
"College is any education beyond high school" -Please join us to celebrate all students and their commitment to complete their education beyond high school
Whatever their choice- College, Military, Trades or Career, it is definitely a choice to be celebrated. Come celebrate with us!
College Signing Day at Carrollton High School
Friday, April 29th, 10am
Carrollton High School Gymnasium
Families are invited to celebrate this day where the graduates will sign their commitment to the "college" of their choice. Parents are then welcome to stay for a Taco Bell luncheon.
Please RSVP if you plan to stay for lunch.
RSVPs are enabled for this event.
Many thanks to our College Signing Day Sponsor- Taco Bell & the Grad Mas Campaign
An Extra Special "Thank You" goes out to Ms. Kim Towne and The Boys & Girls Club of the Great Lakes Bay Region, for without their support this day could not be possible.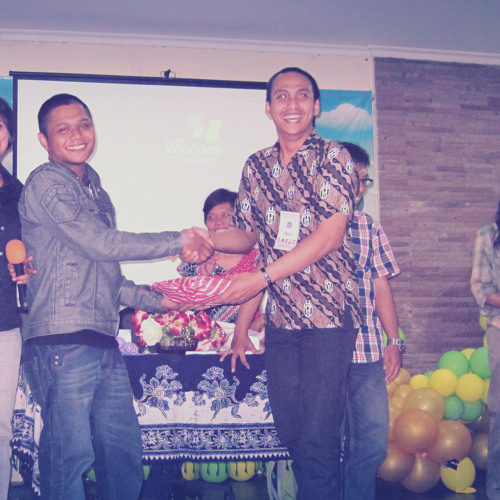 Justinus Isbani
Vitamin C - graduation (friends forever) by Justinus Isbani