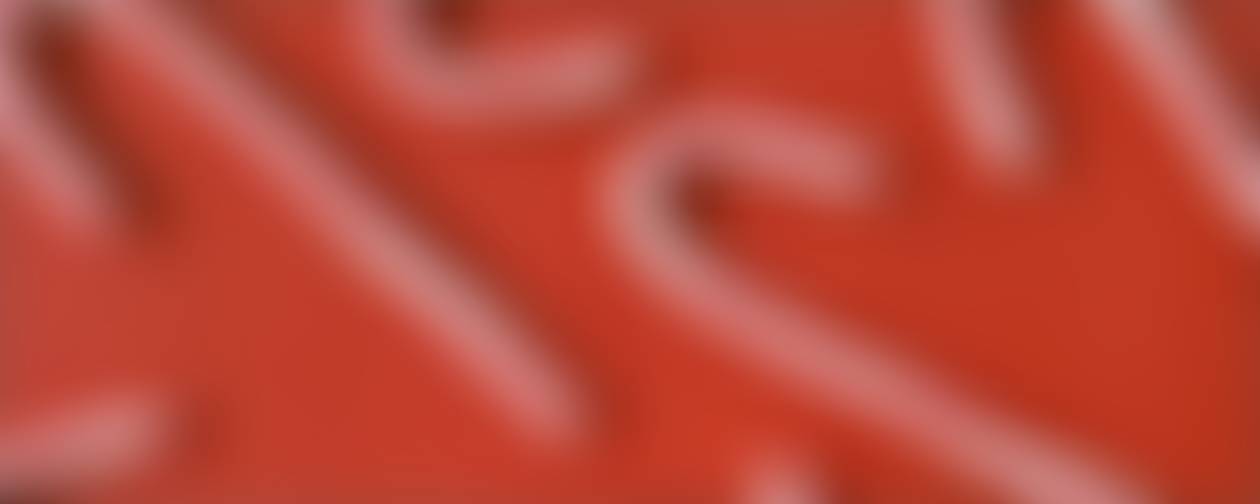 Elmwood Express
December 2nd, 2022
Elmwood Families,
The school year is already one third gone with the 1st trimester finishing up this past Tuesday. The second trimester has started and we look forward to growth of our students! One of our school wide goals is around parent involvement! We had our first family event with 2nd grade and had a wonderful turnout for our "Thankful to Write" activity. Each grade level will be having a family event throughout the year so be on the look out!
Next week is our Holiday Shoppe event! We are still in need of volunteers, so please sign up using the attached link: https://www.signupgenius.com/go/8050e4caea728a5fd0-holiday1.
Your classroom teacher should have reached out to let you know what day they are shopping! Please take a look at the website to see what is available:
https://3507580.holidaytreasures.com

Thank you to Ms. Cardona for all her work with the Holiday Shoppe!
Thank you to all the parents and students that donated food, coats, and other items for our food pantry and partner. We will continue to collect coats throughout the month of December so please drop them off in the office!

As a reminder, Report Cards will be live at 3pm on Monday via PowerSchool but we will also be sending a report card home for you to view.
How do you view your report card via Power School: Directions for PowerSchool Grades. We have also attached a document below on what Standards Based Grading means for your child. If you have specific questions, please reach out to your classroom teachers.
Communication Survey
D401's schools are always looking for ways to improve communication and events for our families. Please share your thoughts by completing this survey by December 14, 2022.
Holiday Spirit Week Coming Soon!
The winter break is quickly approaching and we will have a number of activities the week prior. Please see our upcoming Spirit Week beginning on 12/19! We have our 1st and 2nd grade music concert on Dec. 20th @ EPHS! We will also have a dress rehearsal during the day for the kids to see and practice. Be on the look out for a chance to volunteer for our winter activity day which will occur prior to break.
District 401 Newsletter - Fall Edition!
Use buttons to direct readers to different pages, Google Drive files or any other URL. Buttons are great for the important things you want people to click on.

Created by: Stephanie Hagins

If you have questions regarding our newsletter, please contact
Mrs. Hagins.