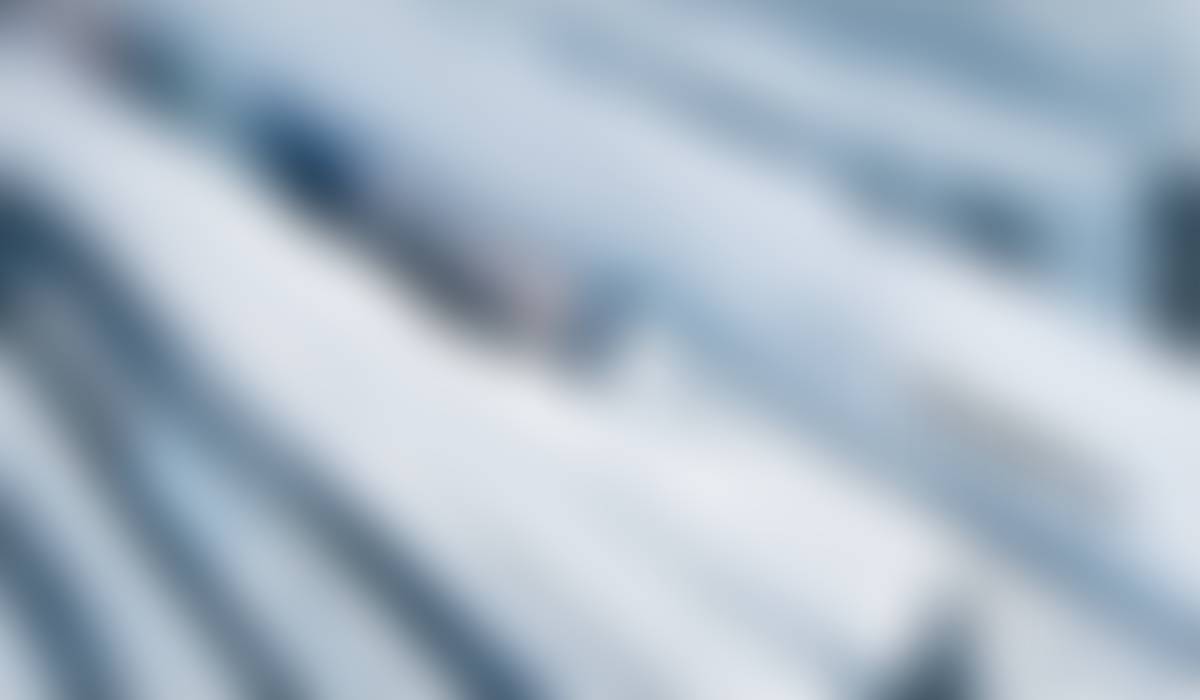 Secaucus High School
Update
Dear SHS Community,
It is my hope that our students, teachers, and high school families have enjoyed a strong start to the 2023-24 school year. September is a time of fresh beginnings where students have the opportunity to establish good habits, set goals, and embrace new challenges. We encourage our students to bring their best self to the classroom, ready to learn, grow, and make the most of the educational and extracurricular opportunities that lie ahead.
Exciting Start to the School Year
Members of our SGO, along with their advisor, Ms. Kim, were hard at work preparing the main entrance for the first day of school. Students were greeted with a warm welcome with prizes and treats as they entered school on Wednesday. The excitement continued that afternoon as many teachers volunteered to work the carnival and enjoyed watching the glee of our district students. A big thank you to all our staff members for a successful start to the school year!
We are excited to host our annual Back to School Night on Thursday, September 14, 2023 at 6:30 pm. This is an important night for parents/guardians to meet their students' teachers and learn about the opportunities Secaucus High School has to offer. We will begin the night with a brief meeting in the PAC which will start promptly at 6:30 to review important high school information, events, and initiatives. Please bring your student's schedule, which can be found on the parent portal, so you can meet each teacher and locate each room. We will move through our daily schedule, beginning with period 1 and ending with period 9. Members of our National Honor Society will be in the hallway to help you navigate through the building.
Members of our PTSA and Patriot Athletic Club will be located in the PAC Atrium to provide families with important information regarding membership and scholarship opportunities. Membership has suffered over the past few years, but we are optimistic that those numbers will increase this school year. Please see attached membership forms for the PTSA & Patriots Athletic Club.
Please use this night to connect with your student's teachers as it will provide you with a glimpse into the daily experience at Secaucus High School.
PAC Meeting... 6:30 - 6:45
Period 1...........6:50 - 6:58
Period 2...........7:00 - 7:08
Period 3...........7:10 - 7:18
Period 4...........7:20 - 7:28
Period 5...........7:30 - 7:38
Period 6..........7:40 - 7:48
Period 7..........7:50 - 7:58
Period 8..........8:00 - 8:08
Period 9...........8:10 - 8:18
Event Information
SHS Back to School Night
When?
Thursday, Sep 14, 2023, 06:30 PM
SAT School Day Registration
We will once again be offering the SAT school day on October 11, 2023. This SAT will take place during the school day at Secaucus High School, and registration is open to SENIOR students only. Please contact Mrs. Wiswesser cwiswesser@sboe.org with any questions or click on the following link to sign up. SAT School Day Sign Up
***Previously Shared Information***
PTSA and Patriot Athletic Club Membership
We strongly encourage our entire school community to become members of both the Parent Teacher Student Association and the Patriot Athletic Club by clinking on the active links and completing the membership forms. Please join both organizations so they can continue to support our students.
Class of 2024 Tricky Tray
Anyone interested in joining our esports league is encouraged to see Mr. Siafakis in the chorus room for more details.

We are excited for the start of the 2023-24 sports season and wish all our student athletes a safe and enjoyable season. We appreciate the support from our school community, please see the NJIC Athletic Calendar for all sporting events.
9/12/23 - Picture Day
9/13/23 - Senior Portrait Retakes and New Students
9/17/23 - Class of 2024 Tricky Tray
9/18/23 - SGO Sign Painting
9/22/23 - Senior Breakfast and Fall Pep Rally
9/26-9/27 - SHS Activity Fair
10/11/23 - SAT and PSAT School Day
10/12/23 - Homecoming Dance
10/13/23 - Homecoming Football Game
Thank You!
As always, please reach out to me with any questions.
Best regards,
Steve Viggiani
Secaucus High School Principal
Mr. Viggiani
Principal Secaucus High School