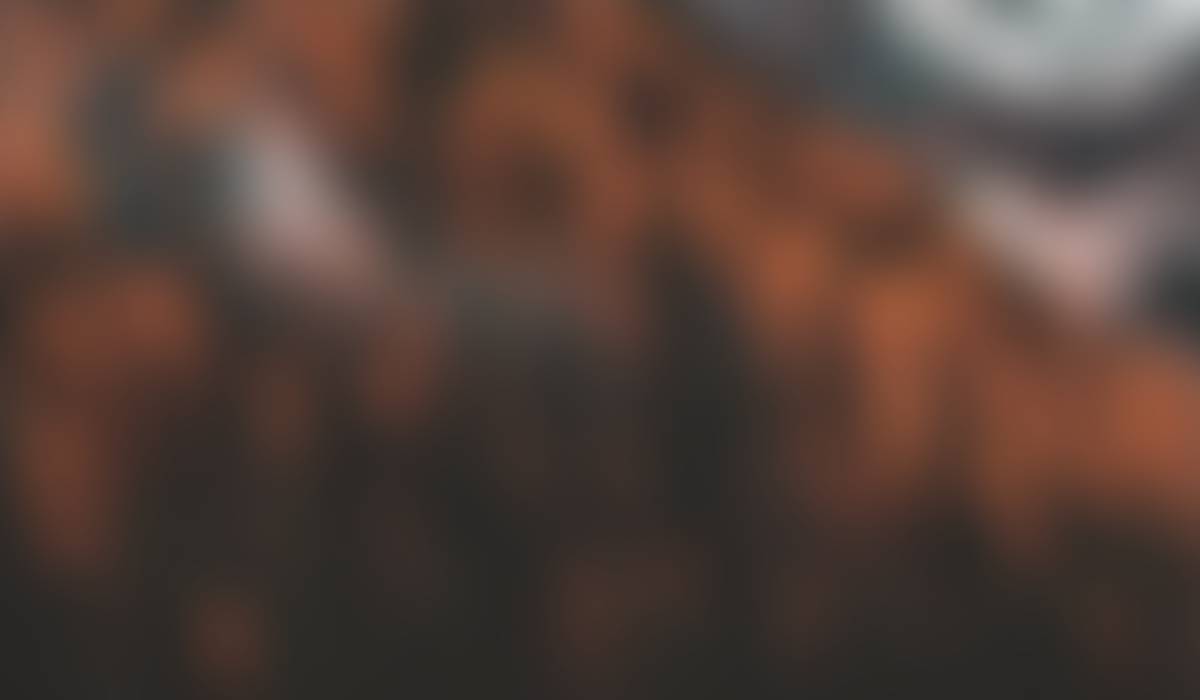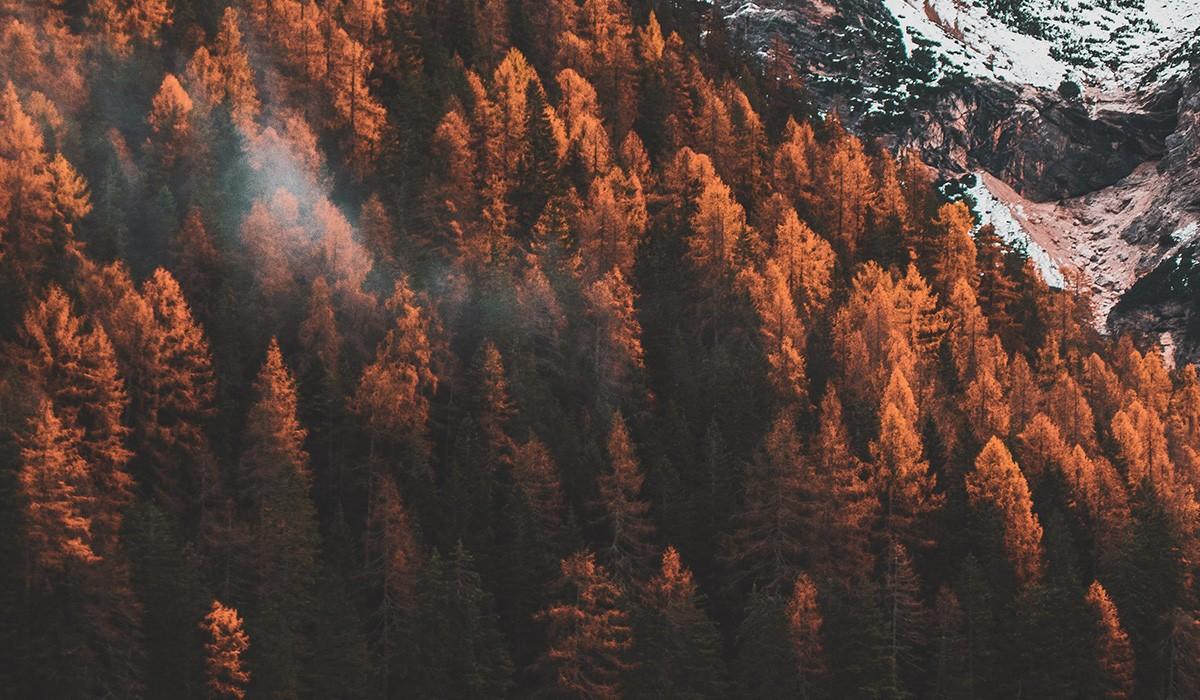 Parkview Panthers Newsletter #16
November 13, 2023
Principal's Message
Hello Panther Families,
I would like to thank all the families that joined us last Thursday for the Veterans Day Breakfast that was provided by our fabulous PTA! Families were able to enjoy a nice breakfast and talk with other military families. We appreciate everything you do to protect our freedom.
ATTENDANCE MATTERS...We continue to have many late arrivals, early dismissals, and absences. This affects students ability to keep up with the demanding rigor of our state standards. One day lost can be detrimental to student learning. To support student attendance, we will be having monthly Perfect Attendances incentives as well as quarterly perfect attendance incentives. We will begin with the month of November. Those students who have perfect attendance for the month will be recognized at the December 1st Panther Pride assembly.
Reminders for the week:
VAPA WEEK...November 13 - November 17
This week our Panthers will have their VAPA (Visual and Performing Arts) Art and P.E. classes.
Coffee with the Principal/ELAC meeting...Tuesday, November 14
We will meet in room 202 at 9:00am.
PTA Executive Board meeting...Tuesday, November 14
The meeting will be at 5:00pm.
Chula Vista Board of Education meeting...Wednesday, November 15
The meeting will take place at the school district at 6:00pm.
School Site Council (SSC) meeting...Thursday, November 16
Our meeting will be at 3:30pm in room 202.
Thanksgiving Holiday Break...November 20-24
Enjoy this time with your family and friends. We are grateful that you are a part of the Panther family.
Students Return to School...Monday, November 27
Students return to school. Regular day schedule.
TK - K 8:50am - 3:10pm
1st - 6th 8:50am - 3:20pm
Parkview school website: https://parkview.cvesd.org/

DASH after school program information...
For any parent questions, please email dash@ymcasd.org
Monday - Thursday DASH hours 3:10pm - 5:40pm
Friday & Minimum Day DASH hours 1:40pm - 5:20pm
LEAD site lead information...(after school classes)
Cassidy Funke: cassidy.funke@cvesd.org
School-wide Expectations: We ask that all students, staff, and community follow our 3 school-wide expectations.
Be Safe
Be Respectful
Be Responsible
Have an amazing week!
GO PANTHERS! #PantherPride!
Upcoming Events
November 20-24: Thanksgiving Break (no school)

November 27: Students Return to School (regular school day)
November 28: DAC/DELAC District meeting 12pm

December 7: School Site Council meeting @ 3:30pm (Rm. 202)

December 7: PTA Winter Program 5:30pm-7:30pm

December 12: PTA Executive Board meeting @ 3:30pm

December 13: Red Carpet Awards Assembly - 9am (TK-2), 10am (3-6th)

December 13: Perfect Attendance for Quarter 1 & 2 Pizza Party
December 13: Board of Education meeting @ 6pm (district)

December 14: PTA General Association meeting @ 3:30pm

December 15: Last Day of Quarter 2

January 10: Students Return to School (minimum day)
January 15: Dr. Martin Luther King Jr. Holiday - No School
January 17: Board of Education meeting @ 6pm (district)

January 18: School Site Council meeting @ 3:30pm (Rm. 202)

January 23: DAC/DELAC District meeting 12pm (district)

January 30: Coffee with the Principal/ELAC @ 9am (Rm. 202)
February 13: DAC/DELAC District meeting 12pm (district)
February 14: District Board of Education meeting 6pm (district)
February 15: PTA General Association meeting 3:30pm (PTA room)

February 16 & 19: Presidents Day-Legal Holiday

February 20: Coffee with the Principal/ELAC @ 9am (Rm. 202)

February 29: Spring Pictures
February 29: School Site Council meeting @ 3:30pm (Rm. 202)
March 4-6: Read Across America - Dr. Seuss
March 5: Reclassification Ceremony - English Learners 9:00am (auditorium)

March 7-14: Parent-Teacher Spring Conferences (minimum days)
March 12: Coffee with the Principal/ELAC @ 9am (Rm. 202)
March 13: Red Carpet Awards Assembly - 9am (TK-2), 10am (3-6th)

March 13: Board of Education meeting @ 6pm (district)
March 14: School Site Council meeting @ 3:30pm (Rm. 202)
March 15: Last Day of Quarter 3
Veronica Valdivia
Veronica is using Smore to create beautiful newsletters