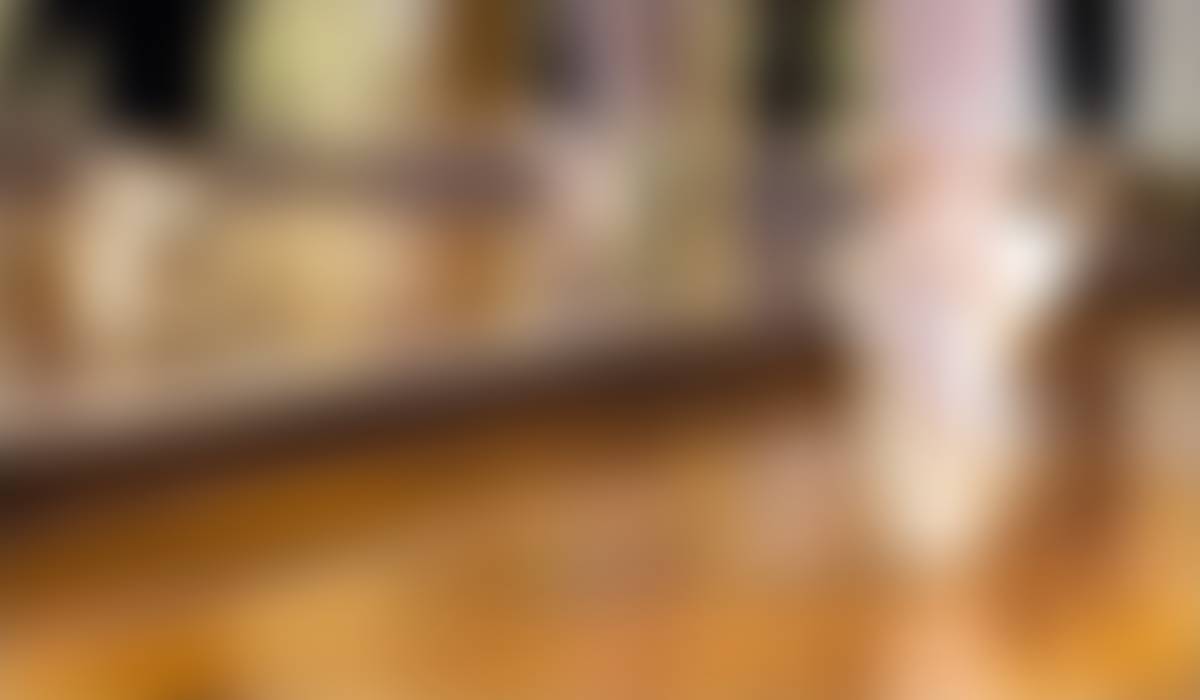 Wilson Wildcats
Your Weekly Update from Wilson Middle School
It was another great week. The students are working hard in their classes and we were able to get outside for laps 3 days this week. We walked with the students to show them what is expected. Please note that we need parent volunteers to make LAPS AFTER LUNCH happen. We need 4 volunteers for each lunch. Please consider filling out the google form below if you are available during the day (even if it is only for one lunch from time to time).
We also had Open House for Grade 5 & 6 families last night. It was a success and we thank you if you were able to come. We loved meeting many of our families. Working as a team is critical to the success of our middle school students. Do not hesitate to reach out. We look forward to seeing our Grade 7 & 8 families on Thursday, October 6.
Have a great weekend!

Respectfully,

Teresa Carney
Parents rocking it out at the Grade 5 & 6 Open House
Some highlights from this week
Seven Things You Need to Know This Week
1. IMPORTANT INFORMATION FROM THE CLINIC:

5th Grade Vision Screening Parent Notification
Medication Drop Off 2022-2023 Reminder
2. LATES BUSES AND UPDATED EXTRA-CURRICULAR ACTIVITIES
The extracurricular activities options have been updated gain for this year. The spreadsheet will continue to be updated regularly. In addition, here is the list of late buses and stops. Students must have a valid reason for staying after and must be a staff member. Late buses typically arrive at 3:15 pm and students will wait in the main lobby with staff who will monitor until the buses arrive. Please note that the bus stops are abbreviated and students may need to walk farther than their typical bus stop.
3. IMPORTANT DATES TO REMEMBER
Wednesday, October 5: No School Yom Kippur
Thursday, October 6: Grade 7 & 8 Open House (6:30 pm-8:30 pm)
Monday, October 10: No School-Columbus/Indigenous Day
Friday, October 21: Picture Day
Tuesday, October 25: Wildcat Run (3:15 pm)
Wednesday, October 26: Early Release 11:30 am
4. NATICK MUSIC PROGRAM (ORCHESTRA)
Wilson is starting a brand new program this year that any student can be a part of an orchestra! If you are interested in learning to play the violin, viola or cello, you can be a part of a WIN block ensemble that doesn't conflict with Band or Chorus (You can do both!), and is open to students with any level of experience. If you are interested in learning more, or giving it a try, email our String teacher, Sirkka Natti, at snatti@natickps.org. There is also more information about the instrumental program at the Natick Music website here.
5. FALL ATHLETICS

Please click here: Fall Athletics for important information.
6. LIBRARY NEWS
Please click here: Library News for important information.
7. LAPS AFTER LUNCH SIGN UP & CORI CHECK REMINDER IF YOU WANT TO VOLUNTEER
Please click here on the LAPS AFTER LUNCH GOOGLE FORM if you are interested in signing up to help with LAPS AFTER LUNCH. You must have a CORI check conducted and you must go into the building with identification (driver's license or passport) to do this. Click here for a description of what a CORI check is and does. Without a CORI check, you cannot volunteer in the school. Here is the form to fill out for a CORI.
Paper - On-Demand Tutoring
Natick Public Schools is excited to announce our partnership with Paper for on-demand tutoring for NHS students. Paper is a secure, online tutoring service that provides students with unlimited, 24/7 academic support. Whether they're stuck on homework, studying for a test, or need someone to read and make suggestions to their essays, there will always be experts available online to assist students in over 200 subjects and more than 4 languages.

Paper tutors have been specially trained to conduct expert, academic support in a secure, chat-based platform. With a commitment to helping students learn, they'll never give students answers, but rather interact with them in an encouraging tone to lead them forward.
This is a free service that we're providing, so students are encouraged to use it as much as they need, whenever they need. Our teachers also have accounts and will be able to review all student activity to see what they're working on and provide more targeted instruction as needed.
If you'd like to learn more about Paper you can sign up for a Paper hosted Parent Info Session, available in both English and Spanish.
To see Paper and the help it offers firsthand, we encourage you to login with your students. To get started, simply visit PAPER's student login page, type your school's name, and log in via Google using your school credentials
We're thrilled to offer our students the unlimited, 24/7 support that Paper provides and we can't wait to see what we're able to accomplish together.
Email Blast

Do you know of any Wilson parents that don't receive our blasts? Feel free to forward this email and have them join our mailing list at http://eepurl.com/gBdwNv
If you have any questions, please contact the Wilson PTO at wilsonmspto@gmail.com.
PowerSchool Support
Need help with PowerSchool? Send an email to
our team
.
Technology Support
Need help with a school-issued device? Email
our team
.
Natick Public Schools does not discriminate in employment nor its educational programs, services, and activities based on race, creed, color, age, sex, gender identity, religion, nationality, sexual orientation, disability, pregnancy and pregnancy-related conditions, physical and intellectual differences, immigration status, homeless status, or any other basis prohibited by law. Please be aware all electronic communication to and from Natick Public Schools is public record and subject to public disclosure per
Massachusetts General Law Chapter 66, Section 10
.