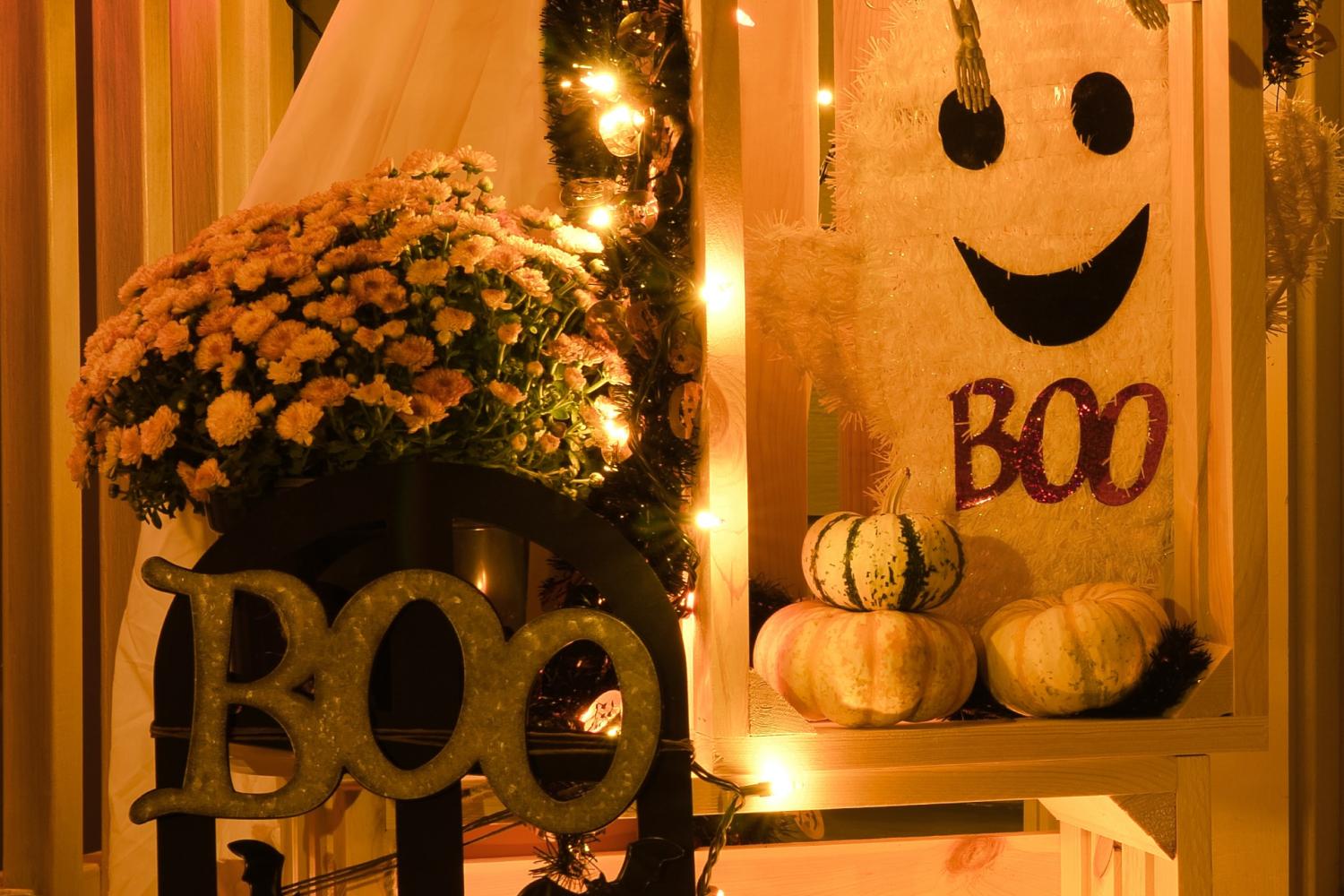 SLCS District Update
October 27th, 2022
Superintendent's Update
Dear SLCS Families and Staff Members,


Tomorrow is National First Responder's Day. We greatly appreciate the support our local first responders provide to the schools, students, and staff of South Lyon Community Schools. What makes their support truly exceptional is that it is always provided with the care and compassion required when working with students. And it is great to see and hear the appreciation from our students whether it be at first responder visits to elementary schools or the applause from our graduating seniors when the school resource officers are announced at graduation ceremonies.


Please join our schools as we take a moment to say thank you to all of the first responders who serve the SLCS community.


Green Oak Township Fire Department
Green Oak Township Police Department
Lyon Township Fire Department
Oakland County Sheriff's Office
Salem Township Fire Department
South Lyon Fire Department
South Lyon Police Department
Washtenaw County Sheriff's Department


Thank you!
SLCS Community!
Steve Archibald
Superintendent
SLCS Blue Out
South Lyon Community Schools will once again participate in a "Blue Out" to raise awareness and support students living with type 1 diabetes. See the below flyer for more information.

Staying Well Teens
Please click this link for a resourceful website designed for teenagers and young adults on the topic of mental wellness. Staying Well is offering online workshops that are geared toward helping teens understand the causes and consequences of emotions. Participants will learn how to turn off self-judgment, manage relationships better, and regulate their ups and downs -- with the goal of finding more meaning and purpose in life.
Mental health counselor Zeinab Moussa, M.A., LLPC, will lead the workshop. Zeinab specializes in facilitating dialogue about feelings and emotions.
To participate, all you need is an Internet connection to Zoom, paper and pencil, and an open mind. All sessions are free of charge. Click here to REGISTER

Saturday, Oct. 29 at 2 p.m.

Emotional Intelligence vs. Emotional Judging
Saturday, Nov. 5 at 2 p.m. Practical Coping

Saturday, Nov. 12 at 2 p.m.

Moving Forward
Social Media Weekly Highlights
South Lyon Community Schools
South is using Smore to create beautiful newsletters