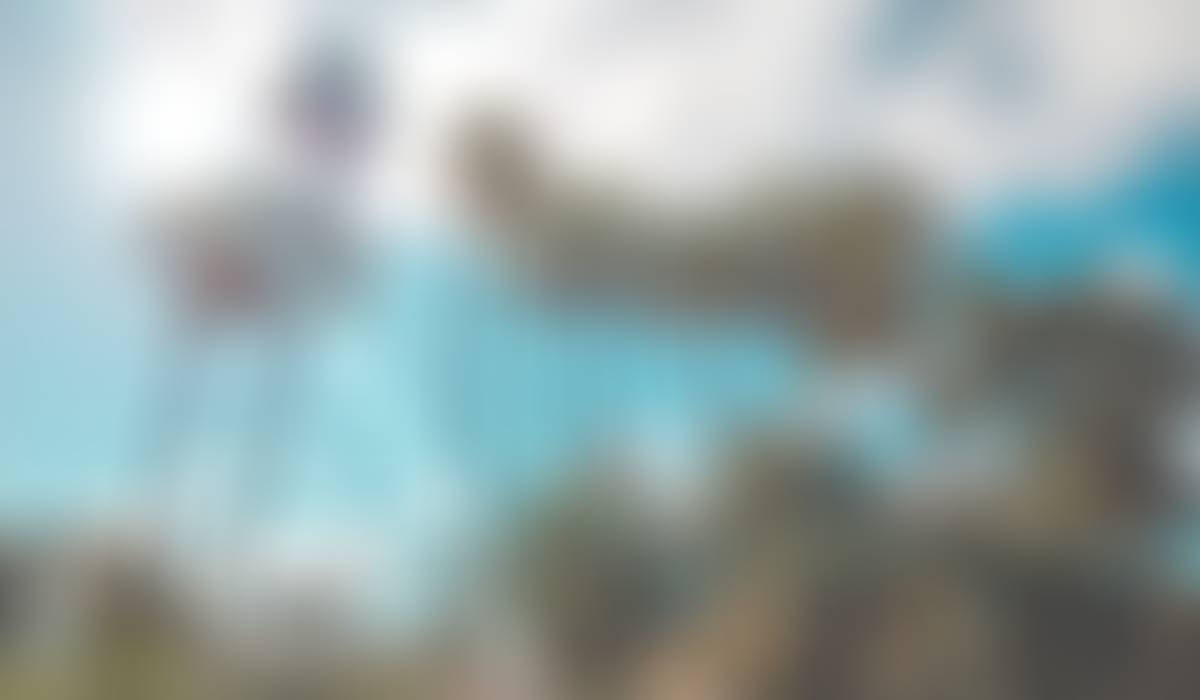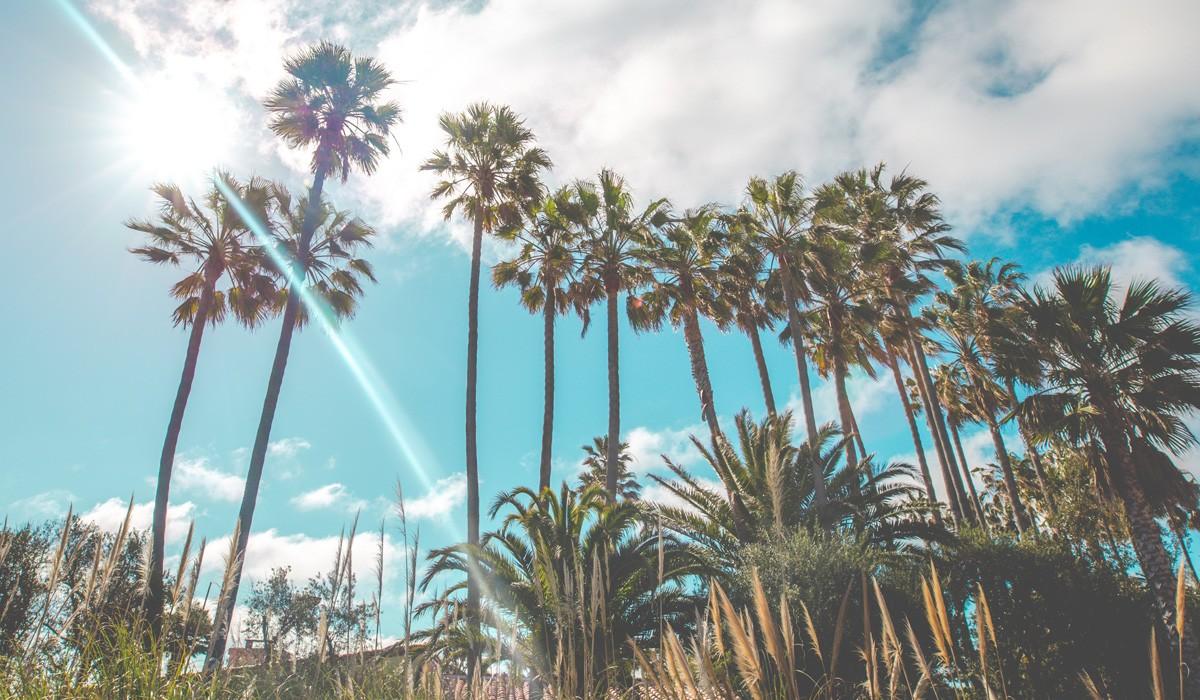 Not a goodbye, but a see you later...
Dear WCE Community,
Thank you so very much to the parents, students and staff at WCE for a wonderful school year. It is so hard to believe that I've been here at WCE 5 school years already. While I look forward to my new position as the Humble ISD Health Services Specialist (which is the fancy way to say I will be part of the nursing leadership team), I will miss working at WCE immensely. I started here in October of 2018, coincidently after Nurse Diamond transitioned to the Health Services Specialist role, with two kids of my own as students, felt supported through the sudden loss of my dad the same month I started working here, made it through some tough covid years and an administration change last year. What a whirlwind!
The WCE community has been supportive of me personally and professionaly and I thank you all from the bottom of my heart. I look forward to continuing to interact with you all as a mom and neighbor! Please give Nurse Michelle Bruton a warm welcome and treat her with the same respect, kindness and love you all continuously show me. Your kids (and one of mine) will be in great hands with her overseeing the clinic. You can find my cell phone number in the WCE PTA Directory or my new office number will be 281-641-8235 if you ever need to reach me.
With Love,
Nurse Orgeron
All medication must be picked up by a parent/guardian prior to the end of school on May
26th, 2023 or it will be discarded per district policy. Medication will not be kept over the
summer. Medication will not be sent home with students. Please plan to pick up your
student's medication anytime during the final week of school. All returns must be signed off by the
nurse and person picking up.
Health & Medication forms must be completed YEARLY. Forms for next year can be accepted if
completed/signed after July 1st. These forms are district wide and can be used for any Humble ISD
school. Please click the link below for the district health forms page.
Forms and medication(s) should be dropped off together by a guardian at the start of next school
year.
WCE Connect
WCE is using Smore to create beautiful newsletters