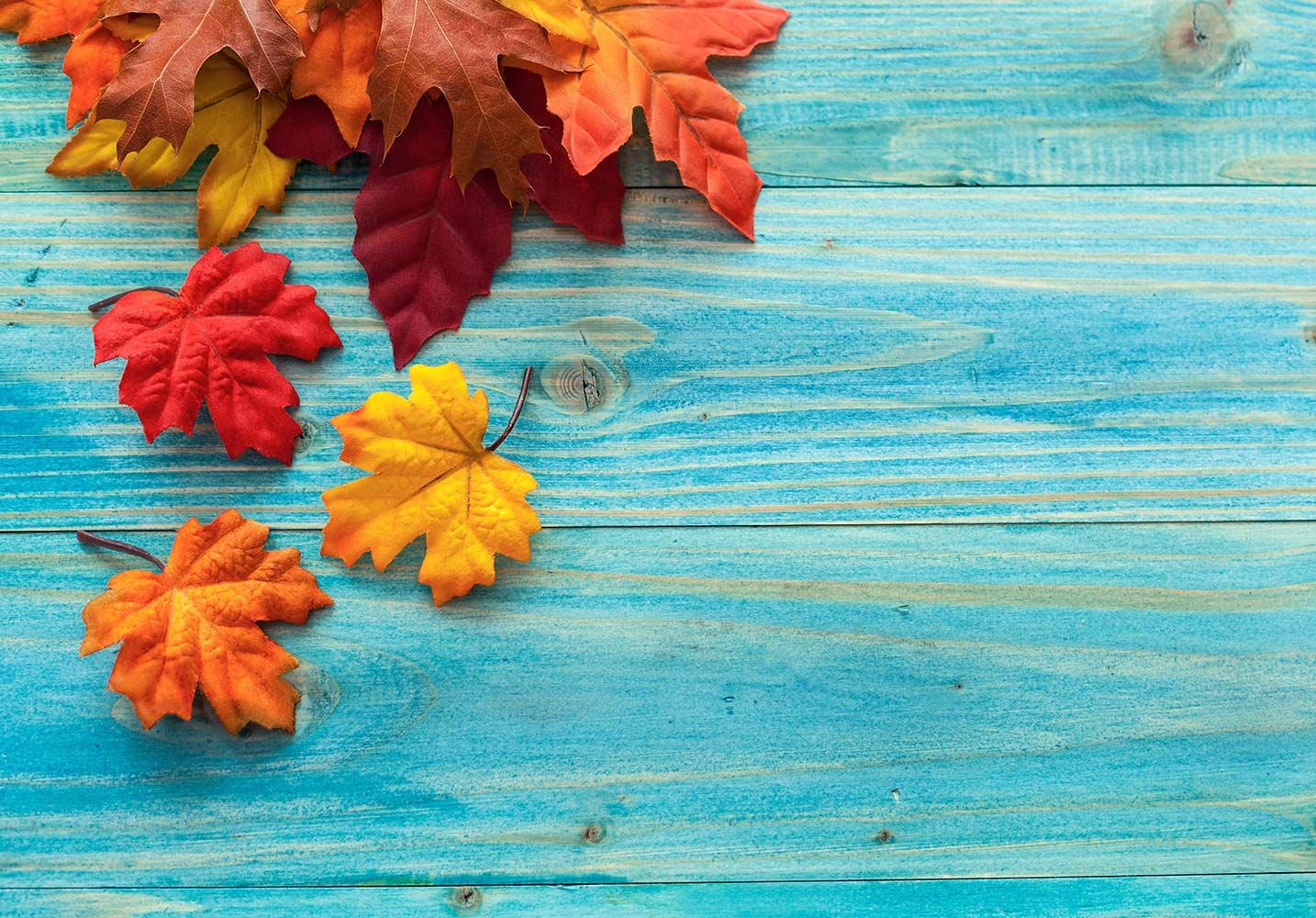 October 2023 Senior Newsletter
By: Lindsay Bunch
BC2M Club
Meets for the first time on October 11th, during Viking time in the counselors office. We are looking for new members to join the group! Stop in and see what this club has to offer!
Planning and Paying for College Presentation
On October 13, 2023, at 1:30pm we will be having a speaker from the Department of Higher Education come to speak to all the seniors and juniors. The speaker will be discussing how to pay and plan for college.
Tech School Speaker
On October 17th, 2023, Steve Ratliff will be here to talk with students on tech school options.
Updates for the 24-25 FAFSA
The Missouri Department of Higher Education & Workforce Development (MDHEWD) has launched a new website to help keep students informed while the 2024-25 Free Application for Federal Student Aid (FAFSA) filing period is delayed. The final deadline to file the FAFSA is now June 30, 2024, and the last day to file corrections or updates is September 14, 2024. Students should also check with the college or university they plan to attend to determine if they have their own FAFSA deadline.
Click the link below for more information on the FAFSA.
ACT Testing and Registration Dates
Scholarship Opportunities
Browse through the links below. There are a lot of Scholarships to apply for through these links.
Lindsay Bunch
Lindsay is using Smore to create beautiful newsletters