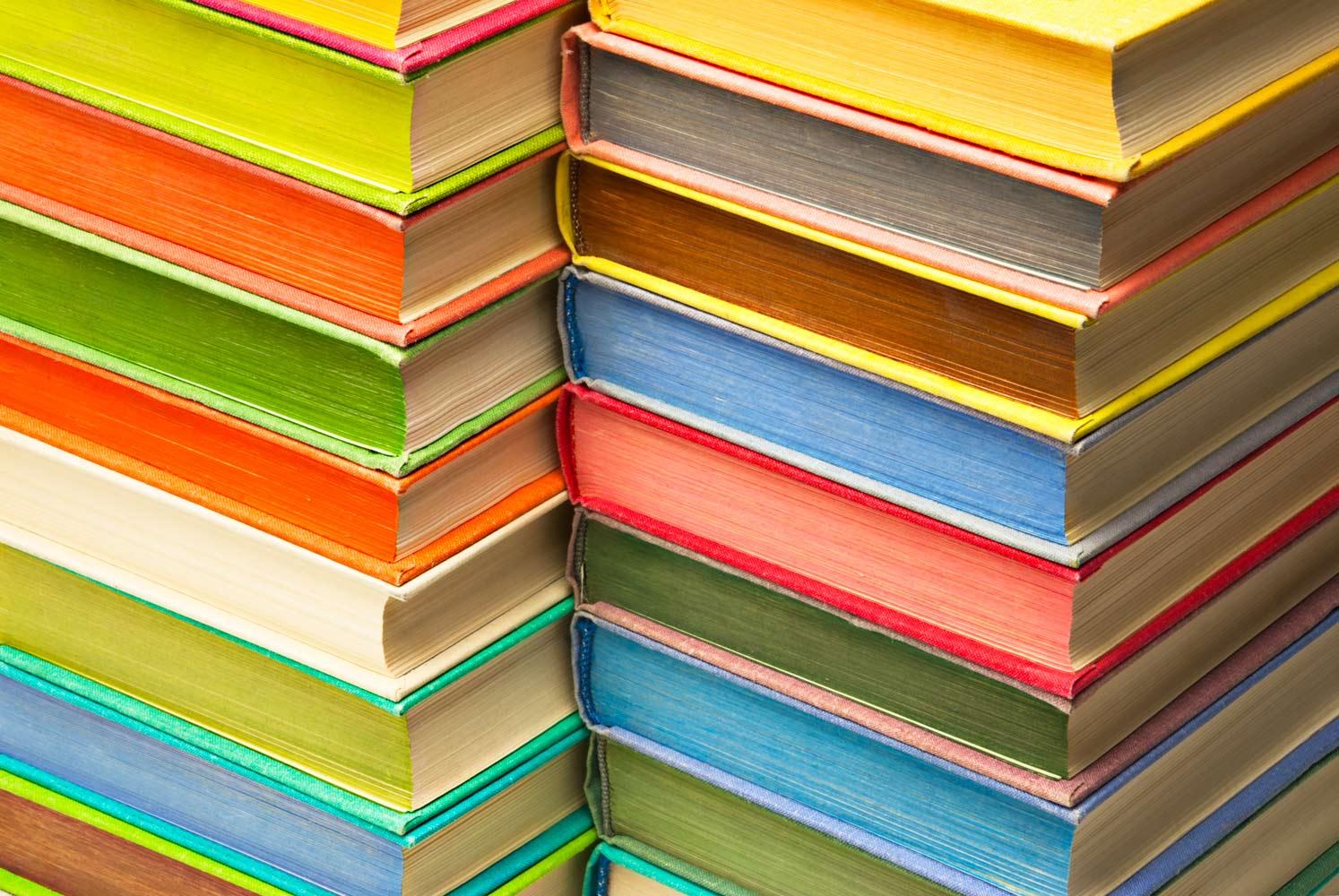 The Central Scoop
September 9, 2022
From the Principal's Desk...
Dear Parents,

Thank you for joining us for Curriculum Night. We appreciate the opportunity to connect with you and discuss goals for the school year. As a reminder, please watch this video. The video includes school-wide updates for this year as well as introductions from related arts and specialists. We all look forward to partnering together with you to best meet your children's needs this year.
Looking ahead, our 2nd - 4th grade students will be taking the Fall MAP assessments in math and ELA (English Language Arts) starting next week. Classroom teachers will communicate specific dates/times children will be tested. If you are new to the MAP assessment, Click Here to view a MAP toolkit for parents that outlines information about the tests. There is nothing your child needs to do in preparation for these assessments. The tests are taken on computers and adapt based on a child's success. The information we receive from MAP, along with classroom assessment data, is helpful for our teachers to best meet the academic needs of each individual child.

Warmly,
~ Becky & Katherine
Mileage Club Update
Central's Mileage Club starts next week! All families should have received an information letter via email yesterday. If not, check out Ms. Peth's website for information or email her at pethk@wilmette39.org. Looking forward to another fabulous and active year. Just keep moving!
Updates From the District Office
Safety Starts with Me
The welfare of our students and staff is our learning community's top priority. These "Safety Starts with Me" signs are posted throughout our school buildings and we encourage students and families to know these ways to seek help or report a concern. Please encourage your children to ask for help if they or someone else needs it, and help them to know these ways to report a concern. Print this sign to add it to your home bulletin board or refrigerator.
Parent Education Event
Make plans to join us next Wednesday, Sept. 14 at 11 am for our next Parent Education Event titled "Setting Goals with Students." This D39 presentation will take place over Zoom with the recording shared via YouTube. Click here to reserve your spot now and click here for a full list of 2022-23 Parent Education events.
Device Care
All K-8 students use a District 39 issued iPad and the same iPad will follow your child in a four-year rotation; Grades 1-4 and then in grades 5-8. Kindergarten iPads are assigned to individual students but used for only one school year. Since these devices are taken home daily in the upper grades or occasionally in the lower grades, there are times where devices may see damage. As a result, please familiarize yourself with instructions on how to receive technical support and fees associated with damage on our Device Care webpage.
PTA Announcements
The PTA sends a separate newsletter each Sunday. Here are a few highlights....
Have you paid your PTA IGNITE fee yet?
Have you found yourself wondering what exactly iGNITE is? In the most simple terms, iGNITE funds your child's field trips (bus transportation, entrance fees to venues, etc.), classroom guest speakers (author visits, etc.), and special events.
The fee is $125 per child
to fund these various classroom enrichment activities. D39 does not contribute any funds for these programs. Fees to iGNITE are paid through the
Central PTA Membership Toolkit
.
Thank you for all who have paid the fee thus far.
Community Announcements
LINK: http://www.wilmette39.org/news/community_events
The Village of Wilmette's Sesquicentennial Celebration hosts the Wilmette Block Party Saturday, September 10th from 11:00 am - 11:00 pm in the Village Center.
New Trier Township offers a Food Pantry 10am - 4pm weekdays for families that live/work in the township. NT Township also offers Emergency Financial Assistance, Legal Aid Clinic, property tax assistance, social service referrals and other available resources. Go to www.newtriertownship.com for more information.
PICKLES - kids supporting kids is a local nonprofit that provides free peer-to-peer support and resources for kids ages 6-18 affected by a parent's cancer diagnosis. These fun, supportive youth groups meet monthly at Winnetka Community House. For more information: www.picklesgroup.org
Wilmette Food Pantry is open every Tuesday 10:00-11:00 am at Trinity United Methodist Church.
"Best Step Tutoring" offers free online tutoring for PreK-12 grades.
PASS39
PASS39 is ready to kick off the school year with THE PARENTS! Isn't it our turn to have some fun? 🤣 This parent only event involves ice cream from Homers 😋 and an intro on the goals District 39 has this year for children receiving special services. Kristin Swanson (Administrator for Student Services) and Taylor Harvey (Assistant Director for students and Special Services) will be present for this event.
**Also, keep your calendars open for our Parent Coffee on Tuesday, September 20th 9:30-11:00. More details will be revealed in our PASS39 newsletter which will be released next week.
Not sure what PASS39 is? Please click on the link below in the comment section. Thank you!

https://wilmette39.ss9.sharpschool.com/for_parents/parent_association_of_student_services

Join us on Twitter!
Central School is on Twitter!
We have TWO Twitter accounts. Please "follow" us at Twitter.com! Explore Central 39 (with our actual "handle" as @explorecentral). With this account, we mostly share student activities that are completed in the Learning Commons (but other activities are often included as well). We are also providing this Twitter feed on our Central School homepage.
There is also a principal page @BeckyLittmann where you can follow a variety of school happenings including all-school events, classroom activities, PTA enrichment, and school goals.
Rebecca Littmann
Rebecca is using Smore to create beautiful newsletters