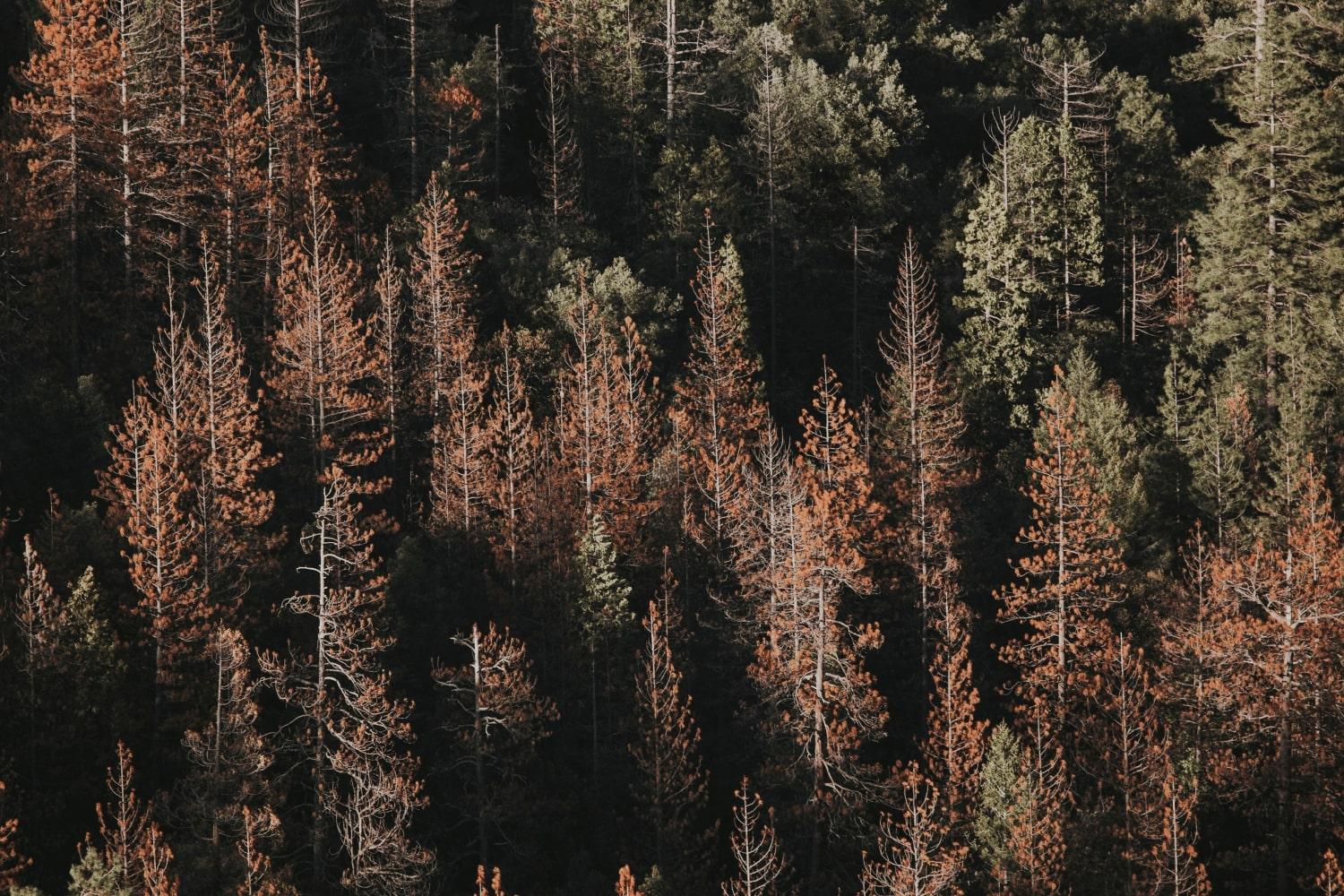 Panther Print
Western High School, Russiaville, Indiana
Principal's Message
Hello all.
I wanted to share some awesome news about how well our students at Western High School did in wrapping up the first nine weeks of school, competing in fall sports, and our Marching Band has made it to the ISSMA State Finals. It has been a fantastic start to the school year, and I couldn't be any prouder! Our students have been putting in their best efforts, both inside and outside the classroom. Mr. Lewis and I have visited numerous classrooms and the students have been engaged, asking questions, and participating in discussions. This active involvement makes it so much easier for our teachers to instruct and enjoy their time with our students. Our students have shown so much maturity and leadership this school year so far and I'm so happy with the way that the freshmen (Class of 2027) have adjusted to high school life.
All this wouldn't have been possible without the support of our fantastic teachers, parents, and staff. Your dedication to our students' success is truly remarkable, and we're grateful for all you do. As we move forward in the school year, let's keep up the great work and continue to foster the love of learning and participation in clubs and athletics. The first nine weeks have been incredible, and I'm confident the rest of the school year will be just as amazing.
See you all at the games, concerts, and school events.
Mr. Edwards
WHAT'S HAPPENING AROUND WESTERN HIGH SCHOOL
Padcast new to WHS
If you've been to the media center lately, you've seen a green screen and lots of equipment set up for what looks like a Podcast. However, this new technology is actually for a Padcast. Western School Corporation received a grant for the equipment and has established a space where students can create a padcast with their iPads for events happening at Western High School. (A padcast is similar to a podcast but created with the iPad.) The padcast club is student lead and open to anyone at WHS; the goal is to build a community of students who are interested in creating videos and sharing news about the school. Mrs. Beckwith hopes to have videos rolling by Thanksgiving.
Emily Cook, Senior
Choir honors the Great American Songbook
The varsity and intermediate choirs share songs from the Great American Songbook in their first choral concert of the year.
Concert Band kicks off the fall season
The concert band showed their Halloween spirit during their first concert. Mr. Gardner leads the musicians.
The marching band traveled to Decatur High School in Indianapolis on October 21 to complete in the Semi State Marching Band competition and placed first in their class. They are now on their way to the State Competition on October 28 at Lucas Oil Stadium.
Spanish Club attends Hispanic Flamenco Ballet
On October 24, members of the Spanish Club took a field trip to Indianapolis to watch the Hispanic Flamenco Ballet.
SADD sponsors student trivia week
During the national Red Ribbon Week, members of SADD Sara Sonnenberg, Sydney Ousley, and Angani M. participate in a trivia contest to help raise awareness of substance abuse.
Teacher Spotlight
ISAAC TURNER is the new ICP teacher at the high school. He's a Kokomo native and graduate of Kokomo High School. After earning a degree from Anderson University, he accepted a position at Maple Crest Middle School in Kokomo, where he taught for six years. This is his first year at Western High School. When asked why he chose a career in education, Turner noted that both parents worked in the education field. He will coach baseball at the high school but also enjoys playing golf and being a dad to his one-year-old daughter. When asked how he'd like to impact the students he encounters every day, he says he'd like them "to become the best possible version of themselves in both an academic and real world setting."

Staff Spotlight
KATHY DAVIS has worked in a school setting for 16 years, with the majority of those years in the Western School Corporation as the high school treasurer. Because she has dedicated so much to her role and will be retiring in November 2023, she hopes to provide her successor "with a good foundation from which to build his/her career at Western and to ensure they understand the importance of maintaining compliance with the Indiana State Board of Accounts in all financial transactions." Kathy originally studied to become a nurse but left school when her twins were born. She enjoys spending time with her family, traveling, reading, bicycling, and flower gardening. Soon, she will have plenty of time to pursue those interests.

Tennis team wins their Sectional
Girls Cross Country team wins Sectional
Western Golfer named All-State
The Digital Footprint
The Western High School counselors visited the 9th grade SRT classes to discuss social media and the students' "digital footprint." Mrs. Yazel and Mrs. Stout share information about the impact of sharing personal information on the internet.
PSAT
Students in grades 9, 10, and 11 sat for the PSAT on Thursday, October 12. Over 600 students tested.
WILL ◾ CAN ◾ DO
Western High School
Principal Steve Edwards
2600 S 600 W
Russiaville, IN 46979
P (765) 883-5541
F (765) 883-7946
Debra Kincaid
Debra is using Smore to create beautiful newsletters