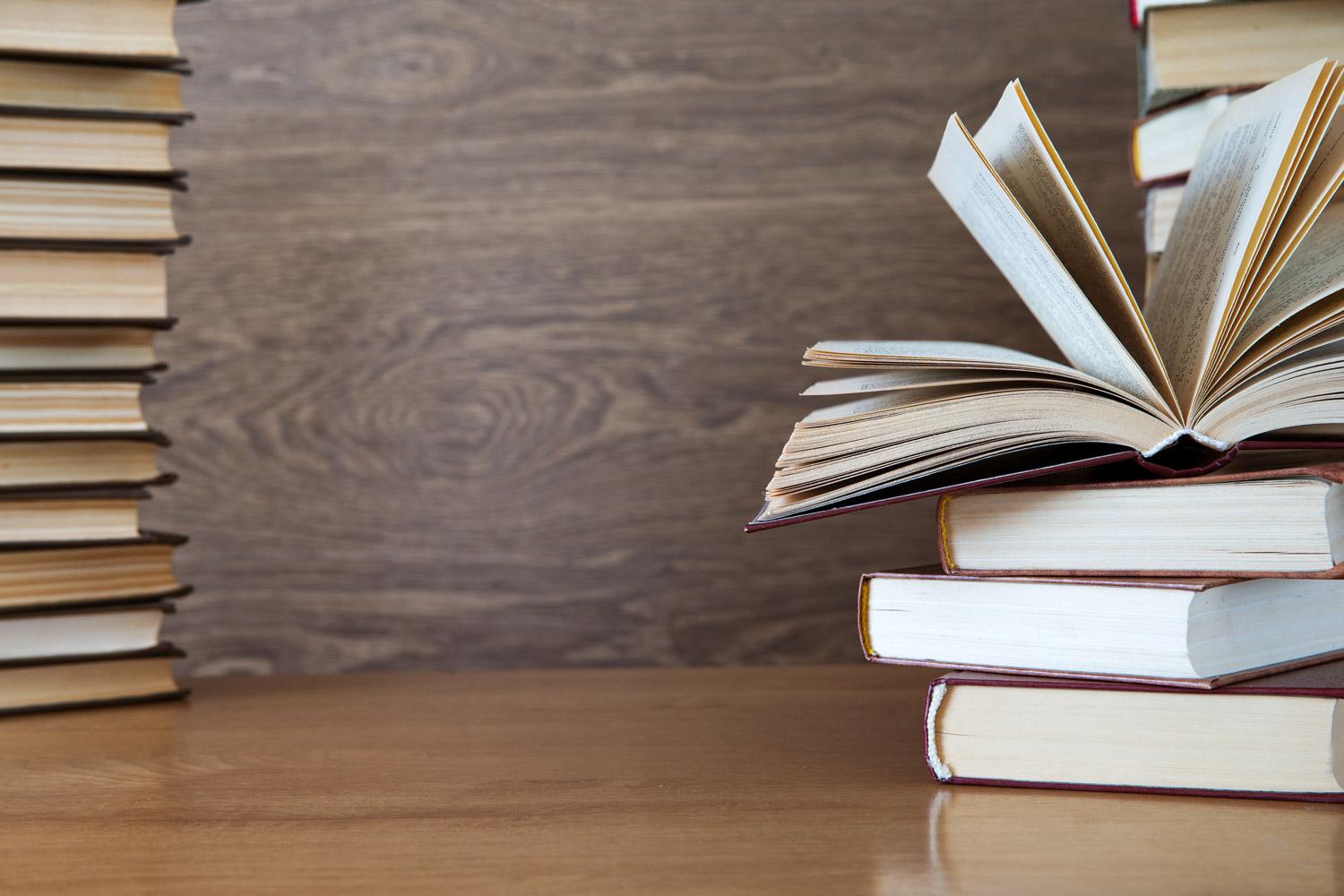 GALA Literacy Learning Series #6
The Georgia Association of Literacy Advocates
Writing and Science In Action!
Kellee Iverson & Judie Beccaro
Please Join Our Webinar on
Tuesday, April 18th, 2023
WEBINAR DESCRIPTION:
Are you looking for connections between science and literacy?
Join this session to discuss the design of a science and literacy task to leverage reading and writing in context. Then, take an in-depth look into strategies that you can put into action in the classroom.

***Please RSVP by completing the FORM below. The Webinar Zoom link will be sent to the email address listed on the form 2-3 days before the scheduled webinar.
A bit about our presenters,
Kellee Iverson & Judie Beccaro
Kellee Iverson, Ed.S., has taught in several Metro Atlanta school districts within in Title I elementary classrooms as a special education inclusion teacher, while serving in various leadership roles. She later transitioned to secondary education working in middle schools as a Lead Teacher for Compliance, Personalized Learning Coach & Project Manager and most recently Student Support Facilitator. Throughout her career, Kellee has worked as an educational consultant, leading district, and school-based professional development with a focus on best instructional practices and coaching cycles. Kellee's passion is centered on goal setting as well as student and teacher growth. In her free time, Kellee enjoys spending quality time with her family.

Judie Beccaro is a 28-year veteran educator. She earned her Bachelor of Science degree in Child and Family Development from the University of Georgia and her Master of Education degree in Special Education from the University of West Georgia. Her teaching experience being a classroom and special education teacher and as an elementary science coach. She is currently the Content Integration Special Education Specialist in Science for the Georgia Department of Education. Her students' love of science led her to earning a science endorsement and presenting about integrating math, ELA, and Science every chance she could get starting in 2012. In her spare time, you can find her enjoying time with her family, reading, and anything that involves nature.

Call for Application Submissions for Two $500.00 Mini-Grants
Mini-Grant Applications DUE MAY 1, 2023
Please RSVP By Completing the FORM Below
Hosted by GALA
The Georgia Association of Literacy Advocates