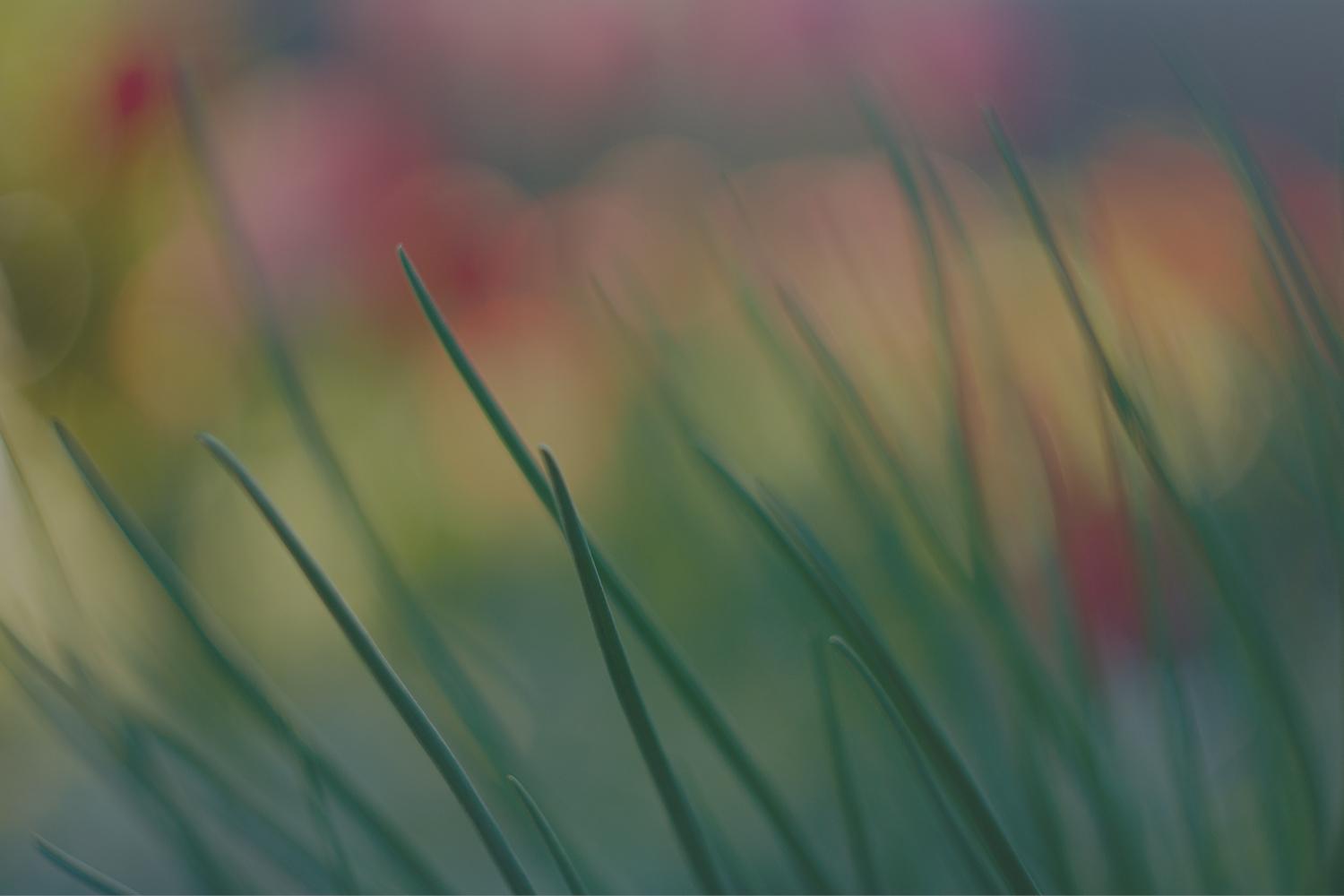 The Lion's Share
RLASHS Weekly Information - Week 28 (3/10/23)
It was another great week at Red Lion Area Senior High School.
Please read about all of the happenings around our school!
March 16: Senior Class Trip deadline for purchasing tickets
March 20: 2 HR Delay

We all have a shared commitment to our students at Red Lion., so please allow this message to serve as an introduction to the continuation of a very exciting process for the high school. Red Lion, with the support of the LIU, are working together on the development of the ATSI plan for school improvement. Throughout this process, the administrative team will work with a steering committee with representation from the school building, community members, and students to review, write, and recommend an annual school improvement plan rooted in data to the Red Lion school board of directors.
Our ask is simple: please take a few minutes to share your feedback with us. Please complete the following survey by the end of the day Friday, March 17.
Tuesday night, March 7th, Kennady Laid, John McCarty, and Tori Smith participated in the Adams, Franklin, and York Area Meat Evaluation event. They had to identify the species, primal cut and retail cut of 25 different samples. They evaluated a class of prime ribs, and full pig carcasses. Their knowledge on meat processing, preservation and handling was also tested.
Overall, John McCarty placed 2nd, Kennady Laird placed 8th, and Tori Smith placed 11th.
Congratulations to these students!
Class of 2023 Information
⏰ Attention seniors: Make sure you sign up for the class trip by Thursday, March 16th. You can sign up any time in A207 or during lunch on Tuesday, Wednesday, and Thursday!

🏀 First Round of the Girl's State Tournament 🏀
Volunteers are needed for April 4 and 5 to assist with the JA Real Life Program here at Red Lion Area Senior High School. Juniors will be participating in day long activities involving Financial Literacy and Financial Decision Making. You may volunteer both days or just one of the days. Volunteers will facilitate 1 activity during the day with small groups of students. JA will provide training the morning of the event and as soon as you sign up you will receive a link to both written instructions and a brief training video. The school will provide a light breakfast and lunch! To sign up or for more information, please contact Shannon Baker at JA at sbaker@jascpa.org or click this link Junior Achievement REAL Life Volunteer Sign Up

Information from the Career Center
STOP INTO THE CAREER CENTER TODAY!
Are you seeking summer employment or potential volunteer opportunities?? Please stop by the Career Center and view Mrs. Scott's board – companies are in constant need of young adults, especially as the summer is approaching. Details may also be found on the Career Center website.
JAMES CRAFT & SONS – VISITING RED LION IN LATE MARCH
James Craft & Sons will be visiting Red Lion on March 21st to meet with interested students. James Craft & Sons is a leading provider of superior mechanical systems & services, through quality CRAFTmanship, committed customer service and professional solutions. Come learn about career opportunities!
Custom steel fabrication

HVAC & building management controls

Commercial plumbing

Commercial sheet metal fabrication
Learn more at: https://jamescraftson.com/
Students who wish to meet with a representative from James Craft & Sons in a small group setting, please complete this form: https://forms.gle/5CpQpTnYT47wDSUy7

Early Dismissals/Excusal During the School Day Reminder
Reminder to Parents:
If your student has a doctor/dentist/therapy, etc appointment during the day, please send in a note with your student. The note should include the student's name, the time of dismissal, the time of the appointment and a parent/guardian signature and telephone number. No students will be excused from school during the day without prior parent consent.
Reminder to Students:
Early dismissal passes should be obtained prior to the tardy bell by taking the note from home to the attendance window after checking into first period in the morning. The student will receive an early dismissal pass from the attendance secretary. This pass must be signed by the doctor or dentist and returned to the attendance secretary the next school day to be counted as an excused absence.

Dana Schmidt
Dana is using Smore to create beautiful newsletters