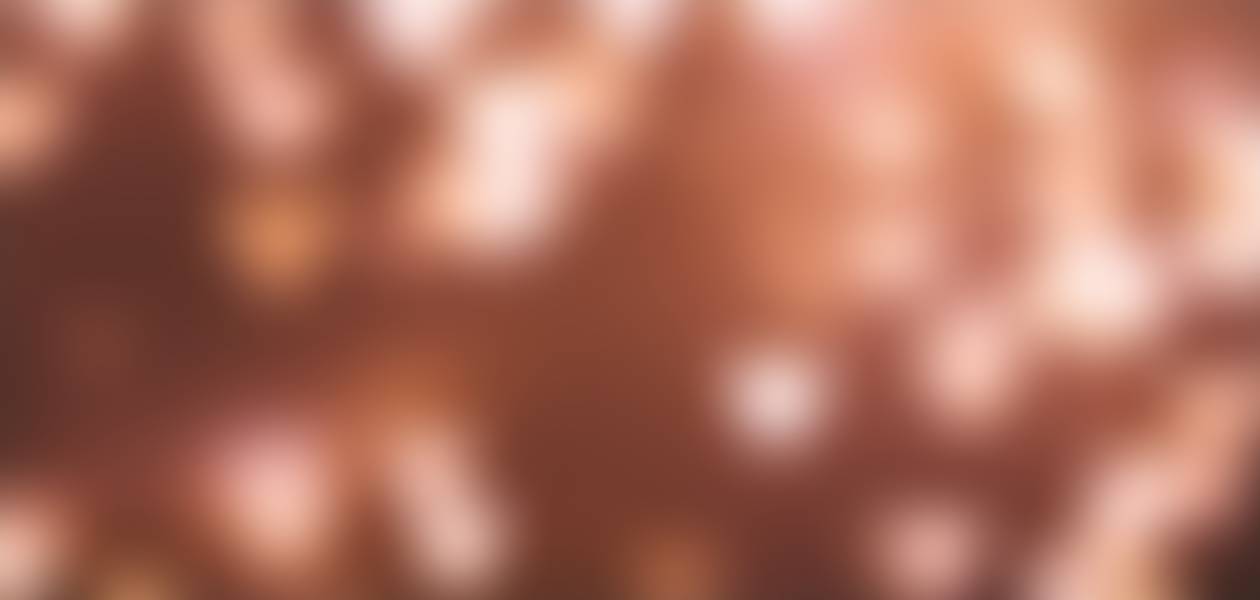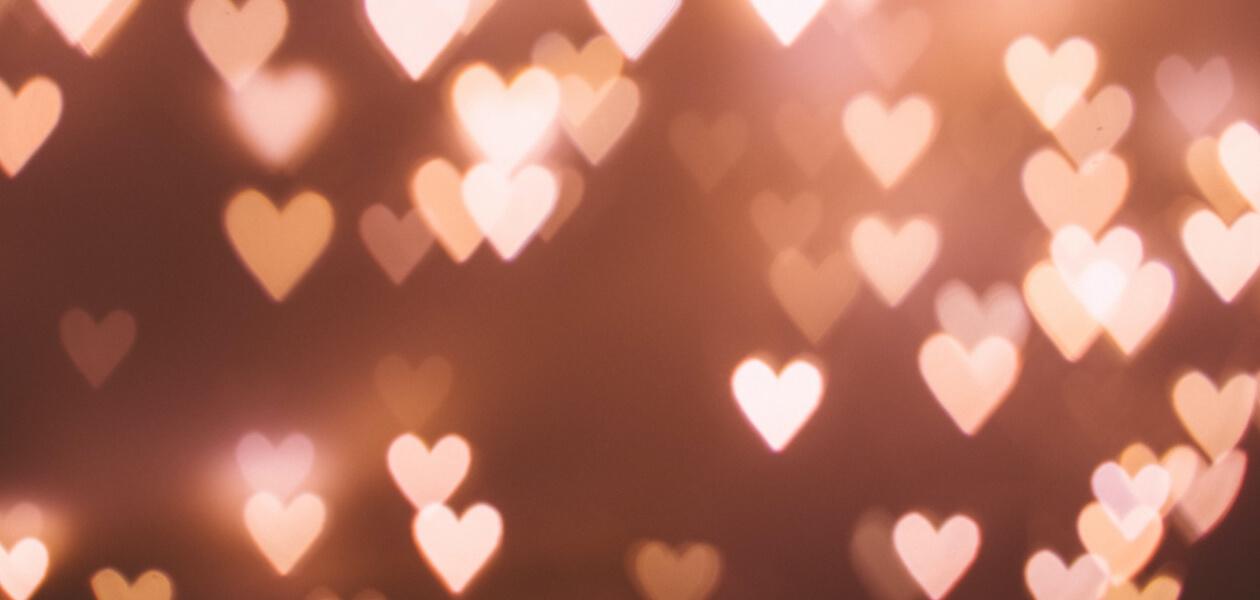 Superintendent's Newsletter
February 2023
Lots to Celebrate in February!
Black History Month
Black History Month is an annual celebration of achievements by African Americans and a time for recognizing their central role in U.S. history. Also known as African American History Month, the event grew out of "Negro History Week," the brainchild of noted historian Carter G. Woodson and other prominent African Americans. Since 1976, every U.S. president has officially designated the month of February as Black History Month. Other countries around the world, including Canada and the United Kingdom, also devote a month to celebrating Black history. More information can be found by visiting the History. com's page Black History Month Facts.

President's Day
Presidents Day originally honored the nation's first president, George Washington, whose birthday falls on February 22nd. However, through the years both George Washington and Abraham Lincoln (who was born on February 12th) have come to be honored on the third Monday in February.
This year, President's Day is observed on Monday, February 20, 2023. MUSD Schools will be closed on Friday, February 17th and Monday February 20th.

Valentine's Day
Valentine's Day occurs every February 14. Across the United States and in other places around the world, candy, flowers and gifts are exchanged between loved ones, all in the name of St. Valentine. But who is this mysterious saint and where did these traditions come from? Find out about the meaning and history of Valentine's Day, from the ancient Roman ritual of Lupercalia that welcomed spring to the card-giving customs of Victorian England by visiting Valentine's Day Origins.

Narcan Training for all Administration and Health Care Staff
As I am sure you are aware, there is an Opioid Epidemic hitting communities across the nation. Last month there was a sobering reminder that any and all communities are at risk, when a student at Acalanes High School suffered from an fentanyl (opioid) overdose at school. Acalanes staff immediately administered naloxone (Narcan), a life-saving nasal spray used to reverse the effects of an opioid overdose, and the student was transported to the hospital, and was expected to make a full recovery.
Last Spring the MUSD School Board passed Policy that directed staff to obtain Narcan and place it in our schools. District Nurse Beth McVay was able to obtain 4 cases of Narcan through the free Narcan for High Schools Program in August. By the end of October all of the Health Services staff and the Administrators of Alhambra High School and Vicente Martinez High School were trained in its administration and doses were placed on campuses.
In Mid-November, the district received 48 more doses through the DHCS Naloxone Distribution Program. Our high school staff participated in a follow up training and the team decided to hold a mock drill on each of the two sites. This will happen later this month.
Last week all District Office, MJHS and Elementary Administrators were trained in the administration of Narcan and doses are now located on all sites of the MUSD. Additional trainings and mock drills are being scheduled.
I'd like to take a minute to recognize Janelle Eyet, our Assistant Superintendent and our District Nurse, Beth McVay for implementing this plan to ensure the safety of our staff and students districtwide.
Secondary Course Registration is OPEN!
Planning for the 23-24 School Year is underway! Students 6-12 are signing up for classes online and voting for ASB positions for next year. For parents of AHS and MJHS 8th grade students, you may notice that the 2023-24 math options have changed a bit, with the elimination of Alg 1A and 1B and the addition of Algebra Support sections. The secondary Math Departments, along with their administration and District Ed Services, are using data to make these changes and ensure alignment of coursework with the CA CC Math Standards. The MUSD is committed to reviewing and enhancing our math program TK-12 over the course of the next year, using the data we have from State and local Assessments, as well as student, parent, and teacher input. 8th grade parents should look for a more detailed email sent by our Ed Services Department next week. More information on improving the district's math program will be forthcoming in future newsletters.
Tutor.com
The MUSD provides free online tutoring for Secondary Students 6-12 . This flyer and instructional pamphlet will assist you and/or your student in connecting with expert tutors for on demand help.

MUSD participates in Kindness Week!
The MUSD has the follow employment opportunities!
Alhambra High School

Transition Job Coach Martinez Community Academy
Para Educator C
Noon Duty Supervisor
District Office
Groundskeeper
Maintenance Worker
Parent Liaison Translator
John Muir Elementary
Para Educator C - Preschool
Para Educator C
John Swett Elementary
Noon Duty Supervisor
Para Educator Intensive - PALS Program
Las Juntas Elementary
Noon Duty Supervisors (3)
Library Media Assistant
MJHS
PM Custodian
Morello Park Elementary
Para Educator Intensive 1:1
Noon Duty Supervisor
Please Contact Jacqi Gonzalez for more information.
jagonzalez@martinez.k12.ca.us 925-335-5924.
Pics of your room
Give families the feel of your classroom and put new students at ease.
Pics of students
Engage parents and caregivers and help them look forward to your newsletter.
Helen Rossi
Helen is using Smore to create beautiful newsletters