Innovation Conversation
Innovate, Collaborate, Inspire
Looking for a new way to use Google Slides?
If you click on the slides above, you'll notice this is not just another boring Power Point slideshow! These are just a few screenshots from an assignment made in Google Slides by Phil Thouin, teacher at the ALC and AEO. In this interactive slideshow, students are able to hop aboard a ship and chart a course across the globe to search for evidence behind the Theory of Evolution. By clicking on objects and pictures in the Google Slides, students are able to choose different destinations to explore. Each destination has videos, activities and assignments for the students to work through to reach their learning objectives.
This is a great example of taking Google Slides to the next level for an amazing interactive assignment! Thanks for sharing with us, Phil!
Tammi's Top 5
Tammi's Top Five Twitter Chats
#duluthedchat - Held on the third Wednesday of the month, this is ISD 709's district Twitter chat. Topics vary and are typically shared via email and Twitter the day of the chat. This chat is a bit slower than some of the others, so if you've always wanted to try a Twitter chat, this is a good one to start with.
#mnlead - Held every week on Sunday night at 7PM, this chat is our main Minnesota based Twitter chat. There are many regular participants and a few folks work together to co-moderate the chat. Topics vary and are shared over Twitter the day of the chat.
#iaedchat - Held every week on Sunday night at 8PM, this chat is the main chat from Iowa and focuses on general education topics. There are many regular participants so this chat can get really fast! Topics vary by the week and are shared over Twitter the day of the chat.
#edchat - Held every week on Tuesday at 11AM and again at 7PM, this chat is a general chat about anything in education. This chat has so many participants that it clips along at a very fast pace. The topics are voted on each week and may be different between the two sessions. Topics are shared on Twitter the day of the chat.
#satchat - Held on Saturday morning at 6:30AM, this is also a chat about general education related topics. The topic changes every week and there are some very enthusiastic chat participants! It is a fast-paced chat and topics are shared via Twitter.
Bonus:
#satchatwc - This chat is also held on Saturday morning, but for those of us who don't like to be up quite so early on a Saturday, this chat runs on west coast time and starts at 9:30 AM CST. The topics are shared on Twitter and the chat has a strong contingent of regular participants.
Happy Chatting!
Cool Tool - Google Classroom
Kathy Johnson, a Seventh Grade English teacher at Ordean East, uses Google Classroom as a way to seamlessly share information, ideas, and assignments with her students. It's immediate and allows her to receive nearly all of her assignments digitally. She then uses Google Classroom to grade the assignments and return them to her students. This has been extremely beneficial as she has found that when students receive digital comments, they are more likely to dialogue about the feedback they are receiving. For her, Classroom has increased teacher and student collaboration and responsiveness.

Check out Google Classroom here.
Podcast Interview
Check out or Innovation Conversation Podcast! Each month we will feature an interview with someone doing something different and innovative in the classroom. This month features Annette Petersmeyer, a 7-12th grade teacher at Woodland Hills Academy. Click play below to find out what Annette is doing with her students!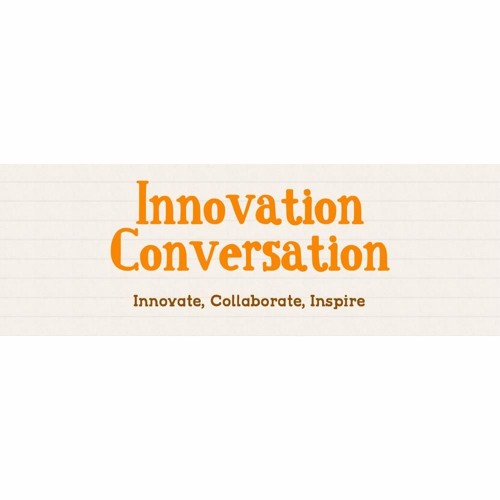 Tammi Wilkins
Innovation Conversation Feb 2016 by Tammi Wilkins
Upcoming Events
February 17:
Mid Winter Tech Day
(Elementary, Middle and High School) 8AM-2PM
February 17: Duluth Twitter Chat #DuluthEdChat 8PM Topic: Professional Development
February 23: Chromebook User Group 4:30-6:30
March 14: Parent Tech Night at East High School 6:00pm-8:00pm
March 29: Parent Tech Night at Denfeld High School 6:00pm-8:00pm
April 12: EdCamp Night 4:30pm-7:00pm
April 14: Ignite Learning Twin Ports at Lincoln Park Middle School 6:00pm-8:00pm