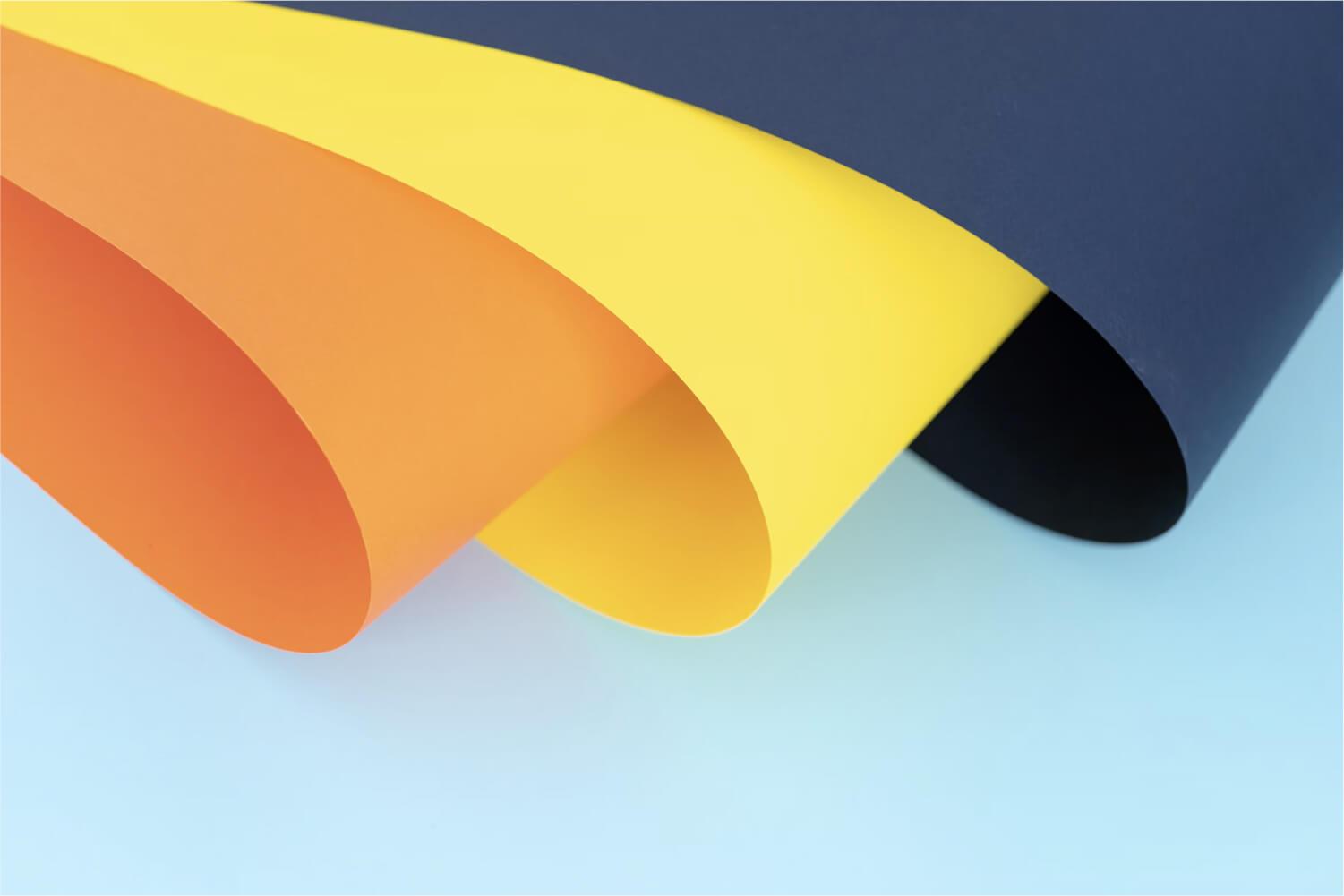 Washington HS Summer Wrap Up & News
Wrap up for 2021-22 & Getting Ready for 2022-23!
*** WHAT'S HAPPENING AT WHS ***
From the Desk of Mrs. Knowles
Writing this is one of the hardest things I have done in my career as an educator, to say goodbye to all of you at Washington High School and Franklin Pierce Schools.
As of June 30th, I will have concluded my 30th year in education and will retire. This is a wonderful school and community, and I hate to leave it. However, it is apparent to me that I need to spend more time with my family, especially my aging mother. I still plan to visit and attend a graduation or two to cheer on the students who have enriched my life these last few years.
Over the decades, I have appreciated collaborating with staff, students, and families. You have all made an impact on me and I thank you for being gracious enough to share yourselves and making me a better person!
~ Joyce Knowles
Upcoming Events
Main Office Summer Hours: Open Tuesday, Wednesday, Thursday, 7:30am-1:30pm
Closed Mondays & Fridays


August 17 - Football begins


August 22 - Cross Country, Golf, Girls Soccer/Volleyball/Tennis begin


August 24 - Welcome Back to School Night, 6-8pm @ WHS


August 30 - First Day of School, 9th graders/new students full day. Returning students (10th-12th) late start. Official schedule to be posted in August.

WHS Class of 2022 Graduation
The Class of 2022 graduation took place at the Washington State Fairgrounds on June 17th, amidst a slight drizzle but that didn't dampen the celebration!
Some highlights:
Honoring Karla Espinoza, a 2022 classmate
Mr. Whitemarsh delivered encouraging remarks (and almost tears!) and charged the graduates with going forth to change the world.
Valedictorian MaryAlice Mitchell recited a beautiful poem she wrote reflecting on how she and the graduating class have been shaped over the years.
Watch the entire graduation - https://youtu.be/6gdXsL2GuoQ
Highlight video - https://youtu.be/KijxPxlJxms
Photo gallery - https://ikeandtash.shootproof.com/gallery/18585931/
WHS Staff Farewells & Welcomes
Sadly, we had to say farewell and good luck to the following WHS Staff:
Joyce Knowles
Christy Lee
Jacob Leon
Major Brian Riggle
Nicole Broadwell
Jerry Fong
Nick Brownlee
Jessica Oller
Sienna Wedde (one year leave)
Rejie Wright (one year leave)
We will miss you in our Patriot Family!
---------------------------------------------------------------
We're excited to welcome the following new Patriot staff members:
Jaci Washam
Melissa Escobedo
David Coldiron
Brianna Williams
Lana Jones
Takayuki Masai
And, Chris Berggren & James Boyan (moving from paraeducator to certificated staff)

WHS Family Partnership Team
Our Family Partnership & Engagement Team would like to hear from students, parents, and guardians about what types of events you'd be interested in for the 2022-23 school year.
Some ideas we've had:
Town Halls/Listening Sessions - virtual (zoom) & in-person (either at WHS or off-site in community)
Cultural Nights
What's your E - post-high school planning sessions
Financial Aid (FAFSA & WASFA) for 12th graders
We'd love your input -- drop your ideas below!
Event Information
Fresh & Free Veggies
The Farm at Franklin Pierce Schools
will be handing out
FREE VEGGIES
between July to October
every Thursday from 4-6pm
When?
Fri, Jul 1, 2022, 4:00 PM – Fri, Oct 14, 2022, 6:00 PM
Where?
The Farm at Franklin Pierce Schools, Waller Road East, Tacoma, WA, USA
Get Ready for 2022-23 Sports
Did you know that you can already register for 2022-23 Sports? Registration is open and must be completed by the first day of practice.
Register here:
https://franklinpierce-wa.finalforms.com/

Athletic Clearance Process for Student and Parent/Guardian

Complete the online registration process. All information and policies must be reviewed.
Purchase ASB card. ASB cards can either be purchased during the online registration process or from your school's bookkeeper.
Obtain a current Doctor-signed Physical (physical examinations expire two years after the signed date).
If you are a transfer student, please contact the WHS Athletic office for eligibility. You may not practice without paying your fines or returning uniforms etc. This policy will be strictly enforced.
Football (Fall Season) -

Cross Country (Fall Season) -
Girls Soccer (Fall Season) -
Golf (Fall Season) -
Girls Volleyball (Fall Season) -
Girls Tennis (Fall Season) -

*** COUNSELOR'S CORNER ***
Student Schedules for 2022-23
Reminder that WHS is on an 8 period A/B Block Schedule.
A Day = periods 1-4
B Day = periods 5-8
Students may view their initial schedules in Skyward beginning mid-to late August by going to Student Access - these schedules are NOT finalized. Official schedules will be picked up by students on the first day of school (August 30th) - changes may still occur until that point due to balancing of classes.

Student Access log in information:
Login ID = Student ID # (6 digits)
Password = Birthday (mmddyyyy).
Schedules are based on selections made during PRE-REGISTRATION last spring.
**** IMPORTANT NOTE ****
Counselors will NOT consider schedule change requests for a different lunch, switching to be with friends, or wanting a different teacher.

WHS school counselors will only consider schedule changes within the first 5 days of the semester for the following reasons:
Incorrect placement level (example: placed in Adv Algebra II but haven't taken Algebra I or Geometry yet)
Already taken/passed the class -- with the exception of band, choir, leadership, advanced drama and PE, courses can only be taken ONCE for credit. You cannot take the same elective twice, if you already passed it.
Student failed a class & needs to retake for graduation requirement purposes
Student is missing a class for graduation requirement
"Hole" in the schedule (missing a period)
More than one class scheduled during the same period (duplicate)
COUNSELOR CONTACT INFORMATION:
Ms. Zapanta, students with last names A-G jzapanta@fpschools.org
Mr. Ortiz, students with last names H-O eortiz@fpschools.org
Mr. Summers-Smith, students with last names P-Z msummerssmith@fpschools.org
Ms. Plutko, students in Running Start aplutko@fpschools.org
Class of 2023: Get Ready for Senior Year
Hey Class of 2023!
A few things to get ready for your Senior Year this summer:
Community Service/Volunteer Hours - you will need 20 hours completed by May/Senior Interviews.
Get ready to think about your "E" - after graduation, do you plan to be ENLISTED in the military, ENROLLED in a 2 year or 4 year college, or EMPLOYED in the workforce


If your E = ENLISTED - plan to take the ASVAB in November at school + figure out what branch you'd like to join. Need help? Check out information about the 6 different branches and their requirements HERE


If your E = ENROLLED - start to think about WHAT you'd like to study and WHERE you'd like to attend. Start looking for colleges that match your interests at Big Future for some help on college search.


If your E = EMPLOYED - think about apprenticeships! Bates Technical College has an awesome summer program that you can try out some programs for FREE. See info at bottom for more info. You can also find out MORE about apprenticeships at https://lni.wa.gov/licensing-permits/apprenticeship/become-an-apprentice#youth
Financial Aid Applications open OCTOBER 1st

We encourage ALL seniors to apply for Financial Aid (FAFSA or WASFA), as plans post-graduation can change and we want students to have access to Financial Aid if college is part or becomes part of their post-secondary plan.


If you plan to fill out a FAFSA (you have a Social Security Number), then set up your FSA ID now.

SAT/ACT Testing
IMPORTANT COLLEGE APPLICATION DEADLINES
November 15
University of Washington - Seattle
IMPORTANT NOTE: THIS IS A FIRM DEADLINE. IF YOU MISS IT, you will NOT be considered for admission.


Northwest University (Kirkland)
December 1
January 15, 2023
University of Washington - Tacoma
IMPORTANT NOTE: THIS IS A FIRM DEADLINE for MERIT/SCHOLARSHIP consideration.

University of Washington - Bothell
Seattle Pacific University
Whitman College
University of Puget Sound
January 31
Washington State University
Western Washington University
February 1

Eastern Washington University
Evergreen State College
March 1

Central Washington University
Whitworth University
Rolling Admission (multiple "priority" dates)
Pacific Lutheran University
Saint Martin's University
Annie Plutko
Annie is using Smore to create beautiful newsletters