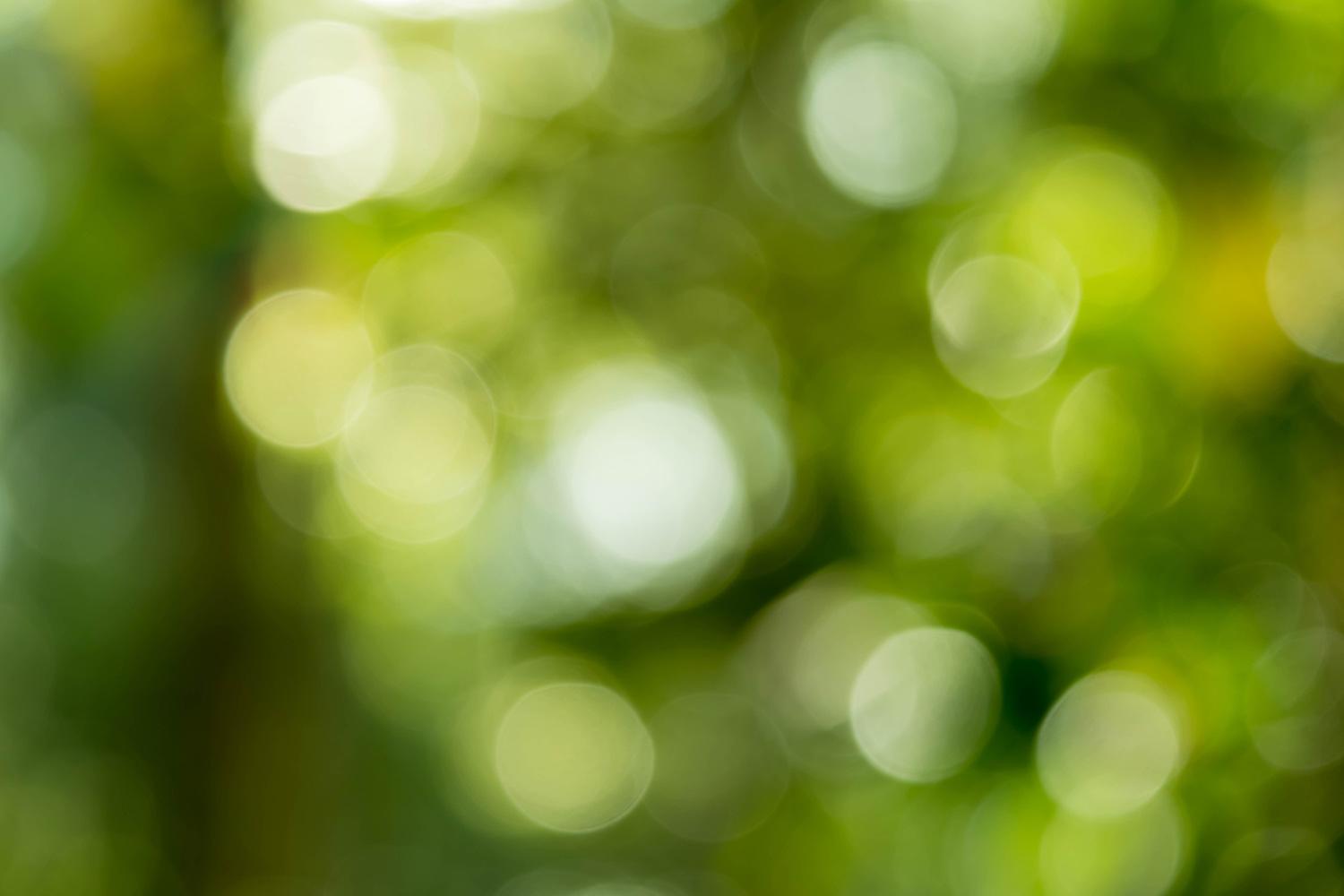 YSD1 Parenting Partnerships
March 2023
Dear Parents & Families,
This newsletter is intended for YSD1 families involved in Parenting Partnerships and/or have children in YSD1 schools. Each month various activities will be highlighted in order to help you stay actively engaged with your child(ren), community and schools. Happy Reading!
Jessica Elliott (Parenting Partnerships & Family Resource Center)
Parent Child Interaction Focus: Discipline
No David! by David Shannon
When author and artist David Shannon was five years old, he wrote a semi-autobiographical story of a little kid who broke all his mother's rules. He chewed with his mouth open (and full of food), he jumped on the furniture, and he broke his mother's vase! As a result, all David ever heard his mother say was "No, David!" Here is his story.

To view a video read aloud, please click below:
⚾ No, David! | Animated ( Kids Books Read Aloud ) Self-Control - YouTube

Howard B. Wigglebottom by Howard Binkow
3- 8 year old children, parents and teachers love Howard B. Wigglebottom. In this story, Howard gets into a lot of trouble for not listening. When he becomes a better listener, his life improves dramatically. The first book in the award winning series. Teacher and counselor endorsed.

To view a video read aloud, please click below:

Hands Are Not for Hitting by Martine Agassi
This book teaches children learn that hitting others is not okay. Children can learn to manage their anger and other strong feelings. Hands are capable of positive, loving actions such as playing, making music, learning, counting, helping, and much more! Includes a special section for adults with activities and discussion starters.

To view a video read aloud, please click below:

Hands Are Not for Hitting By Martine Agassi | Kids Book Read Aloud - YouTube

Handling Temper Tantrums - Conscious Discipline Skills
Parenting Tips - How to Discipline Children at Different Ages | Parents
UPCOMING PARENTING PARTNERSHIPS EVENTS:
Cougar Cub Centers at Parenting Partnerships
We have planned multiple developmental centers for children 4 and under. Parents/caregivers will be guided, with the support of Parent Educators, to work with their children in fun, creative play centers. There will be a focus on fine motor, gross motor, and language development. Come join us and have a great time learning and engaging with your child!
March Dates: Friday, March 10th and 24th
SCDE Family Engagement Coach Lunch & Learn- Spanish Sessions
YSD1's Parenting Partnerships Hosts:
Ready, Set, Kindergarten: Family Engagement Sessions
Each 30-minute session will engage families in supporting child development at home. Sessions are offered in Spanish by SCDE Family Engagement Coach Lydia Carnesale along with the support of YSD1's Parent Educator Olga Menendez. Sessions are open to any Spanish Speaking families with children 7 years old and below. Lunch will be provided.
Connected & Ready Parents at JES and HGSES
COUGAR CUB CENTER FUN!
Our group connections are events/activities that encourage parent-child interactions. We serve parents through whole group events and through 1-1 experiences with our Parent Educators.

PERSONAL VISIT LEARNING SUCCESS
Our Parent Educators are certified PAT (Parents As Teachers) Parent Educators and serve families through coaching, hands-on activities and lessons that are tailored especially for you and your little one(s) so that you all will be school ready when that time approaches. Call us at 803-684-1504 for more information.

CHECK OUT THIS CUTIE LEARNING TO USE HIS NEW TOOTHBRUSH AFTER A PERSONAL VISIT THAT FOCUSED ON DENTAL HEALTH!
Expanding Developmental Skills with Parent-Child Interaction
We recently had a Moo Moo, I Love You themed Cougar Cub Center event where participants (child and caregiver/parents) had a special guest-Moo Ella visit for fun learning activities and an interactive read aloud. Join us every other Friday for Cougar Cub FUN!
SCDE Learning Engagement Coaches Winter Newsletter
UWYC: VITA Program (Free Tax Preparation)
Additional Parenting/Family Support:
Family Resource Center Reminders
Parenting Partnerships: If you have a child under the age of 5 and could use some extra support with activities and resources, call us at 803-684-1504.
Tri-District Adult Ed: Call 803-818-8440 for information and GED, ESL, and other classes/assessments offered.
York Head Start: They are still enrolling students aged 3-4 years old. Please call 803-684-2093 for more information.
Affinity Health Clinic at York is open on Tuesdays for local patients. Please call 803-909-6363 to make an appointment.
Need Direct Support or Resources? Drop In or Call Us
Parenting Partnerships & Family Resource Center also houses information and educational materials for parents/caregivers. Learning games, family engagement materials and books are available to check out for up to 2 weeks. There are many used books that we give away through the support of Early Learning Partnership (ELP) and community donations. We also have donations of diapers, pull-ups, formula, coats and used baby equipment that are also available to any family in need. Please contact us at 803-684-1504 for specific details.
Local Community Resources
York County First Steps
York County First Steps is a community partner of YSD1's Parenting Partnerships and is available to support you in your parenting and help you guide your child's learning and development.

United Way of York County
Our mission is to help 3,000 York County families achieve financial stability by 2030. We want to help local families who struggle to live above the poverty line gain financial independence.

All On Board Coalition
Committed to saving lives by increasing community drug and alcohol awareness, educating students, providing support to parents, and partnering with local community agencies to prevent youth drug and alcohol use in York County.

NAMI Piedmont Tri-County
We work with those in need, those who are underprivileged, and those who are underserved and often isolated. We aim to rebuild hope and recovery for those who have a mental health diagnosis.

Early Learning Partnership of York County
ELP is working to ensure that young children in York County are ready to learn in school and in life. By mobilizing people, leveraging resources, and empowering social, emotional, and early literacy programs, ELP is preparing children, birth to age five, for school success.
SC First Steps
South Carolina First Steps is the state's only dedicated, comprehensive early childhood initiative focused on getting children ready for school and life success. We partner with families, early educators, and communities statewide to support the success of children from birth through age five.
Jessica Elliott
Family Resource Center & Parenting Partnerships Coordinator