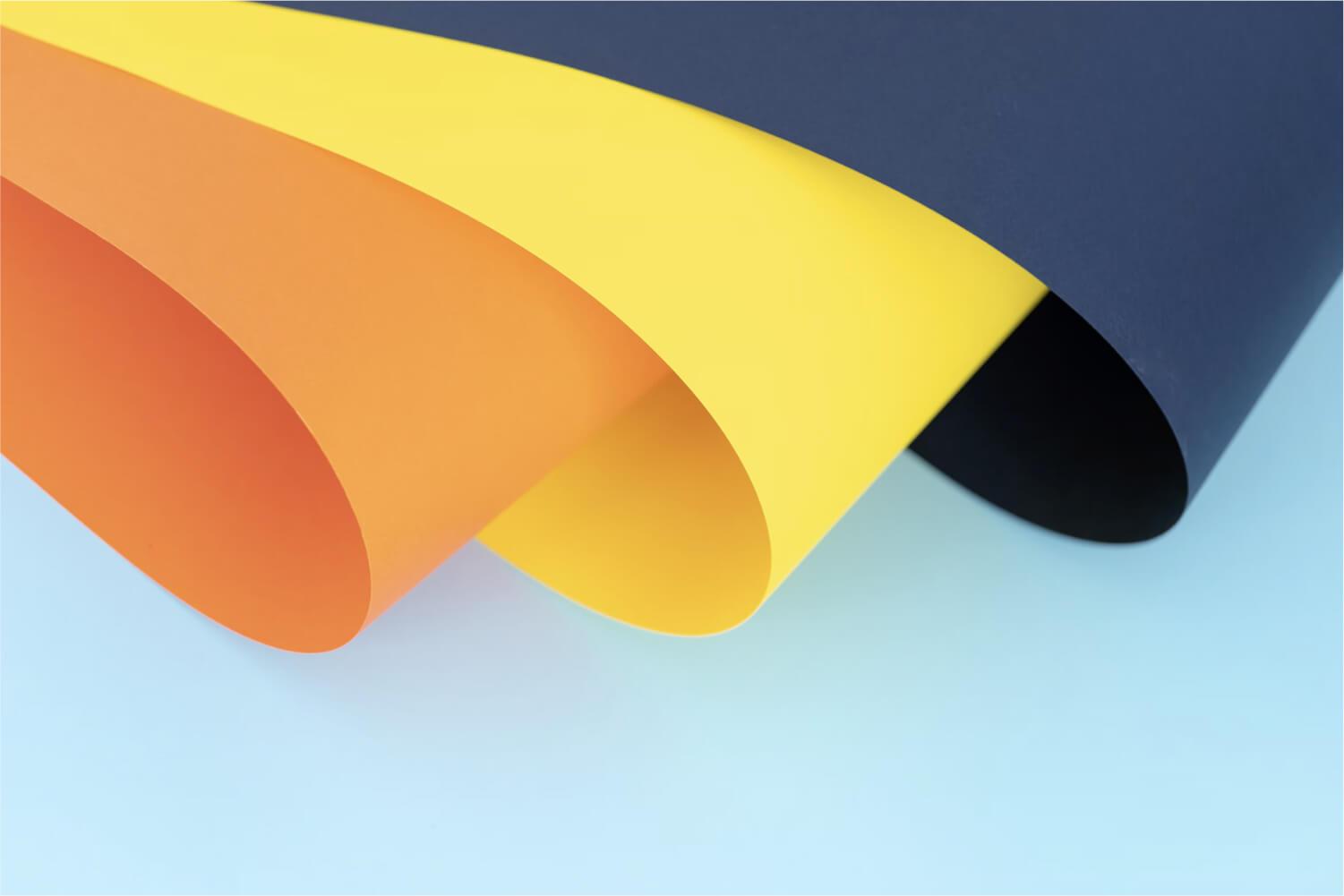 The Weekly Update #4
November 13th, 2022
A Note from the AP
On this week before Thanksgiving break I am grateful for the many connections I have made this school year and for the work that has been done. We are halfway through the second quarter and there is still much to do. Please support student success by making sure they attend school every day and participate in any tutoring opportunity afforded them. We are all working to help our students grow.
Thank you!
Event Information
Early Release for Students
When?
Wed, Nov 16, 2022, 12:45 PM
Where?
Tornillo Junior High School
Six Benefits of After School Tutoring Programs for Children
1. Impr
o
ves Academic Performance
2. Improves Study Habits
3. Improves Self-Esteem
4. Helps Develop Critical Thinking
5. Providing Academic Challenges
6. Basic Homework Help
Sports Events for the Week of November 14th
Girls Basketball at Tornillo High school games begin at 5:45 pm, November 16.
Boys Basketball at Clint Middle school games begin at 5:45 pm, November 16
Boys/Girls Soccer vs. Fabens at Tornillo High School, matches begin at 8:30 a.m.