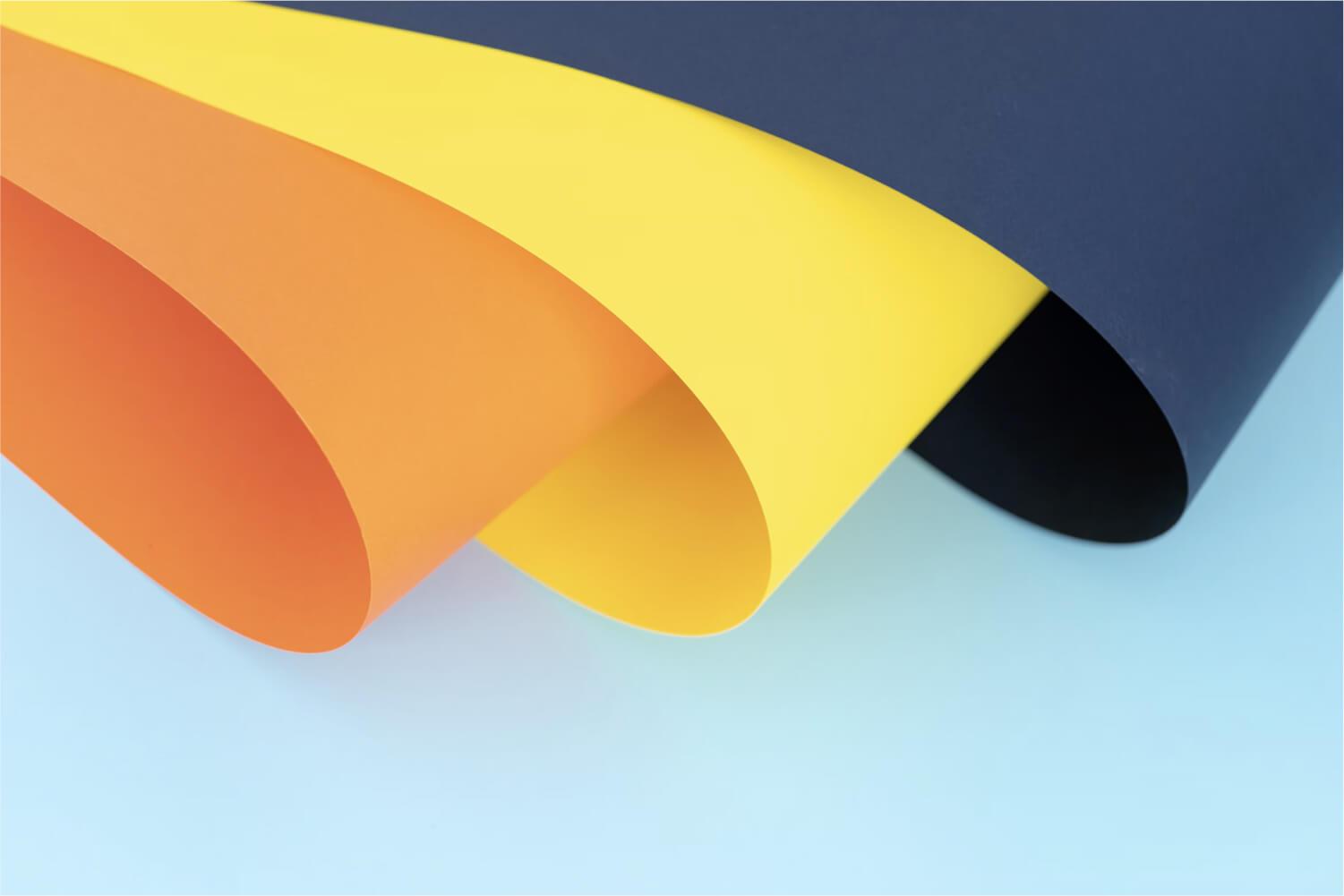 G/T Monthly
A Newsletter for Lewisville ISD Parents of Gifted Students
May 2023
This newsletter provides LISD families with information and resources to support their gifted learners.
A recording of the April 4th parent webinar "Family Passion Projects: Utilizing Genius Hour to Learn, Grow, and Serve Together" is now available online.
In this webinar, Andi McNair shares how families and classrooms can partner to make learning meaningful through the connections that the Genius Hour experience can provide. Learn the process that can be utilized, the skills that should be prioritized, and the outcomes that can be expected as we explore practical ways to make passion-based learning happen at home and at school.

Follow your child's teachers on social media and LISD G/T Services on Twitter @LISD_GT and Instagram @lewisvilleisd_gt .
Check out a few samples below of the amazing things happening across #lisdGT.
UPCOMING ACTIVITIES & EVENTS
Various summer camps are offered across the district. For a complete list of camps offered at high schools, click here.
Those listed below may be of special interest to gifted students:
May 30-June 2 | Cooking & Baking Camps | Marcus HS
Each half-day camp "Introduction to Cooking/Baking" classes provide an opportunity for kids to learn, engage and be inspired by nutritional cooking!
May 30-June 2 | Robotics Summer Camp | Flower Mound HS
Program options include CAD, LEGO Spike, FTC Robotics, and Scratch Programming.
June 20-22 | Robotics Summer Camp | Marcus Roboplex
This 3-day, 3-hour per day camp is designed for students with no prior robotics experience to compete using a LEGO Spike™ robot during the 2023- 2024 school year.
Dates Vary | Lewisville HS Summer Camps | Lewisville HS
Let your child experience the fun of working with our high school coaches, teachers, and student leaders, while improving their athletic skills and academic achievement!
Camp Invention
Give your young innovator an inspiring, action-packed summer adventure! All-new, hands-on challenges will spark their curiosity and build their confidence as they jump into limitless STEM fun with opportunities to imagine, plan, experiment and create. Click here to learn more.

June 5-9 | Indian Creek Elementary

June 5-9 | Garden Ridge Elementary
June 5-9 | Rockbrook Elementary
June 5-9 | Wellington Elementary
June 5-9 | Bridlewood STEM Academy
June 12-16 | Memorial STEM Academy
June 12-16 | Camey Elementary
June 12-16 | Donald STEM Academy
June 26-30 | Vickery Elementary
June 26-30 | Valley Ridge STEM Academy
June 26-30 | Hicks Elementary
July 10-14 | Hebron Valley Elementary
SUMMER CAMPS OUTSIDE LISD
Dates and times vary for camps listed below.
Club SciKidz (Dallas, Plano, Prosper, Garland, Lewisville)
Science and technology day camps for PK-7th graders.
Destination Science Summer Camps (Frisco, Plano, Dallas, Colleyville)
Kids participate in experiments, challenge themselves and meet new friends when they attend a Destination Science summer camp.
Lone Star Leadership Academy (Dallas/Fort Worth)
Lone Star Leadership Academies are Sunday-Friday overnight camps offered throughout the summer for outstanding 4th-8th graders.
SMU Summer Tech Camps (Dallas)
Coding, game development, robotics, and design for kids and teens.
SPARK! Summer Camp (Dallas)
Every day of camp offers a unique opportunity to learn about the creative process, challenge and expression through numerous forms of art and creative mediums.
Young Chefs Academy Culinary Camp (Frisco, Allen-McKinney, Rockwall, Fort Worth)
Each day brings sizzling new surprises and culinary delights as kids cook and bake their way through exciting tips and tricks with friendly culinary challenges to put their newfound skills to the test.

Safe Kids Games
From educational games that promote critical thinking and problem-solving skills to creative and imaginative play that fosters self-expression, our platform offers an enriching experience that is both entertaining and educational. Click here!
LISD Gifted & Talented Services