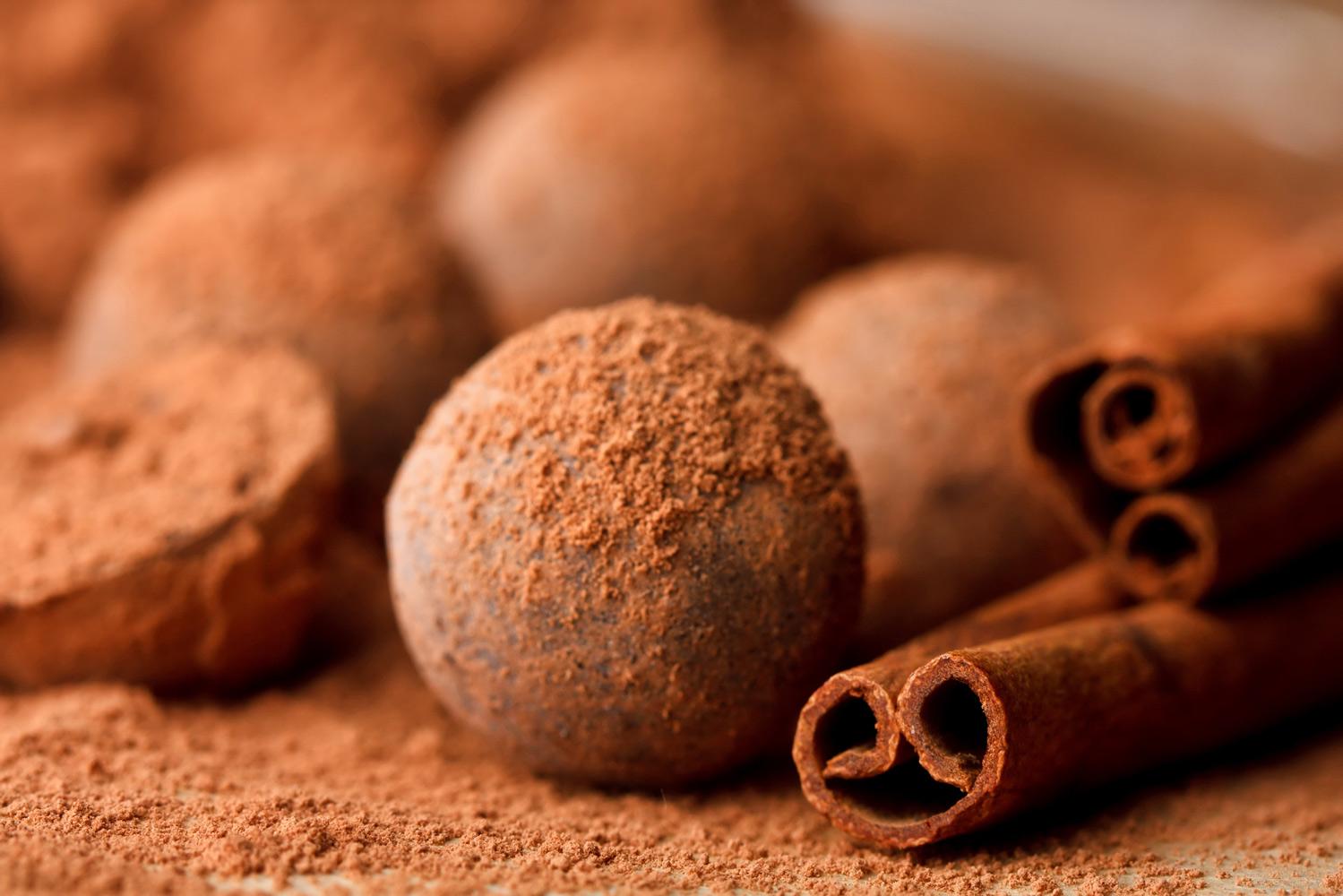 Coloma Junior High
Week of February 13th
Honor Club Trip - Feb 14th
Just a reminder that the Honor Club trip to KVCC and WMU basketball game is Tuesday, February 14th. The bus will leave the JH at 4:15 and students must bring money to eat from the concession stand at the basketball game. Any questions, please contact Mrs. Churchill.

8th Grade Scheduling for HS
Greetings!
Yes, it's that time of the school year when we begin the scheduling process for next school year! We will have a presentation this coming Monday for your student(s) to highlight choices for their electives. Electives are classes that are not what we consider core classes, such as English, math, science, and social studies.
IMPORTANT - Beginning next Tuesday, we will have your student(s) request courses for the next school year. This is what students refer to as scheduling. You will be able to access their PowerSchool to review their choices and make revisions until 8am on MONDAY, FEBRUARY 27th.
Here are the days each grade level will schedule beginning next week:
Tuesday (Feb 14) - current 8th graders
Wednesday (Feb 15) - current 9th graders
Thursday (Feb 16) - current 10th graders
Friday/Monday (Feb 17 & 20) - NO SCHOOL
Tuesday (Feb 21) - current 11th graders

PLEASE ENSURE YOUR STUDENT IS HERE ON THESE DATES
Please note - We will have a separate scheduling process for any student who is interested in Career Technical Education (CTE) classes that are held at other high schools (off campus) and/or for students who wish to take college classes. This will be in addition to the general scheduling next week. Dates for these sessions are yet to be determined.
Please feel free to review the attachments for course descriptions and sample four year high school plans.
Link to Electives Presentation: https://docs.google.com/presentation/d/1yKABmtE39qa-HB5dMosemkD-3AZSXiIP0tpTAvKWOsw/edit?usp=sharing
As always, please feel free to reach out to me anytime at gshaffer@ccs.coloma.org or 269-468-2400 ext. 4004 if you have any questions and/or you would like a one-on-one scheduling meeting. I am always more than happy to assist you and your student(s)!
Your Friendly Neighborhood School Counselor!
Gregory Shaffer, MBA, MA
February CARE Celebration - Valentine's Dance
Our Valentine's Dance is scheduled for Feb 21st 6pm - 8pm. Students can qualify to attend by not having any discipline referrals from Jan. 23rd to the date of the dance. We look forward to celebrating excellent behavior by dancing the night away!
The cost for the dance will be $5 and we will also have drinks, snacks, and pizza available for purchase.
Inspire to Achieve - Empower for Success
Wendy Tremblay, Principal
Wendy Tremblay
Wendy is using Smore to create beautiful newsletters