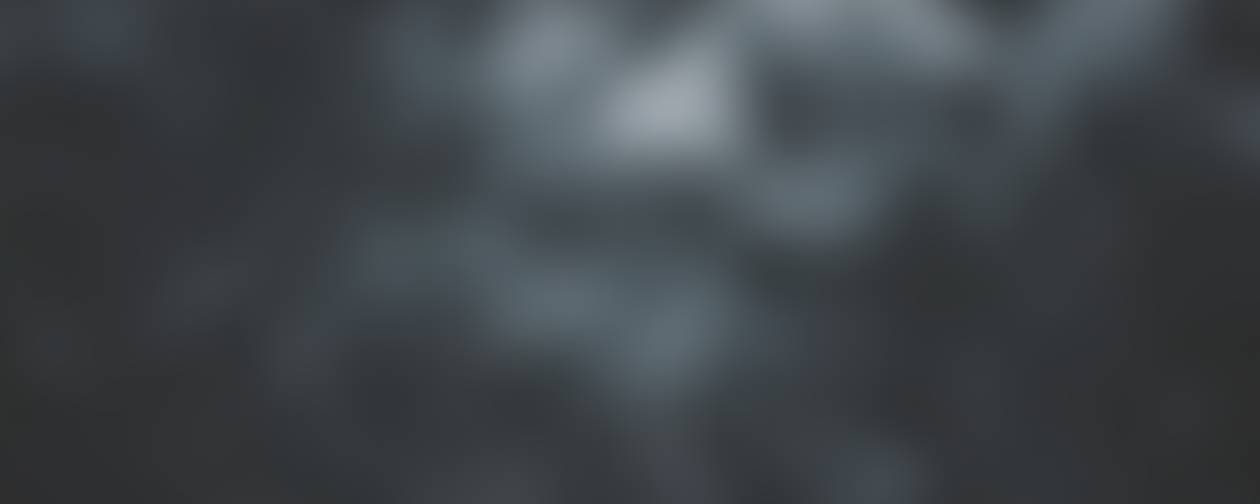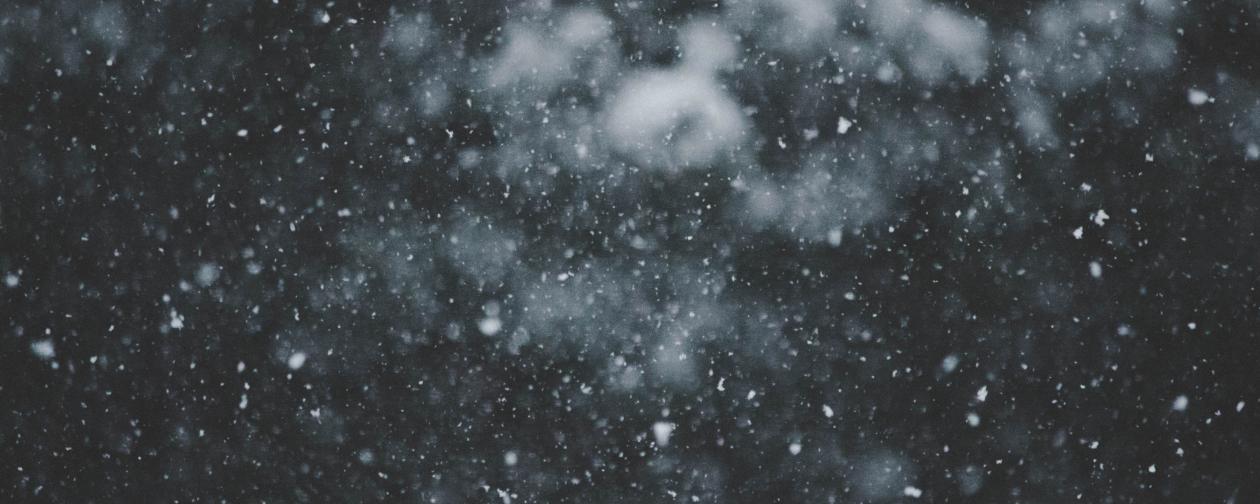 Franklin Middle School
Weekly Updates 1.9.22
Good Afternoon Franklin Families
Happy New Year and Welcome back students and staff. I hope everyone had a restful and enjoyable break. Thursday 1/12 and Friday 1/13 are 1/2 days for students with dismissal at 11am. There is no school Monday 1/16 in recognition of Martin Luther King day.
Wayne-Westland Early College
Wayne-Westland Early College Now Accepting Applications (middle and high school) Wayne-Westland Early College provides high school students an opportunity to simultaneously complete the high school diploma and an associate degree at no cost to families. The application window closes on February 14, 2023. Learn more here.

8th Grade Washington D.C Trip
We have now moved to a waitlist – use this link here to see how to get your student on the waitlist.

Winter II Sports update
The Winter II season is starting very soon. For wrestling and girls basketball, tryouts will begin the 9th of January. It is imperative that if you are a student who plans to participate in either program you must have a sports physical on file prior to any participation within the programs. Sports physical forms can be found in the main office. Please make sure to fill out both sides of the form prior to returning it in the main office to Ms. Miller. Adams Middle School hosts the Beaumont Child and Adolescent Health Center. Here is the number if you'd like to schedule your child an appointment: 734-728-2423. If you have any questions please reach out to Mr. Dennis at dennisn@wwcsd.net
School Wide Expectations
Over the next two weeks staff and students will review our school wide expectations in class and in assembly. Students are expected to abide by our student code of conduct. We will review the following expectations
Cellphone usage
We have an "away for the day" policy. Students are expected to keep their cellphones put away for the day.
Students should not be recording, taking photos or airdropping content to others.
Students should not use their cellphones to play games or for social media during the school day.
Bathrooms
Intentional vandalism of school property is a violation of the student code of conduct. Students should not intentionally cause damage to the bathrooms or destroy the bathrooms.
There should only be one person in a stall at a time. Bathroom stalls are not for gathering.
Hallways/Excessive Tardies
Students are expected to conduct themselves appropriately in the hallways. If students are in conflict with others they are to request to see their counselor, administration or the behavior team. Students are not to gather in the hallways to fight, argue or promote violence.
Students are expected to go to class on time. Excessive tardiness will result in disciplinary action.
Dismissal
Students are expected to go home at the end of the day. Students must exit the building at dismissal time.
If students are attending after school activities they must go to the designated location for their activity. If students are planning to attend a sporting event, they must leave and come back at the start of the event/game.
Students are not to linger, gather and hang out on school property after school hours.
Bus Transportation
Students are expected to sit down and remain seated while the bus is in motion.
Students are to be respectful, responsible and safe.
Students that pose safety concerns or disruptions on the bus will receive disciplinary action that may result in a bus suspension.
We are proud and excited to report that we hold a monthly positive behavior incentive for students that meet expectations. Since the beginning of the year, over 80% of our students are meeting expectations monthly. We are proud that are students are RESPECTFUL, RESPONSIBLE AND SAFE.

Important Dates
1/12- Half day. Dismissal at 11am
Competitive Cheer Meet @ Hartland 6pm
1/13- Half day. Dismissal at 11am
1/16- No school. MLK day
1/19- Competitive Cheer Meet @ Northville 6pm

1/26- Competitive Cheer meet @ Brighton 6pm

Deena Pringle
Deena is using Smore to create beautiful newsletters