Second Grade Newsletter
March 1-5 (scroll down for all the information)
What's Happening?
Book Fair this week! See more information listed below.
Monday 03/01:

Tuesday 03/02:
Wednesday 03/03:
Thursday 03/04:
Friday 03/05:
J-List (Week of March 1st)
The J-List has more schoolwide information that might not be on this newsletter. Make sure to check it out!
Last call for yearbooks!
This is your last chance to order the JES 20-21 yearbook. The deadline is Sunday, February 28th. Order now, there may not be any extras. Click here to order.
Yearbooks are $35! NEW This Year: 4th Grade Dedication pages $25 for 1/8 of a page. Please note this is only for 4th graders. Order and Build on the Balfour site.
Please contact Beth Alexander or Heather Groeneveld with questions.
Alexander: Beth.Alexander@southlakecarroll.edu
Groeneveld: Heather.Groeneveld@southlakecarroll.edu
A note from our librarian about the upcoming book fair:
The JES Library will be holding a spring book fair March 1 – 5. In-person students will preview the fair with their class on Feb. 24-26. They will have assigned purchase times March 1-5.

Students can pay with cash, check (payable to JES) or you can set up an eWallet. Click on the link to get more information on that.
All students will have virtual access for online ordering beginning Feb 22. https://www.scholastic.com/bf/jdjdragons. Online orders will be shipped to your home.
If you want to help your child's teacher refresh her classroom library, this sheet will take you to a list where you will find her eWallet link. By donating funds, your teacher will be able to select books your kids will enjoy in their classroom.
Please email me if you have questions – margo.rudder@southlakecarroll.edu
Your book fair purchases support our library by providing trustworthy research databases and adding books to our collection.
Thank you for your support,
Margo Rudder
Reading and Writing Workshop

Reading

-poetry





Writing

-poetry




Phonics

-word builders




Spelling

-oo




Grammar

-pronouns

Math Workshop

Science and Social Studies

Science

-weather




Social Studies

-presidents and historical people
Weekly Wellness Screening for FTF Students
Please complete the state-required Weekly Wellness Screening in Skyward Family Access every Sunday before 6:00 pm. This will help make your child's Monday morning much smoother. Students who do not have this survey filled out will be screened by our nurse, which could result in a delay to the start of their school day.
How do I communicate that my child will be absent?
Moving forward, we ask that you use the email below to communicate absences. You are still welcome to call; however, we thought email might be quicker.
*Mask Reminder*
Just a reminder to wash your child's cloth masks every night! This helps keep the germs away.
WHAT HAPPENS IF MY CHILD GETS SICK?
If your child is experiencing any Covid-19 symptoms, we have to send them home. We know this can be frustrating, but the abundance of caution helps us keep the option of choice for our families. If your child does get sick at school and has to be sent home but it's NOT Covid, here are the options:
Obtain a negative Covid-19 test
Obtain an alternate diagnosis from a physician
Wait 10 days until the last known symptom to return to school
These are the symptoms that warrant exclusion from school: fever greater than or equal to 100 degrees F, loss of taste or smell, cough, difficulty breathing, shortness of breath, fatigue, headache, chills, sore throat, congestion or runny nose, shaking or exaggerated shivering, significant muscle pain or ache, diarrhea, nausea or vomiting.
NEW! Listen to Core Essential Values Podcast for Elementary Parents on Soundcloud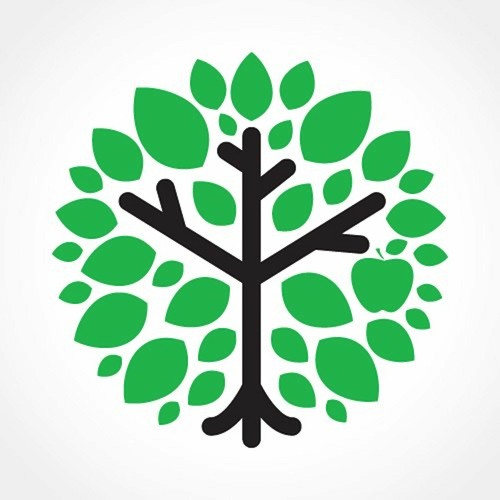 Core Essential Values
Core Essential Values
Adventures with Artie: Kindness