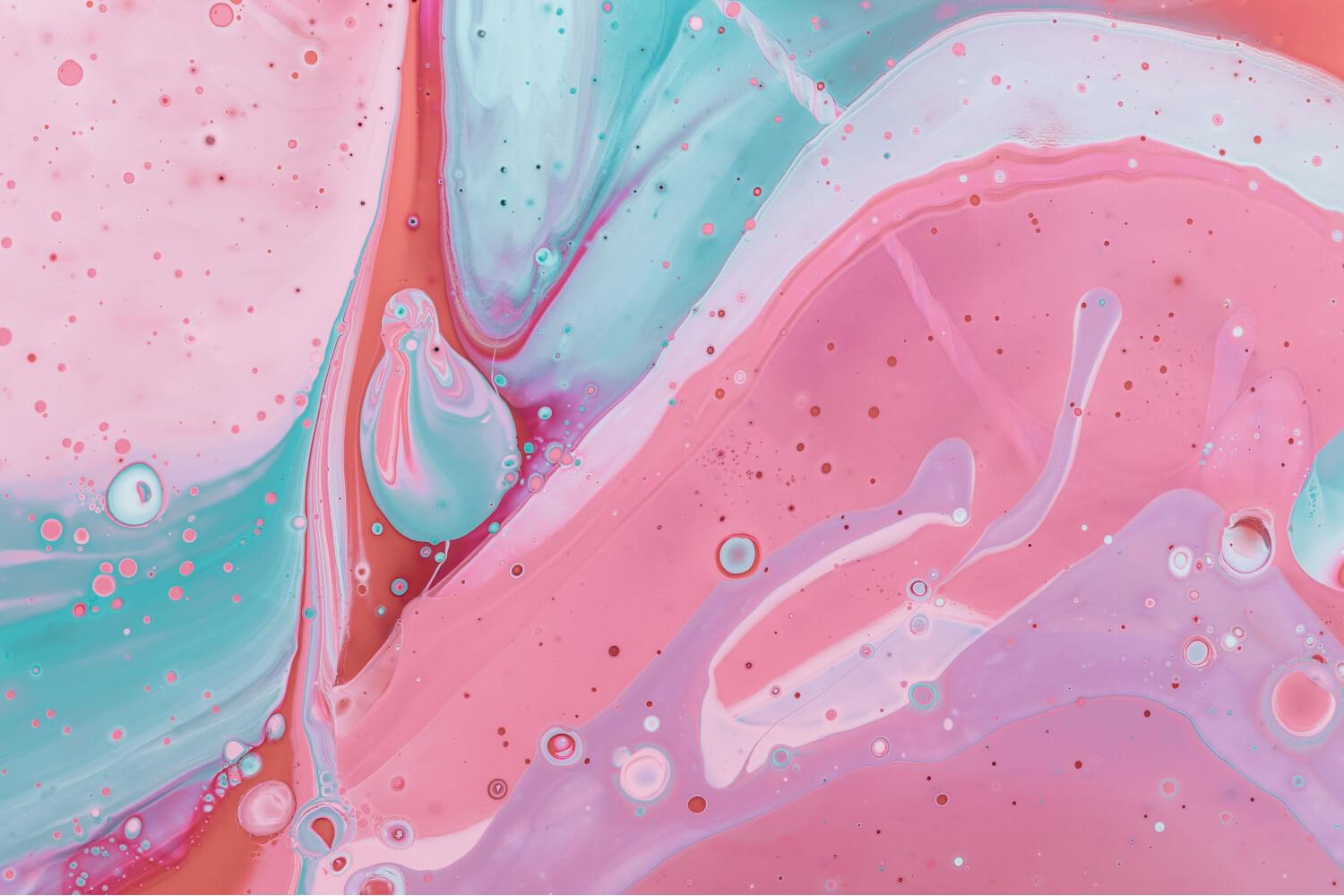 Bear Tracks Volume 4
Piper School Newsletter-Boletín de la escuela Piper
September 2, 2022. 2 de septiembre 2022.
Important Dates/ Dias Importantes
Tuesday, September 6, 2022/ Martes, 6 de septiembre del 2022

Half day for Students, SIP Meetings for Teachers
Medio día para los estudiantes, Reuniones SIP para Maestros
11:15 am Early Dismissal/ Salida temprana

T-shirt Contest Entries due Monday, September 12
Entradas al concurso de camisetas vence el lunes, 12 de septiembre
Saturday, September 17, 2022 PTO Carwash: 10:00 am - 12:00 pm
Sabado, 17 de septiembre PTO lavado de autos : 10:00 am- 12:00 pm
Tuesday, September 20, Curriculum Night: 6:00 pm -7:30 pm
Martes, 20 de septiembre, noche de currículo: 6:00 pm- 7:30 pm
Welcome, Ms. Rassi!
Please welcome Ms. Rassi, our new crossing guard! She is an important part of our school. Ms. Rassi takes getting our children -and all of you- to school safely to heart! Thank you, Ms. Rassi!

Hello PTO!
Our first meeting will be September 6th at 6:30pm in the Piper Gymnasium. Kids are welcome. If you're unable to make the meeting and have questions or ideas you'd like to share, please respond to this email and we will add it to our meeting notes.
9/6 Agenda
Principal's Report
Introduction to PTO / Goals
Officer introduction / Helina Santana

PTO Teams Needed. Pick 1, all or none.
• Fundraising Team: Fundraise for
events throughout the year like dine-
ins, raffles and reward programs like
Box Tops.
• Giving Tree Team: Collect teacher
and staff wishlists, keep wishlist
information up to date and promote
wishlist needs to our community.
• Piper Activities Team: Plans for
events such as Fall Dance, Fun Fair &
Welcome Back Event. Enlists and
coordinates volunteers to implement
these events.
Budget:
Event Recap:
Upcoming Events
Piper T-shirt Contest / Launched 9/1

Car Wash: 9/17 10-12pm
• Volunteers and sign holders needed
Picture Day: Sept 21st. 8:30-11:15am
• 2 Volunteers needed
Scholastic Book Fair 9/26-30th

Fall Dance Preparation: October 28th
In the works
Piper Library / Book Club
¡Hola PTO!
Nuestra primera reunión será el 6 de septiembre a las 6:30 pm en el Piper Gymnasium. Los niños son bienvenidos. Si no puede asistir a la reunión y tiene preguntas o ideas que le gustaría compartir, responda a este correo electrónico y lo agregaremos a nuestras notas de la reunión.
9/6 Agenda
Informe de la directora
Introducción a PTO / Objetivos
Presentación del oficial / Helina Santana

Se necesitan equipos de PTO. Elija 1, todo o ninguno.
• Equipo de recaudación de fondos: Recaudación de fondos para
eventos durante todo el año como cenas, rifas y programas de recompensas como
Tapas de caja.
• Giving Tree Team: Recolectar listas de deseos de profesores
y personal de la escuela, mantener la lista de deseos actualizada y promocionar la
lista de deseos a nuestra comunidad.
• Equipo de actividades de Piper: Planes para
eventos como Fall Dance, Fun Fair y
Evento de bienvenida. Conseguir y
coordinar voluntarios para implementar
estos eventos.
Presupuesto:
Resumen del evento:
Próximos Eventos
Concurso de camisetas Piper / Lanzado 9/1

Lavado de autos: 9/17 10am-12pm
• Se necesitan voluntarios y titulares de letreros
Día de fotos: 21 de septiembre. 8:30-11:15am
• 2 Voluntarios necesarios
Feria del Libro Escolar 9/26-9/30

Preparación para la danza de otoño: 28 de octubre
En proceso
Biblioteca Piper / Club de Lectura
Celebrations/Celebraciones
Celebrations and Rewards All foods offered on the school campus will meet or exceed the USDA Smart Snacks in School nutrition standards, in particular: • Celebrations and parties: Schools are prohibited from celebrating birthdays and other parties with food items. Non-food celebration ideas are available from the Alliance for a Healthier Generation.

Celebraciones y fiestas: Se prohíbe a las escuelas celebrar cumpleaños y otras fiestas con productos alimenticios. Alliance for a Healthier Generation ofrece ideas para celebraciones sin comida.

Click below to learn more about the PAPER writing app.
The PAPER app offers:
Step-by-step guide to help students use Paper

Free and unlimited tutoring 24/7

Help with homework

Personalized approach

Student Safety

Free tutoring

Help with homework

Writing review

Study support
Haga clic a continuación para obtener más información sobre la aplicación de escritura PAPER.
La aplicación PAPER ofrece:
Guía paso por paso para ayudar a los estudiantes a usar Paper
Tutoría gratuita e ilimitada 24/7

Ayuda con tareas

Enfoque personalizado

Seguridad para estudiantes

Tutoria gratuita

Ayuda con tareas

Revisión de escritura

Apoyo en el estudio
Eileen Piper-Simpson
Eileen is using Smore to create beautiful newsletters