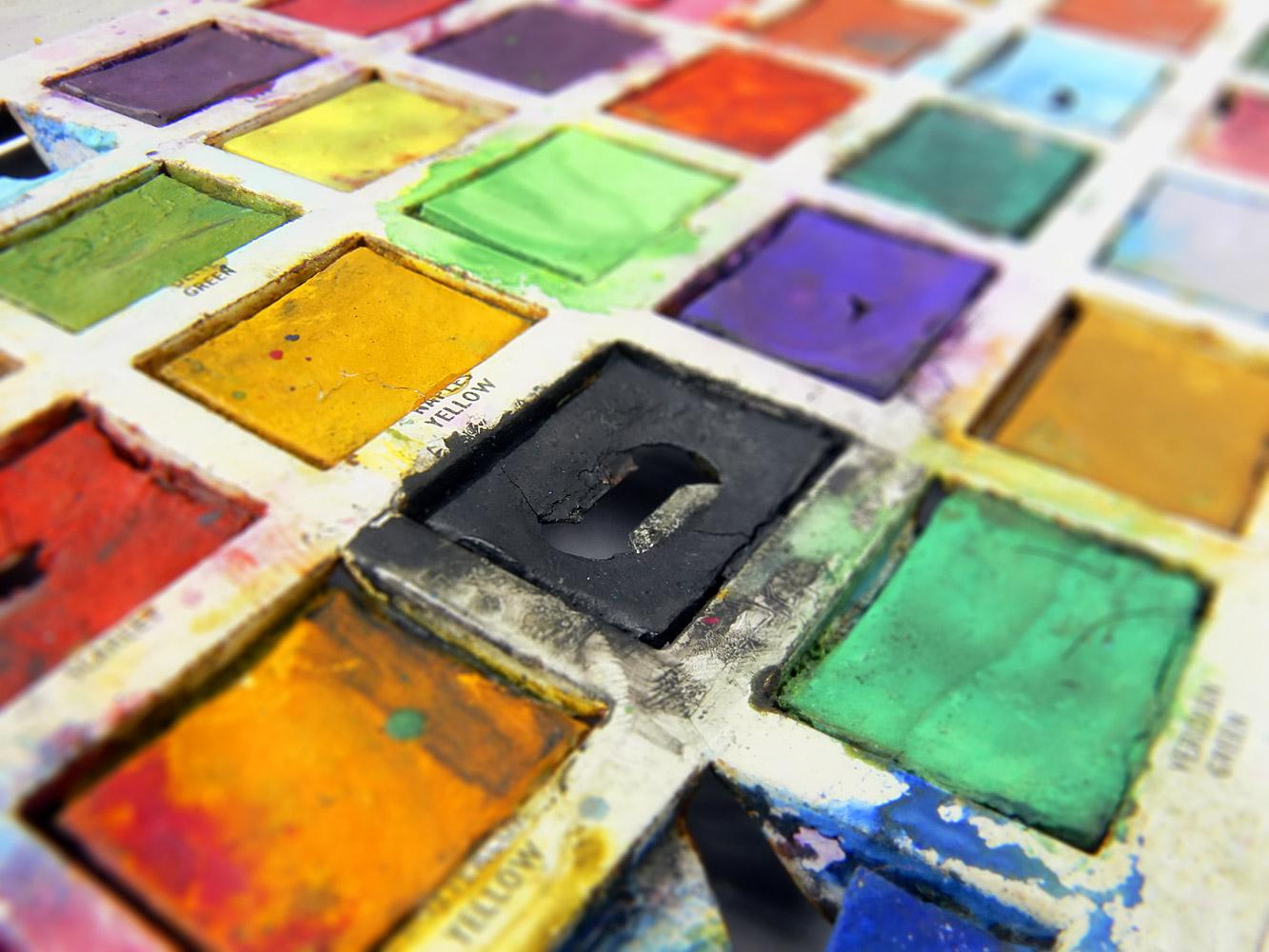 Otter News
April 29, 2022
Introduction
JRE Families,
As you may have heard, SPS is considering a 3-tier busing option starting next year. We are collecting information to pass along to our central office partners. Please take a few minutes to complete this survey. Even if you've completed surveys for other groups, please complete this one too.
In partnership,

Brent Ostbye
Principal
Seattle Schools-
Upcoming Dates
May
Staff Appreciation Week, May 2-6
6th. STEM Night onsite at JRE, 6pm-7:30pm. (details below).
13th. Green Team Gardening Activity. 11am - 1pm during lunch recess on the Playground. Please volunteer to help our students plant seeds to take home! (see details below).
THIS WEEK IS STEM NIGHT! onsite at JRE, Friday, MAY 6, Evening from 6-7:30pm
All families are invited to join us for outdoor STEM night on the John Rogers playground and play court. We will have fun, interactive STEM exhibits with community presenters, raffle prizes, and some treats. Presenters/topics include:
NOAA

Aerojet

exercise science

physical therapy

rocks (and rock candy!)

Thornton Creek,

structural engineering, construction, and more! Please join us!
In addition, the PTA will be available to answer your PTA questions. Stop by and say "hi"!
SCIENCE-TECHNOLOGY-ENGINEERING-MATH
John Rogers Teacher and Staff Appreciation Week
May 2-6, 2022

Hello Otter Families! Did you know National Teacher Appreciation Week is coming up?
The John Rogers PTA invites you to show appreciation for our amazing teachers and the many awesome support staff in any of these three ways:
Help your student

make a card

for their classroom teacher and at least one other support staff member. Cards can be given to the teacher directly or left in the office for other staff members any day next week. Cards or emails from parents/caregivers are also always appreciated.

Stock the staff lounge

by bringing a store-bought breakfast item, dessert, snack, or drink. Use this Signup Genius (

https://tinyurl.com/sav7frn9

for specific items. Drop off goods in the red wagon in front of the school during morning drop-off each day next week. A volunteer will bring the wagon goods into the staff lounge after school starts each morning May 2 through May 6. You can also bring goods to the office if you're dropping off at another time of day

Contribute money

toward the staff appreciation effort, including a catered lunch happening next Wednesday, May 11th. You can go to

johnrogerspta.org

and click on the "donate" button on the right sidebar.
Thank you, John Rogers Elementary School Staff!
Keep our PTA strong!
Even though we've taken a couple-year break from fundraising, our John Rogers PTA has continued to support our teachers and families.
Before COVID-era school, the PTA paid for many things like;
field trips
school supplies / back-to-school supplies for every student.
school-wide events (Heritage Night, STEM Night, Fall Festival, Movie Nights, etc.)
5th grade camp and so much more!
Staff Appreciation Events!
As we move towards a more "normal" school year, we'll need more funds for activities that stimulate and enrich our students' educations.
For the last two years, the PTA's biggest expenditures have been:
Teacher Discretionary Fund: Each teacher has a fund for supplies, used for items not covered in the school district's budget
PTA Grants: Staff or community members apply for funding for class or community projects.

Family Emergency Fund: Helps families meet needs not met by other programs. Need has been much greater throughout the COVID-19 pandemic. PTA has purchased things like g

rocery gift cards that get distributed by the school (Andrea Bergan).
Our PTA has been supporting our community and now it needs the community's support. You can help keep our PTA financially strong and able to support our staff and students with a gift to the John Rogers community!
Goal: $10,000
When: May 1-20th, 2022
How to donate: PayPal link: paypal.me/JohnRogersElementary ,or, write a check to the school and send in with your student: John Rogers Elementary PTA.
Monitor our progress on our website: https://johnrogerspta.org/about-our-pta-2/fundraising/
Questions: Email Julia Julia.engel@live.com
Jewish Heritage Month - message from our Diversity and Inclusion Team
The month of May is Jewish Heritage Month. As part of John Rogers Diversity and Inclusion Team's anti-bias work, we would like to call our school community to action.
Here are three ways you can honor and learn more about the Jewish community:
1. Read books that explore Jewish heritage and/or feature a Jewish character:
K/1:A Hat for Mrs. Goldman: A Story About Knitting and Love by Edwards, Michelle or Ezra's Big Shabbat Question by Brown, Aviva



2.
Visit Seattle's Holocaust Center for Humanity- This local center provides a wealth of educational resources, virtual museum visits, in person and virtual field trips and community programs:
https://holocaustcenterseattle.org/visit/plan-your-visit
3. Did you know that 1 in 4 American Jews experienced antisemitism in the last year? The following guide provides us the tools to learn along side our children about antisemitism
https://s3.amazonaws.com/nickhelps.com-qa/wp-content/uploads/2021/11/02164012/Nick_TTA_ANTISEMITISIM_Parents-10.25.pdf
GREEN TEAM IS BACK! You can help! Gardening activity now 5/13.
Calling all awesome otter parents! Your John Rogers Green Team is back and we'd love to have you come help!

What is the Green Team? We're a partnership of parents, teachers, and students that focus on the environmental stewardship of our school community. We promote recycling in the lunchroom and classrooms and taking care of our school grounds and gardens.
WE NEED YOU!
Gardening Activity on the Playground
Help our students plant seeds to take home!
Lunchtime recess: 11am - 1pm
Friday, May 13th
Please contact Christi Schwend at christi.schwend@gmail.com or Beth Sharlin at bsel99@hotmail.com if you can volunteer on May 13th or are interested in the Green Team. Proof of vaccination required. Please consider becoming a school volunteer at www.seattleschools.org/volunteer
Brent Ostbye
Brent is using Smore to create beautiful newsletters