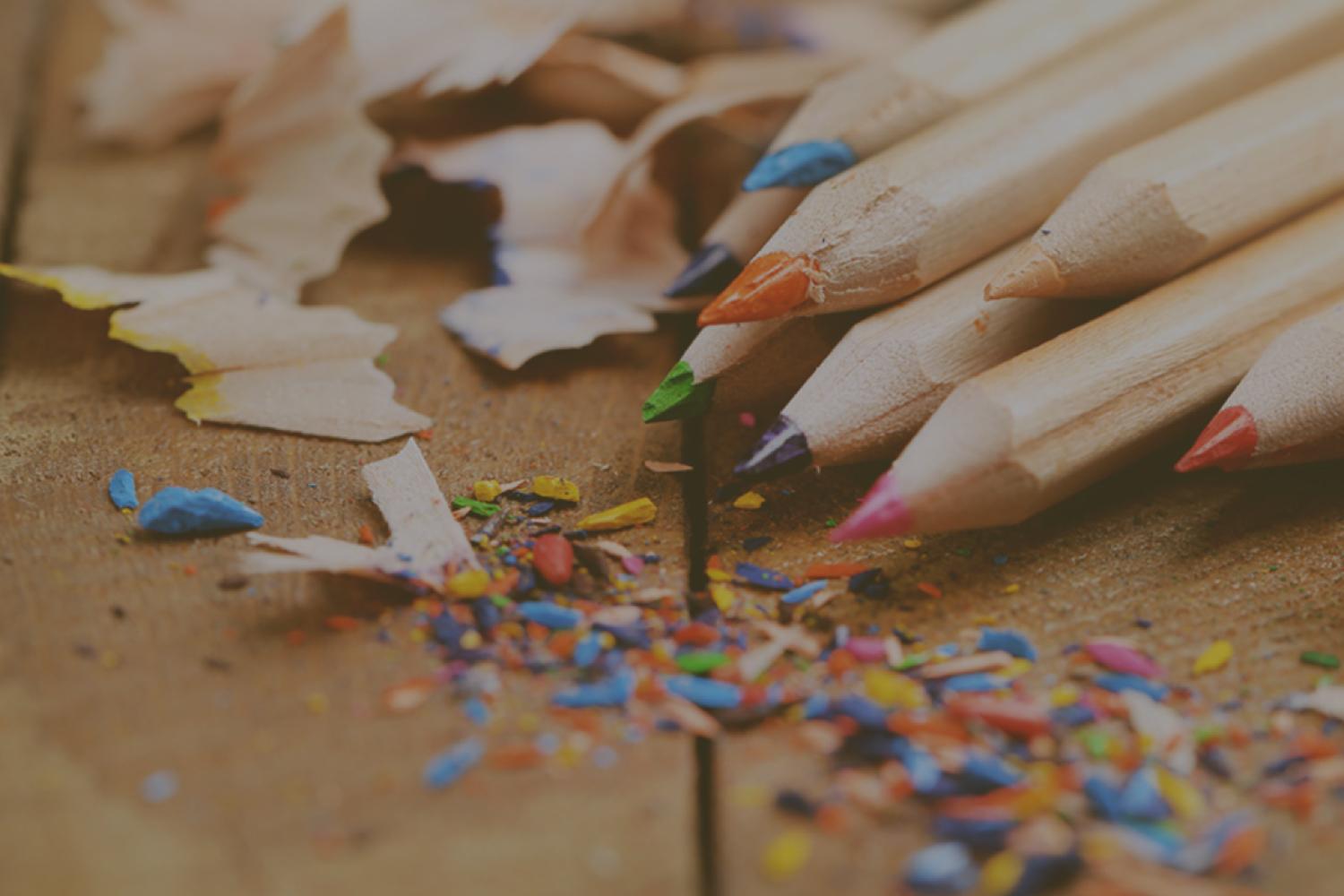 South Campus Sentinel
September 2023
We have had a "good busy" first month of school! Our K-8 students have already taken assessments for baseline data, focused on becoming school leaders and practicing our Leader-in-Me Habits, tried out for fall sports/cheer/dance teams, and started planning for K-4 STEAM Night and 5-12 Data Night on Wednesday, Sept. 20th, be on the lookout for an official flyer as the date gets closer.
Principal Gant
Sept. 7th @ 5:30 PM - 7 Habits of Highly Effective Families!
Each new school year brings opportunities for academic growth and growth in all areas of development. Although children must be knowledgeable when they graduate, they must also be healthy, engaged, responsible, and caring people.
We're grateful you're here at our school and we're excited to partner with you and your child. As a Leader in Me School, we believe that every member of your family has greatness and we can't wait to learn and grow from you! Leader in Me (LiM) is an evidence-based, comprehensive school-improvement model—developed in partnership with educators and FranklinCovey—that empowers students with the leadership and life skills they need to thrive in a global community.
Our school has chosen to operate through a uniquely different lens. Leader in Me is about empowering your child to reach their full potential while ultimately finding their voice. As a school, the staff in this building have made five core commitments to your child. We call these our Core Paradigms. In these paradigms you will find the belief and way we view all students. At this school we see that:
• Everyone is a leader.
• Everyone has genius.
• Change starts with me.
• We empower students to lead their own learning.
• Educators and families partner to develop the whole person.
Not only do these paradigms apply to your student, they apply to all of us!
Leader in Me provides our school with the vision and language to lead the school in a way that addresses all areas of development. As each child discovers and develops their unique gifts and talents, they are given opportunities to lead.
As leaders, they become active, engaged partners in their own education, and their self-confidence, responsibility, and initiative grows. The children quickly understand the benefits of different gifts and talents; they learn to listen to new ideas, work together to achieve results, and motivate one another to be the best.
We hope your school enjoys sharing these new opportunities. Together, we will see each child grow throughout the year.
Our Quarter 1 Progress Reports will be posted next Friday in Infinite Campus. Make sure you have access to your Parent Portal in order to view your students(s) progress report. Please contact the front office if you need additional support.
When looking at your student's grades, here are a few things to look for:
1. Are there any missing assignments
2. Do your attendance records match our records
3. Is your student doing well on assignments but struggling with tests and quizzes
4. Are they doing well on test & quizzes but struggling on assignments or not turning in assignments
Sept. 20, 2023
Please join us for a night of food, family, and fun projects! The them this year is The Universe...it will be "out of this world!" LOL
Sept. 15 - Oct. 15
Hispanic Heritage Month is observed annually from September 15 to October 15. It is a time to appreciate and celebrate the colorful cultures, rich histories, and diversity of the American Latino community.
We are proud to have our 3rd annual Latin Heritage Month Assembly in the gym.
https://hispanicstar.org/toolkit
/
Mark Your Calendars
2nd - Quarter 1 Progress Reports available in Infinite Campus
4th - No School (Labor Day)
20th - STEAM Night

29th - Last Day of Quarter 1
Tasha Gant
Tasha is using Smore to create beautiful newsletters