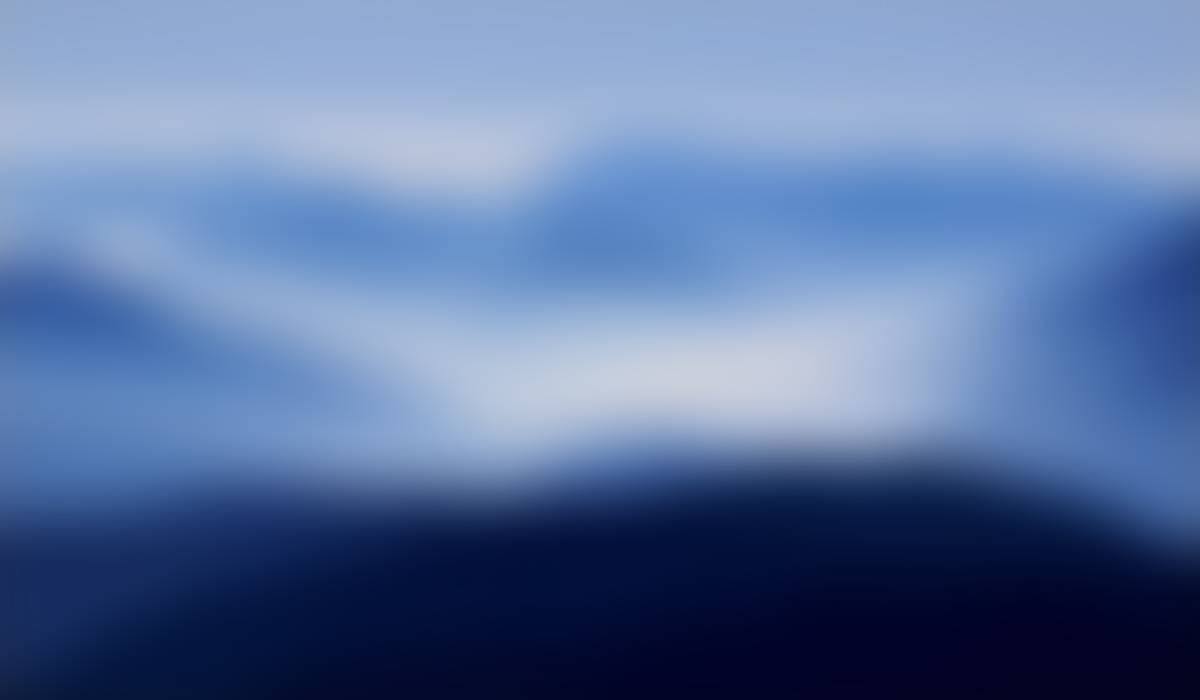 2023-24 School Bus Pas Registration
Registration Open May 1-June 25
ALL Bus Riders Must Register
Kindergarten Students: Complete Attached Form
All Others: Enroll on MySchoolBucks.com
Select an option based on your address and your student's grade.
Kindergarten Students: Please register using attached form.
Complete the Registration Process
All orders will be reviewed to ensure eligibility for free transportation. Once an order is approved, the registration is complete.
Register by June 25, 2023
Late fees will apply for registrations received after June 25, 2023.
Frequently Asked Questions
What is the cost of PAID transportation?

$300/student for the first two students in a family.
Additional family members (each one over 2 students): $100/student
How is mileage to school measured?

Mileage is measured from home to school using Google Maps. To check your mileage, use the Google Maps Directions feature. The Bresnahan School address is 333 High Street. The Nock and Molin Schools are located at 70 Low Street. K-6 students living 1.5 miles or more from school qualify for free transportation.
What if I miss the registration deadline?

Registrations received after June 25, 2023 will be subject to a $25 late fee, students will be placed on a wait list. Wait listed students will be added based on seating availability.
Can I purchase a one way or half-year pass?

No, only full-year two-way passes are available.
Bus Passes will be Mailed in Late August
All students must have a bus pass to ride. More information on bus passes and bus routes will be shared in August.
Newburyport Public Schools
www.newburyport.k12.ma.us