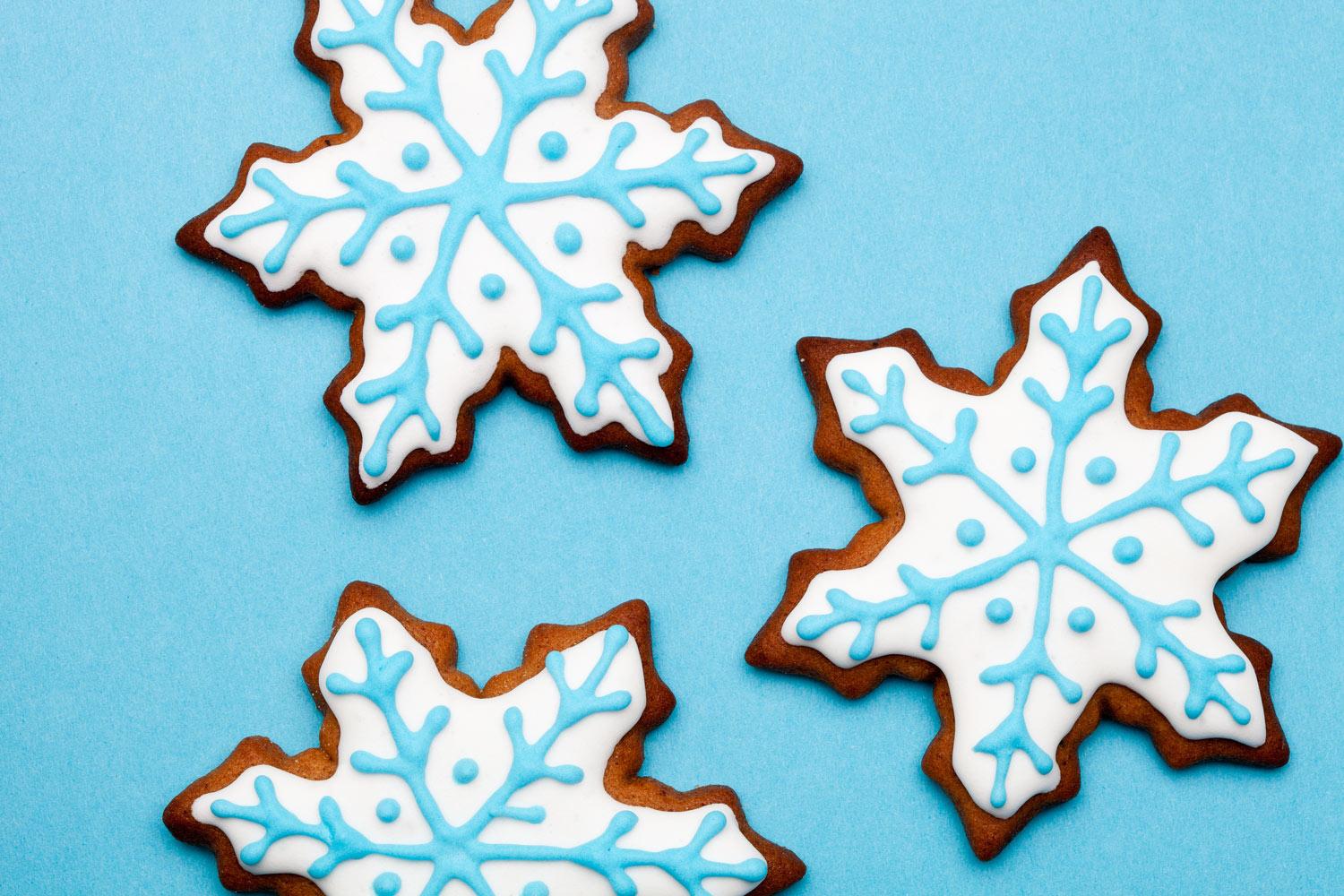 Leestown Highlights 12.5.22
Your Leestown Middle School Weekly Newsletter
Checkout accessibility options for translation, font size, and high contrast. Scroll down to access:

Opciones de accesibilidad para la traduccion, tamaño de Fuente y alto contraste. Ver mas información a continuacion:
MAP Testing This Week
We will take the MAP Reading test on Monday, and MAP Math on Tuesday of this week.
We want students to get a good night's rest and be ready to give their best effort.
All current 8th grade families
The Math, Science, and Technology Center (MSTC) at Paul Laurence Dunbar High School will be hosting an information session on Thursday, December 8 at 6 pm. After an informational presentation, families will have the opportunity to speak with current MSTC students and tour the facilities. If you have any questions, please contact the MSTC Facilitator, Karen Young at karen.young@fayette.kyschools.us.
Reply
Reply all
Forward
PTSA
Join us Monday night December 5 at Apollo Pizza to support the PTSA. We raise money to be able to support the students and staff at Leestown. Write LMS on the back of your receipt so that we will earn. 20%.
STEM Night is coming!
There are lots of winter STEM activities for students and families! Visit bit.ly/winterSTEMnight to participate. We will publish all the video submissions on our YouTube channel on Thursday 12/15! Join in the fun so YOU can be on The Leestown Way Channel!

CHARGER VOLLEYBALL took on two tough opponents this past week against Caudill Middle and Hayes. We came up short in both matches but our team played hard! The regular season will wrap up this week and then on to post season play!
SOCCER CLUB meets from 7:30AM-8:30AMwith 8th graders on Mondays, 7thgraders on Tuesdays, and 6thgraders on Wednesdays. Please only show up on your designated grade level day. Participants do not need a sports physical for soccer club. Contact "Coach J" at joseph.dallaire@fayette.kyschools.us for more information.
BOYS BASKETBALL announces tryout dates!
Tryouts will be held on the following dates:
Monday, Dec 12
4:30-6:30 - 6th grade
6:30-8:00 - 7th & 8th grades
Tuesday, Dec 13
4:30-6:30 - 7th & 8th grades
6:30-8:00 - 6th grade
The last open gym date for those wanting to get in a little extra practice before tryouts.
Sunday, Dec 4
6th grade, 2:00PM-4:00PM
7th/8th grades, 4:00PM-6:00PM
Any student who wishes to try out will need a copy of his sports physical to give to Coach Johnson on the first day of tryouts. See below for information on free sports physicals. Contact Coach Johnson at eddie.johnson@fayette.kyschools.us for more information.
To reach the head coach of a sport…
Girls & Boys Basketball - Coach Johnson @ eddie.johnson@fayette.kyschools.us
Football - Coach Ward @ sterling.ward@fayette.kyschools.us
Cross Country - Coach Moosman at amanda.moosman@fayette.kyschools.us
Cheerleading - Coach Fields at kemom@icloud.com
Track – Coach Mock at jenny.mock@fayette.kyschools.us
Volleyball - Coach Mock at jenny.mock@fayette.kyschools.us
Archery - Paul Newton @ paul.newton@fayette.kyschools.us
Soccer - Joe Dallaire @ joseph.dallaire@fayette.kyschools.us
The district has announced new guidelines for middle school students attending athletic events. They are as follows:
-Be with a supervising adult
-Have their badge/student id
-No backpacks
-No outside food or drink
-No pets
-No re-entry
Ticket prices for district athletic events are as follows:
Middle School – Adults $4, Students $2
High School – All tickets $5
Where do I find information on athletics?
Be sure to sign up for Mr. Gibson's weekly parent newsletter and follow our "Leestown Athletics" Facebook page!
SPORTS PHYSICALS…PLEASE READ!
Families – Athletic policy requires each student to bring a new copy of his/her sports physical to each sport for which he/she plans to try out. Sports physicals are no longer stored in the office, as it has become an unmanageable task to manage them with differing expiration dates and 200+ athletes.
FAQ…
What happens to my child's sports physical if he/she doesn't make the team? The physical will be shredded in the office.

What happens to my child's sports physical if he/she does make the team? The coach will make three copies of your child's sports physical. One will be given to our Athletic Trainer in the event it is needed. A second copy will be returned to the player. The other copy stays with the coach at all games/practices in the event it is needed.

What happens to the copies of my child's sports physical at the end of a season? The physical will be shredded in the office.
Speaking of sports physicals...our students have the opportunity to get a FREE SPORTS PHYSICAL!
Healthfirst Bluegrass has Healthy Kids Clinics located within eight elementary schools in Fayette County and offer free sports physicals! The clinics are open to ALL FCPS students and are housed in the following elementary schools. Arlington (859-381-3750), Booker T. Washington (859-381-4993), Breckinridge (859-381-4843), Cardinal Valley (859-381-3346), Harrison (859-381-4022), Mary Todd (859-381-3012), Tates Creek (859-381-3774), William Wells Brown (859-381-3172). Call the clinic to schedule an appointment for a FREE sports physical!
Thanks for your understanding and help with this!
What is expected of our athletes?
Grades are checked each Monday for athletic eligibility. Students must maintain a 2.0 GPA in order to represent Leestown! Students who fall below the 2.0 GPA will be ineligible for one week and may not attend practices or games during the week of ineligibility. A good habit for all students, but especially our student-athletes since they are spending many hours in competition, is to check Infinite Campus every single day! Even better would be to ALSO use the Infinite Campus portal and sign up for notifications when teachers enter grades. Infinite Campus is a great tool for keeping students on track! Students are also expected to maintain appropriate behavior at school at all times in accordance with school policies and "The Leestown Way".
CHARGER TRACK will host tryouts in March. Information on track will come out in February. For more information on track, contact Jenny Mock at jenny.mock@fayette.kyschools.us
It is going to be an amazing year for Charger Athletics. Join us at games and help cheer on our teams! Don't forget to follow us on Facebook at "Leestown Athletics" and to sign up for Mr. Gibson's parent newsletter to stay up to date on all things sports-related!
Questions for the Athletic Director…jill.pilcher@fayette.kyschools.us
GO CHARGERS!!!!
NTI Days (For Severe Weather) Info Below
In advance of expected NTI Weather days this year, please preemptively share this FCPS webpage with your families to provide information about what to expect when schools are closed due to winter weather conditions.

Parents Please Fill Out CEP Online Form
Dear parents,
I would like to request that you fill out the Meal Benefit Application. https://www.myschoolapps.com/Application
As a Title I school Leestown benefits from the funding that the federal government allocates to us. We are also a CEP (Community Eligibility Provision) school which allow us to free and reduced lunch
for all students. Therefore, we need you to fill out the application the government provides to us so that Leestown continues to qualify for these programs.
Unfortunately, the application is online-only. However, we offer in-person assistance on Tuesday and Thursdays if you need it. You can come to the school, and we will help you to fill out the form. The times are from 9:30 to 11:30 or 12:30 to 2:30 (both days, Tues & Thurs).
The link to the application is here: https://www.myschoolapps.com/Application
It is very important for Leestown Middle that we can provide our students, including your child, with these services and benefits. Thank you so much for assisting us with this vital endeavor.
Jacqueline McNaughton
Family/Community Liaison
Leestown Middle School
(859) 878-2718
Student Check-Out ID Policy
FCPS policy dictates that staff are required to verify ID before releasing a student. To ensure student safety, we cannot release a student to anyone not listed on a student's pick up/emergency contact list. Please understand we do this to verify your identity for the protection of your child. We understand it may be frustrating that we do not recognize you after coming several times, please understand we see hundreds of faces a day and it is difficult to keep them straight. We appreciate your patience and understanding.
LMS Afternoon Pickup Procedure
Car Rider information:

We start our afternoon announcements at 3:50, so car riders will not exit the building until 3:55. If your child will be a car rider, it will be best to arrive at 3:55 or later.

When picking up your child in the car rider line, please follow the procedures below:
Afternoon student pick-up procedure --CAR RIDERS (Very Important Information) In order to facilitate an afternoon car rider pick up line that is safe and efficient, please follow LMS procedures for afternoon pick up:

If you will be picking up your child in a car, we will use two lines to load. For safety, we do not want students crossing traffic or walking into the parking lot unattended. We will have teachers that will supervise students as we stop traffic to safely load students into cars. If your child is not in your car or outside when we release the pick up line traffic, we ask that you pull back around and re-enter the pick up line. This allows the car pick up line traffic to keep moving. Thank you for your understanding!
Pre Engineering Students From the Portable
We will have a second car line at the portable for all Saddlebreds at afternoon dismissal.

The car line will be on Opportunity Way along the sidewalk/fence.

Two ways to get in line:

Turn left on Leestown Center Way, drive around the loop and get in line.
Turn left onto Opportunity way, go to BCTC and turn around, and get in line.

Students will be lined up on the sidewalk with several teachers.
Once your student gets in the car, you may pull out and go, allowing others to pull forward and pick up (for everyone's safety, please watch and do not pass cars).
Students still waiting after 4:05pm, will be in the front of the school for pick-up.
NOTE: All morning car riders will be dropped off at the front doors of the main school building.
joe gibson
joe is using Smore to create beautiful newsletters