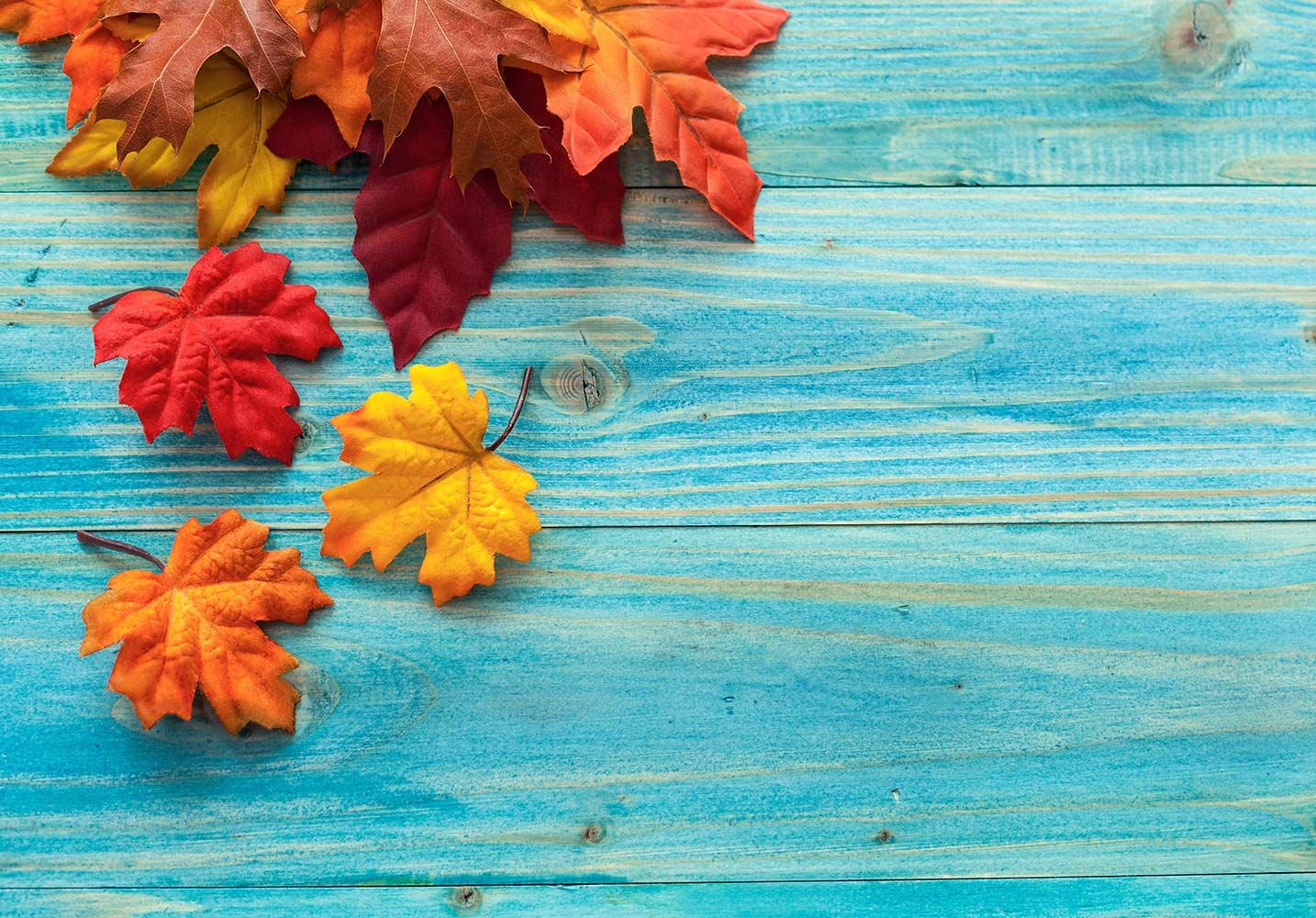 Updates from Superintendent Radeke
September 23, 2022
RE: School Safety
Dear Families,
On Wednesday, many school districts in Minnesota were affected by false reports of an active shooter on their campuses. From what we understand, schools received internet-based phone calls with these threats, which turned out to be unsubstantiated. It appears to be part of a hoax known as "swatting."
While Lester Prairie Schools has not experienced this issue directly, we know that many of our families may be understandably concerned about school safety. Please know that our top priority is the safety and wellbeing of our students and staff. We take any and all reports of potential threats seriously. While we cannot release all of the details of our school safety efforts to protect students and staff, we employ the best school safety practices and work with local law enforcement as critical partners to seek every opportunity to ensure our students and staff are safe.
We also take a broader view of student safety. Lester Prairie Schools are places where students are welcomed, encouraged, accepted, and celebrated for their differences; where bullying and harassment have no place; and where students have access to nutritious school meals and safe rides to and from school and school-sponsored events. Finally, our schools are places where outstanding teachers and staff seek to make positive and meaningful relationships with students and families.
We encourage our students and school community to report anything that could constitute a threat to school safety. As always, we work closely with local law enforcement to assist in these situations.
If you have any questions, please do not hesitate to contact me.
As always, thank you for your support.
Sincerely,
Dr. Melissa Radeke
Superintendent
STAFF SPOTLIGHT: MORGAN HUGHES - OUR NEW 6TH GRADE TEACHER
Ms. Hughes was born and raised in Waconia, MN. She attended and graduated from the College of Saint Benedict. She has three siblings.
Favorite things to do and hobbies:
Going for walks and bike riding with friends and family
Dancing and swimming
Reading
Ms. Hughes' favorite movie is Wonder because it is motivational and gives home to others. A favorite book is Because of Winn Dixie and has been since her 3rd grade teacher read it to her. Her favorite activity is dance. She's been a dancer since she was three years old. She loves how dance can bring people of all ages & skills together. She also loves that dance is an art that has the ability to tell a story and share emotion.
If Ms. Hughes could meet any historical person, it would be Mahatma Gahndi because he made a huge impact on the world. She would love to hear him speak about his work to bring peace to our world today.
Playground Redesign:
In the summer of 2023, our playground will be redesigned by Flagship Recreation for safer and more engaging play. The redesign will include some new equipment with appealing features such as musical panels, rope climbing, spinners, and side-by-side winding swoosh slides. Safety zones and flow of play will be priorities. The playground will also have a new flooring that will be ADA compliant and allow wheelchair access. To ensure our playground will have wide-ranging appeal, we received input from students and staff on the new equipment. We are excited about providing increased safety and enjoyment of our playground for our Lester Prairie community!
Updates from Ms. Wolff in the Activities Office:
A CPR/First Aid class is being hosted by Lester Prairie Community Ed on Wednesday October 26, 5:30-9:30 PM in the Media Center. The cost is $40 and the registration deadline is October 17.
Homecoming is next week with Varsity Volleyball in action at Alden-Conger on Tuesday, at Norwood Young America on Thursday, and at the TCU Tournament on Saturday. Cross Country runs at Foley on Thursday and Football hosts JWP on Friday with Pep Band playing pre-game. Please come out and support our Bulldog students!
Title/ESL Family Night on Friday, September 30 - Please join us!
Does the School District have your most current contact information?
The School District uses the School Messenger Alert System to inform parents of school closings, late starts, early outs, and emergencies. Please make sure we have your current contact information so you receive our communications!
Community members can sign up to receive our inclement weather and emergency messages using a form on our website under the Community tab or click here.
Next Regular School Board Meeting: WEDNESDAY, October 12th at 5:45pm in the Media Center
Please visit the School Board tab on our website to view upcoming Board Meeting agendas.
Do you have any comments or feedback to share?
We would love to hear from you because your voice is important to us. Please click on the Google Form below. Thank you!
It is the mission of ISD 424 to develop every learner to the learner's maximum potential, to succeed and continue to learn in a changing world.