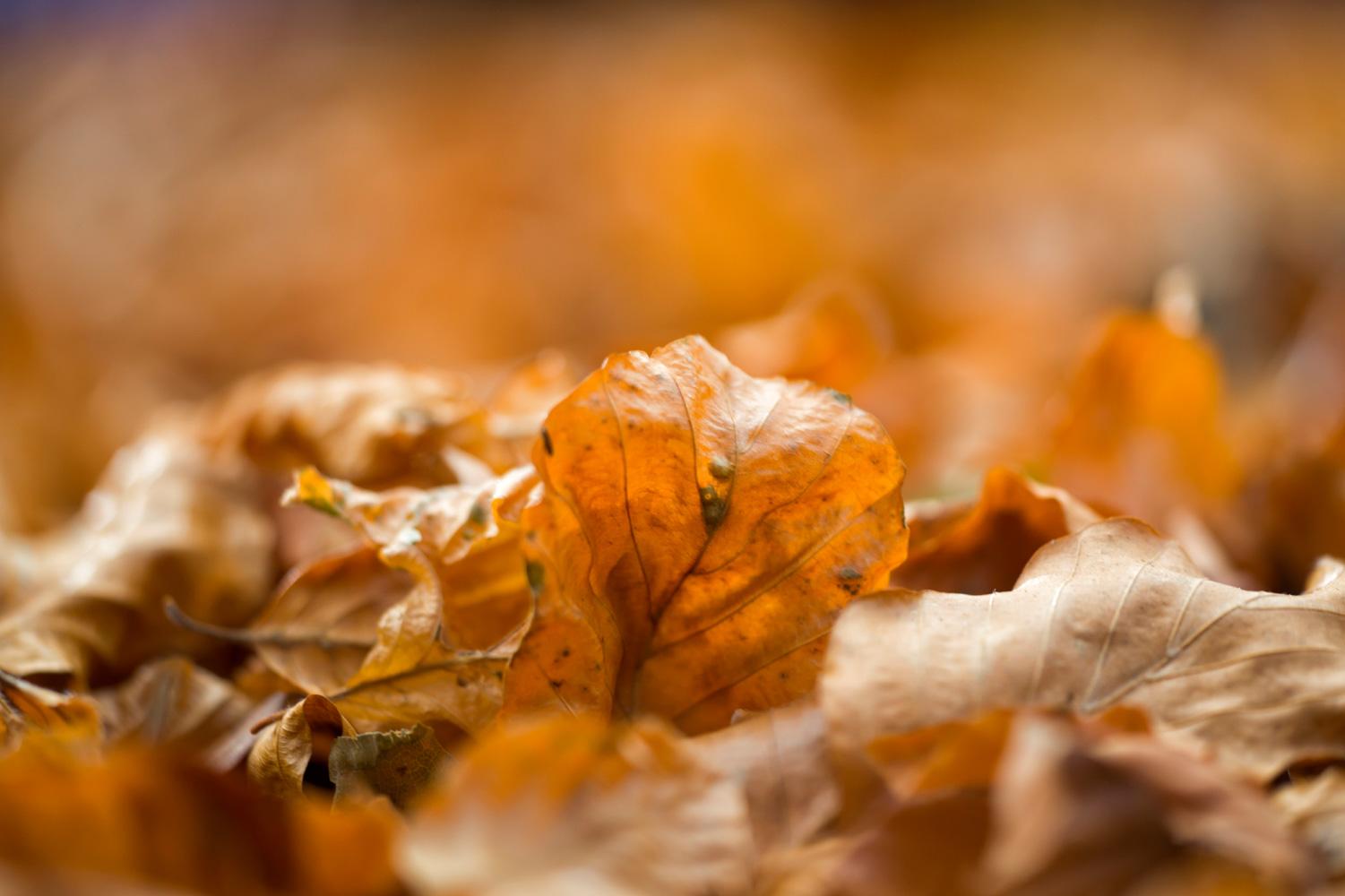 Fall Frolic Update
Qualters Middle School Parent Advisory Council
Fall Frolic - 1st Annual Comedy Fundraiser
Join us November 4th for our 1st Annual Fall Frolic - an 18+ Comedy Fundraiser! With less than 2 weeks to go, we need your help! Tickets will be available until they are sold out and sponsorships and donations can be made right up to the event.
Encourage family and friends to purchase tickets or to sponsor your student's team. A Sponsors can be anyone who donates $100 or more. Students may also collect smaller amounts from friends and families until there is at least $100 to submit online.

The team that raises the most (combination of ticket sales, sponsors, and donations) will receive an ice cream social. Sponsor your students team by selecting the team color in the "How Did You Hear About Us" drop down when sponsoring online. The winning team will be announced by the end of November.
Team Standings as of 10/25/2023
Grade 6: Purple Team

Grade 7: Maroon Team

Grade 6: Orange Team

Grade 6: Yellow Team
Grade 7: Aqua Team
Tie: Grade 7: Gold Team & Grade 8: Silver Team
*Teams not listed have not raised any funds to date.

https://www.funny4funds.com/events/qms-pac-fall-frolic-fundraiser/1130

UNFUNDRAISER
Dislike having to sell "stuff" to raise funds for an organization? Well, so do we!
In lieu of tasking students and parents with selling typical fundraising items, PAC is pleased to offer a tax deductible option to take the hassle out of fundraising. Your participation is completely voluntary and very much appreciated! You can simply make a donation via Venmo, PayPal, or check!
Your donations will enable us to support our students and teachers by providing the funds for enrichment, technology, flexible seating, speaker events and so much more. Our goal is to raise $15,000 this year. This will put us in a terrific position to support all of our ongoing student activities and provide an opportunity to see what new initiatives we can help with.
_____ $25 - I don't want to buy chocolate bars, please take this donation instead.
_____ $50 - I don't want to sell coupon books so here's a better alternative.
_____ $100 or $_______ Here's a donation to show my appreciation for not having to buy, sell, or do anything else for fundraising this year.
Payments can be made via PayPal at QMS UnFundraiser Donation, Venmo @QMS-PAC, or send a check payable to "QMS PAC" to QMS PAC, 240 East Street, Mansfield, MA 02048. Remember, donations are tax deductible.
Tax ID: 04-3421470
⭐ Don't forget to check with your employer about matching funds ⭐
Questions? Email PAC at qms.pac@gmail.com.
IMPORTANT DATES
November 2: Picture Retakes

November 3: QMS Drama Club proudly presents "The Scheme of the Driftless Shifter" (QMS Auditorium). Tickets $6.
November 4: 1st Annual PAC Fall Frolic Fundraiser - 18+ Comedy Night 7-11 PM (Mansfield Elks). Visit https://www.funny4funds.com/events/qms-pac-fall-frolic-fundraiser/1130 to purchase tickets or sponsor your students team!
November 5: Daylight Savings Time Ends ~ turn clocks back 1 hour
November 8: Half Day
November 10: No School - Veterans' Day
November 16: PAC Meeting 6:30 - 8:00 PM (QMS Library or Room 110)
November 20-26: The Paper Store Gift of Giving Annual Charity Event. Purchase the Gift of Giving ornament in store for $3.99 and save 20% on your order. See flyer for more details.
November 21: Pie Fundraiser Pick Up 4-7 pm (QMS Lobby)
November 22-24: No School - Thanksgiving Break
November 30: Leaders in Youth Mental Health Series - Helping Families Navigate the Mental Health System 12-1 pm. Registration required. (Zoom)

December 14: PAC Meeting 6:30 - 8:00 PM (QMS Library or Room 110)
December 22: Half Day
December 25-January 1: No School - Winter Break
COMPANY MATCH PROGRAM
Thinking about making a donation to the QMS PAC? Check with your employer to see if they will match all or some of your donation. Some employers will match at a 1:1 ratio, but some will even match 2:1 or 3:1. Our Tax ID is 04-3421470.
STAY CONNECTED
Share with friends and family who have QMS students. Have friends and family complete the Contact Form to be added to distribution emails.
In Case You Missed It & Helpful Links
Event Information
QMS PAC MEETING
We are happy to invite you to attend our monthly PAC meetings. All are welcome to join us at the QMS Library or Room 110. As a volunteer run organization, we need your help
with planning and event coordination to help raise funds for our school. Whether you've got an hour a week or an hour a year, your help is greatly appreciated!
When?
Thursday, Nov 16, 2023, 06:30 PM
Where?
240 East Street, Mansfield, MA, USA
ABOUT US ~ Executive Board
The QMS PAC Executive Board is comprised of parent volunteers elected through an annual nominating process. The PAC is governed in accordance to its by-laws, which are reviewed every three years or more frequently as needed. The Board has oversight for all fundraising initiatives, events, communications, volunteer development, governance, and allocation of funds and grant awards. Please join us as we welcome the 2023-2024 Executive Board members:
President: Nicole Wright
Co-Vice Presidents: Yohana Rosemark & Allyson Crowell
Treasurer: Michelle Sexton
Secretary: Courtney Harrison
Email: qms.pac@gmail.com
Website: qmspac.com
Location: 240 East Street, Mansfield, MA, USA
Phone: 508-261-7530
Twitter: @qmspac
Facebook: QMS PAC
QMS PAC
QMS is using Smore to create beautiful newsletters